My Actifit Report Card: April 1 2019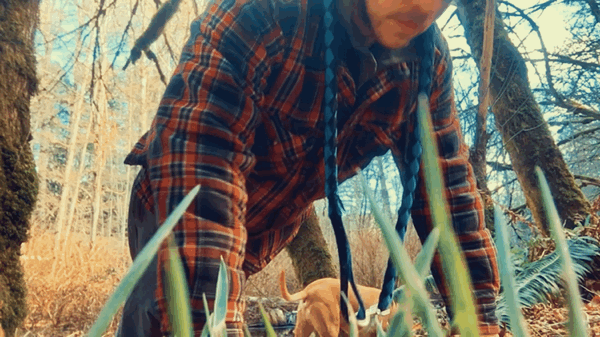 can anyone explain to me why my user ranking fluctuates so much?
Pretty average day starting with the dog walk, I took Jerry over to the park and allowed him to meander around. We were out for about 20 minutes this morning.
Work was the usual but today I left early. I was having a hard time breathing and just needed to get out of there! I did the dividing of dough all day today and feel absolutely beat from the lack of oxygen! I think in the morning I will have to go talk to the doctor again and see what he has to say 🤔
After work we actually had a pretty decent walk, Jerry decided to lead me all the way around the neighborhood. Seems as if he isn't limping as much today which is great. We were out for a total of 45 minutes moving slowly but that's a pretty big improvement over the last week.

Let me know your thoughts in the comments below!!!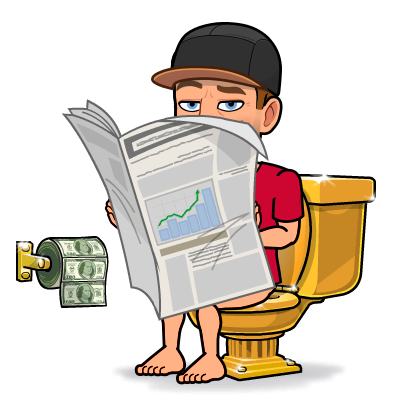 Thats it @d00k13 OUT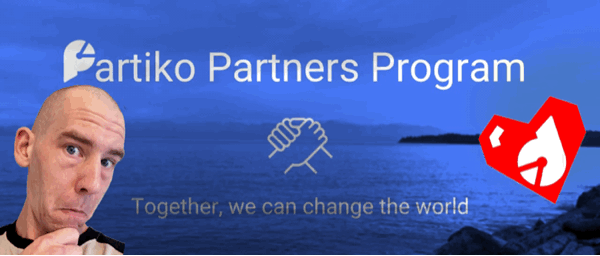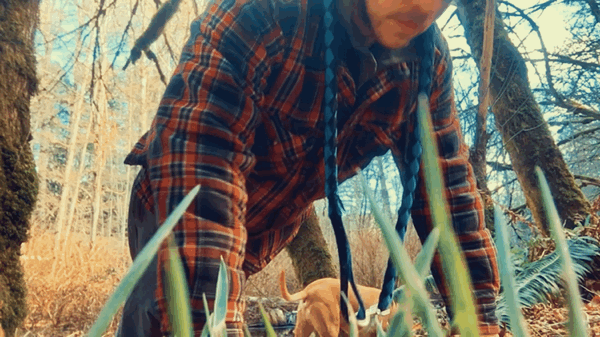 Wallet of a Minnow, Heart of a Whale



15655