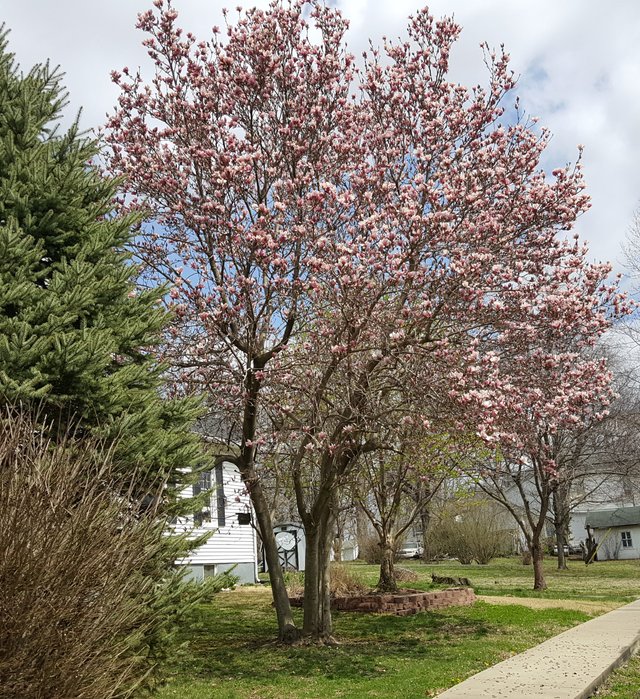 It's much more enjoyable to be out walking and see the signs of spring. These dogwood trees with their pretty pink blooms are coming to life all over town.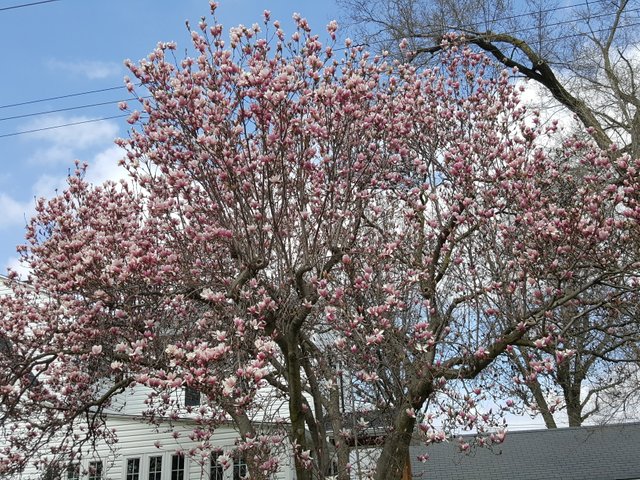 We walked at the Y first since I had a silver sneakers class, then went out for another walk this afternoon. We both did our #seven77 pushups in the park again, it's nice to have a background other than our living room floor after doing 26 of these videos already. Here's today's video on Twitter if you want to give it a watch.
Hope you all had a great day and keep on actifitting!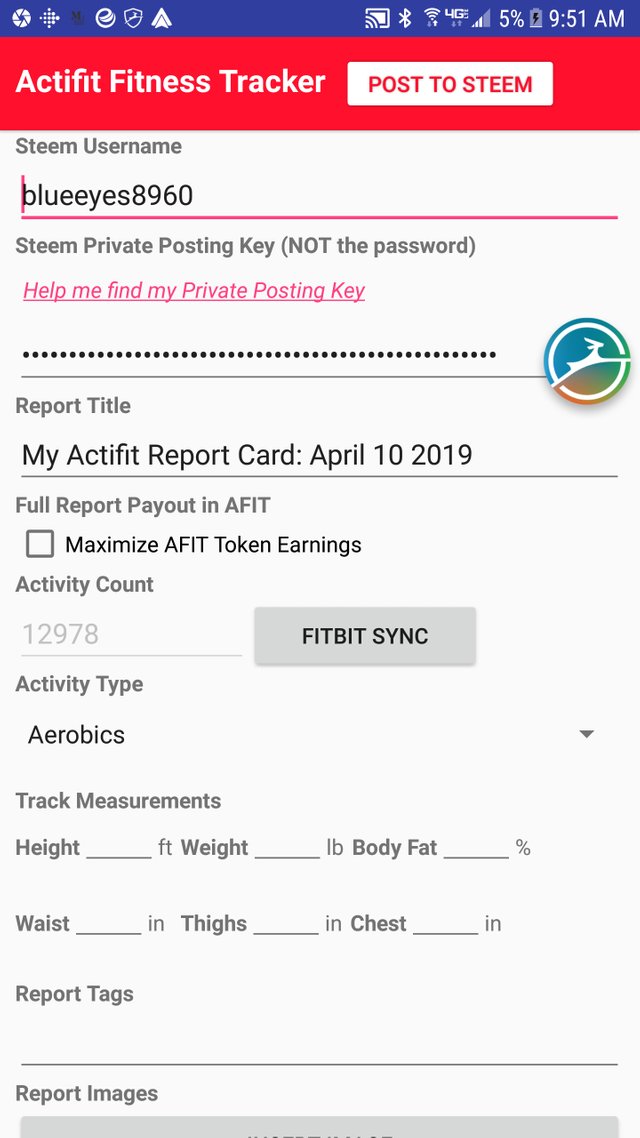 19215


If you enjoy writing short fiction stories (less than 1,000 words) I'd love to have you join me on Narrative. Here's a link directly to my niche Flash Fiction:
Get in on the ground floor and see what it's all about. If you have any questions, feel free to ask me in the comments.



LINK to discord




[[email protected]]