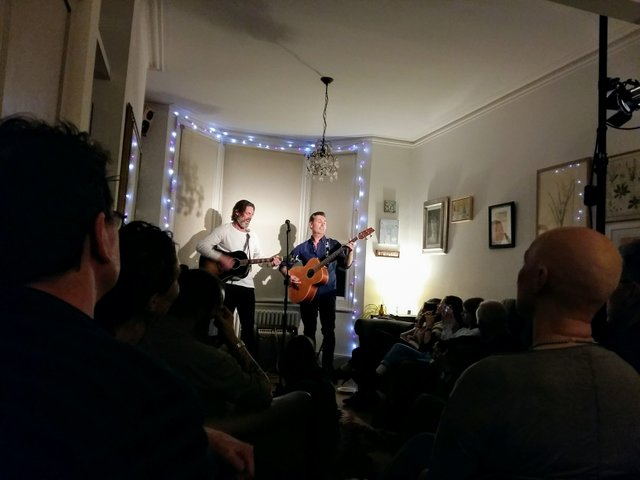 I didn't post yesterday because I went to a birthday party on the evening and forgot. The picture is from there. There were a lot of talented people there so we were treated to some live music.
We walked home which was part midnight so this steps have been added to today's
Today we celebrated my son's birthday which included a lot of running around after the grandkids and walking to and from the restaurant.
Then after the meal we went for a long walk in the park.



17502

Daily Activity, Dancing, Walking