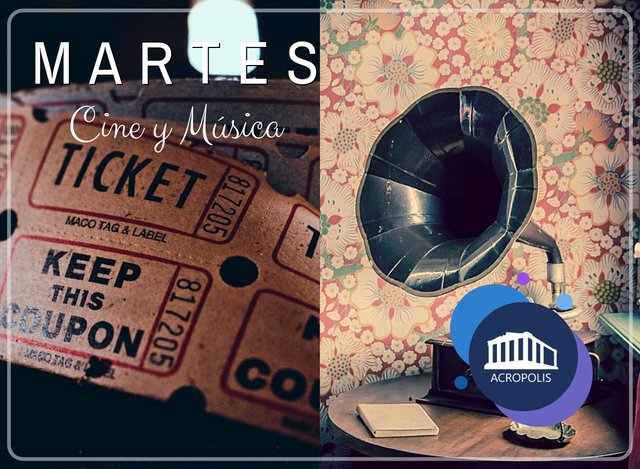 Posts Propuestos para el día de hoy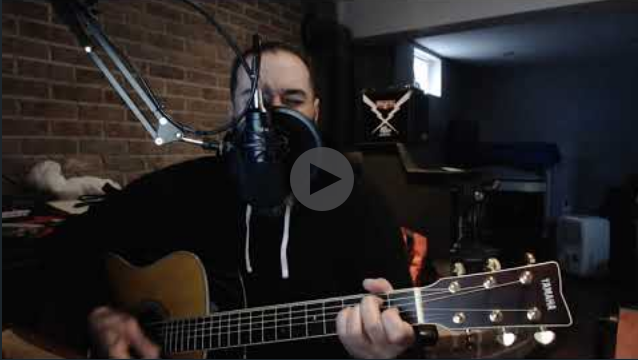 Ok for week 132 going to try Medicate RX by Theory, I just started fooling with this tune the other day.
Seguir leyendo...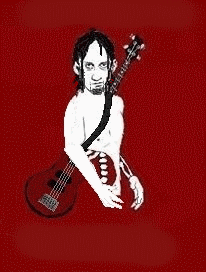 ¡Un Gran Saludos a todos! . Es un placer participar en openmic esta semana 132. ¡Gracias a todos los que hacen esto posible!
Seguir leyendo...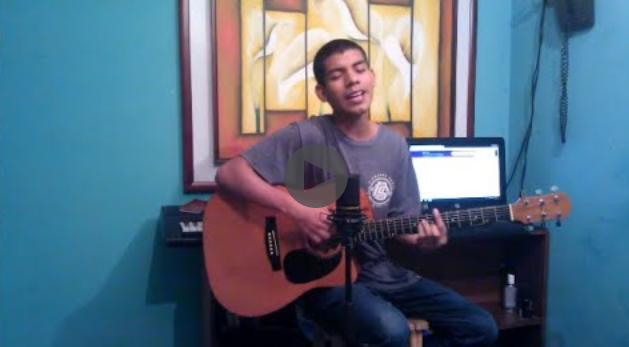 Jimmy es una canción que me ha impactado desde el primer momento que la escuche, sin duda clandes es un compositor de estilo callejero que me inspira mucho, me identifico con varias de sus letras ya que domina un estilo de música que a mi me gusta hacer.
Seguir leyendo...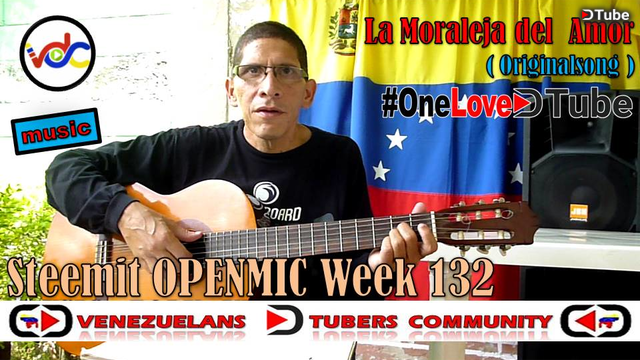 Hola amigos del OPENMIC y demás músicos de steemit, para esta semana 132 me presento con otro tema original, una balada que compuse hace ya mucho tiempo y que lleva por título: "La Moraleja del Amor" esperando sea de su agrado se despide desde Venezuela su amigo raymondelaparra.
Seguir leyendo...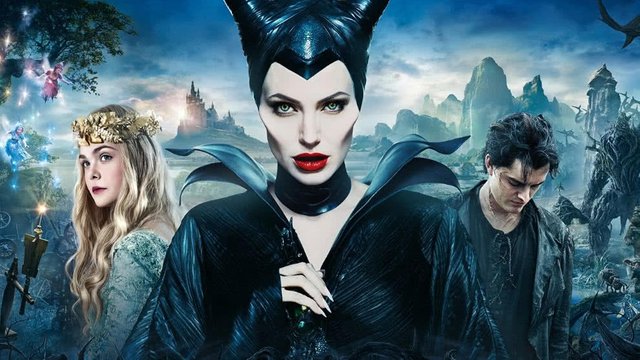 Cada jueves es una temática diferente y por eso se ha convertido en mi concurso favorito. Gracias a la amiga Marblely y patrocinio de freedomshift , que con este tipo de iniciativa nos ayuda a conocer diferentes culturas y gustos de otras personas, así mismo ampliar nuestros conocimientos en nuevos temas.
Seguir leyendo...



@acropolis se encarga los martes de buscar las cinco mejores publicaciones a nuestro entender que atiende a las temáticas cine y música.