Hello fellow Steemians!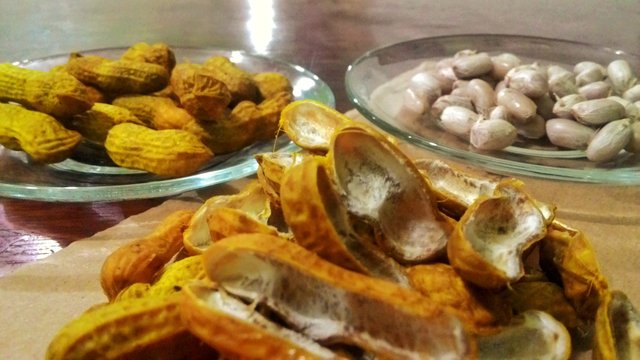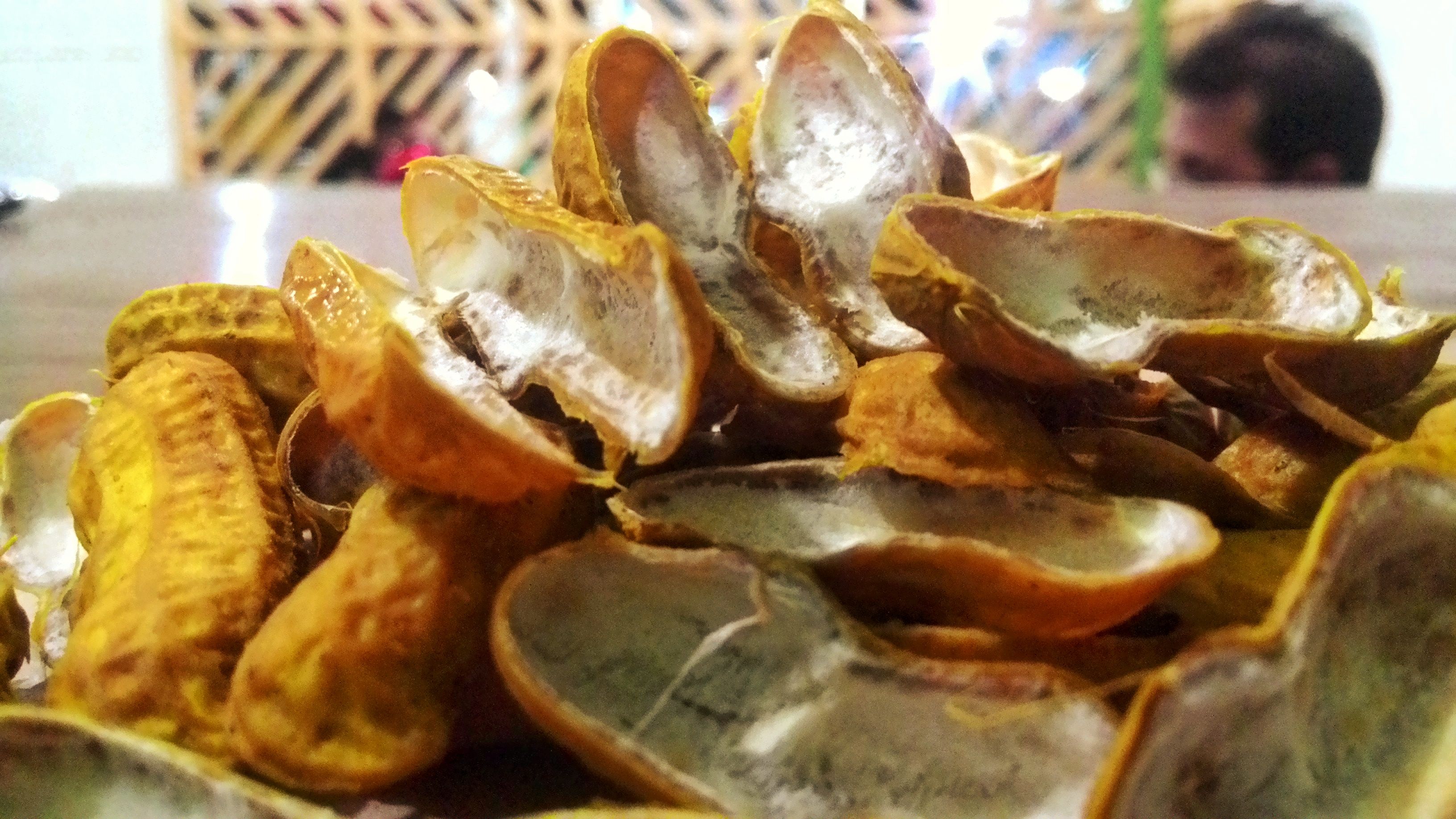 ---
Photographs of nuts, content, and skin depict human nature that does not know itself. I hope the other Steemians do not like nuts that forget their skin. Oh yes the beans are a bit hard on the skin but the contents are soft and very tasty for us to eat.
---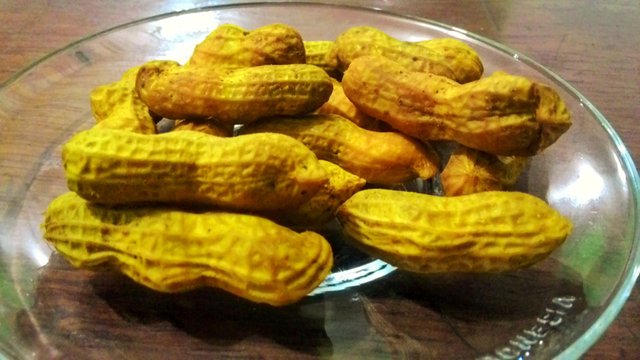 ---
---
But besides that this bean is very good for human body health. Especially the fat contained in nuts is very beneficial for the digestive system in the human body.
---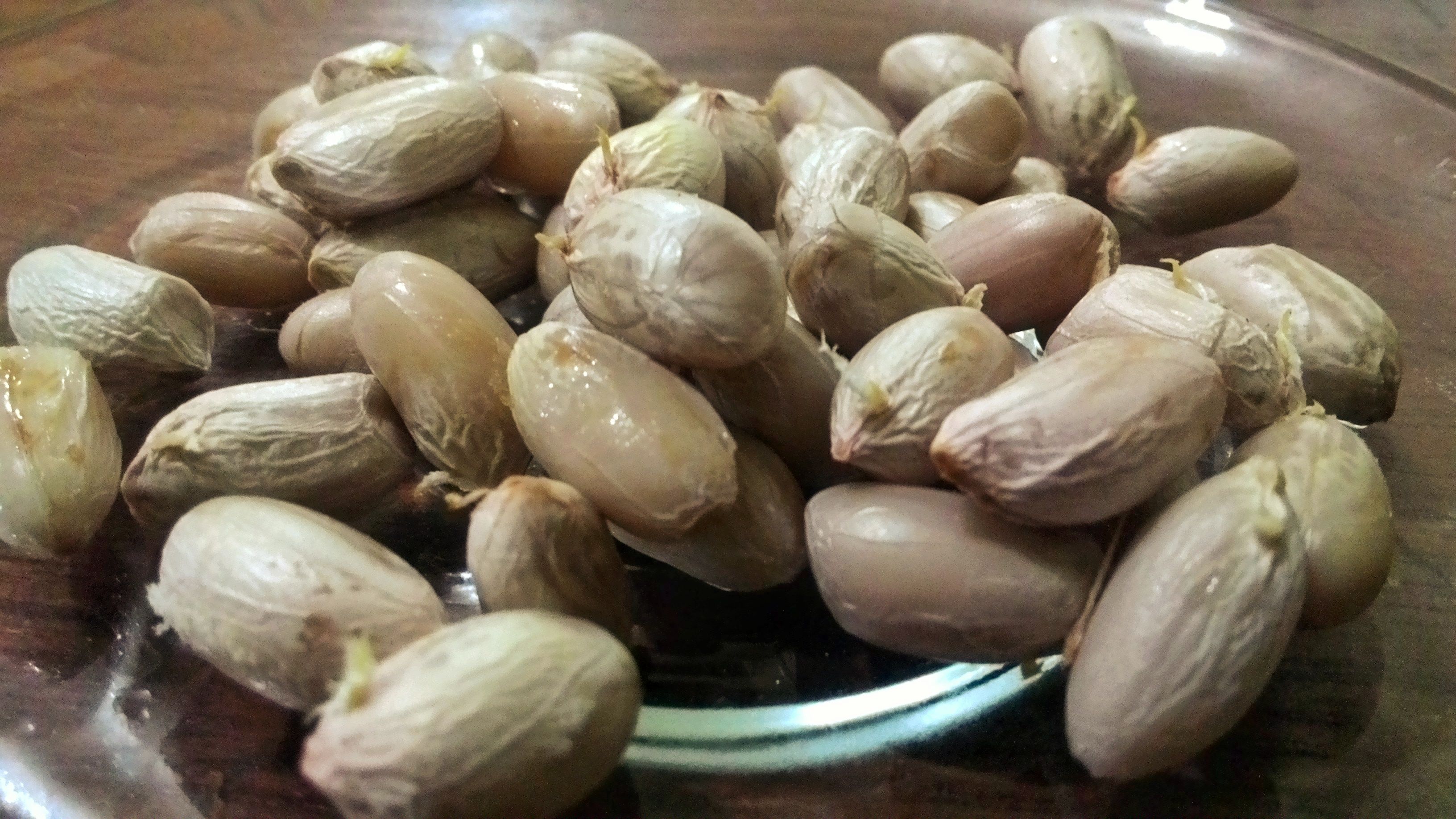 ---
Everyday I work in coffee shops may feel bored with many other foods available in the coffee shop where I work is Smea coffee.
---
Maybe I do not think this bean makes me tired of eating it. Even these nuts include my favorite foods.
---
This boiled peanut became my daily snack at the Smea coffee shop. I often enjoy it with a cup of coffee and a packet of boiled peanuts on the table where I work.
---
I can be said manager at Smea coffee shop. Do not be surprised if anyone sees me also being serving very friendly customers. In fact I also accompany the customer while talking just to meet customer desires.
Sometimes I can also tell new Steemians who still do not understand how to write in Steemit. I am very happy to be one of the Steemians of Aceh.
Hope from Steemias Aceh. Steemit continues to expand and extend to the whole world.
---
I am very grateful to @ned who has created this Steemit app. Because very many of these applications need to meet daily needs. In my opinion, @ned the figure who became a very high social role model for the world community.
---
Taken with the smartphone camera of Asus Zenfone 5
---
---
Have an awesome day!

STEEM ON!

---

---