Removable Rewards - @steemitag self-upvotes at the last minute!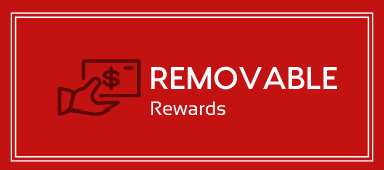 I posted yesterday about @steemitag commenting with steemconnect links asking accounts to delegate their entire stake.
And you guys immediately made your feelings clear, with enough downvotes pouring in to push this account down to a reputation of 13 already!
I looked to see what this account was to up to and I was excited to see it started deleting comments!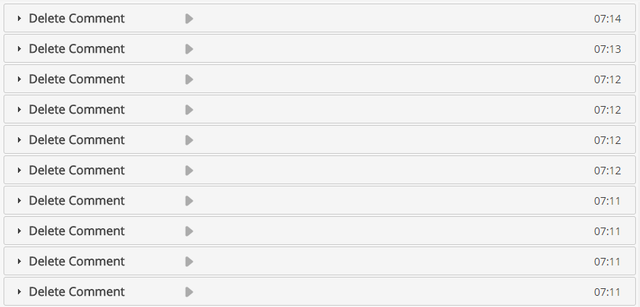 Well, I was excited until I scrolled down.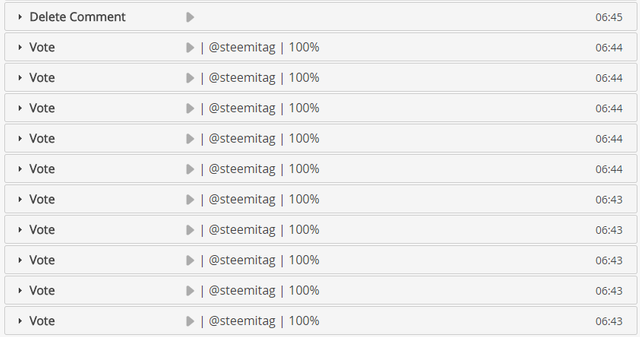 So, after the flags came in, clearly @haiyangdeperci and @steemitag saw the writing on the wall and began burning all the VP of the account on self-upvotes, at about $0.08 - $0.12 each.
Fortunately, I wrote a script to get all comments with pending payouts. This is everything, any votes on the comments, but most of these paying out in a couple of hours are the self-upvotes.
To be entirely clear, this is obvious theft from his delegators.
So now I'm turning this back to the community again. I hope we can erase most of this, out of principle if nothing else.
| link | author | rewards | hours |
| --- | --- | --- | --- |
| post | steemitag | $0.12 | 10 |
| post | steemitag | $0.06 | 106 |
| post | steemitag | $0.03 | 14 |
| post | steemitag | $0.06 | 14 |
| post | steemitag | $0.10 | 3 |
| post | steemitag | $0.10 | 3 |
| post | steemitag | $0.10 | 4 |
| post | steemitag | $0.13 | 4 |
| post | steemitag | $0.10 | 4 |
| post | steemitag | $0.10 | 5 |
| post | steemitag | $0.06 | 51 |
| post | steemitag | $0.11 | 6 |
| post | steemitag | $0.11 | 7 |
| post | steemitag | $0.11 | 7 |
| post | steemitag | $0.11 | 8 |
| post | steemitag | $0.12 | 9 |
| post | steemitag | $0.12 | 9 |
| | | $1.64 | total |