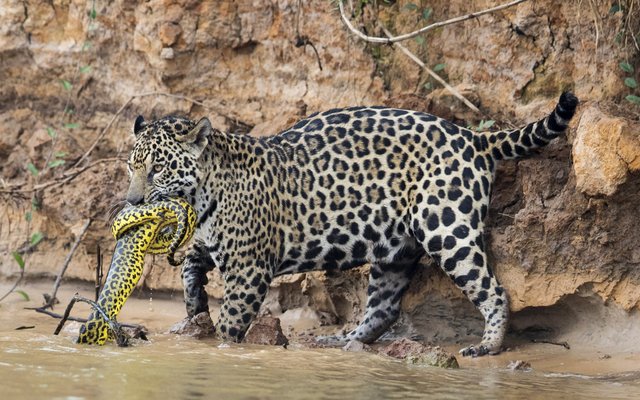 Previous Art Plagiarism cases by the user / Casos de plagio artistico previos del usuario:
Post's URL / URL del post: https://steemit.com/ntopaz/@akarantain/ntopaz--akarantain--2058353945--ntopaz--2018-12-04-12-05-27--artwork--none
Due to recent confusion about a certain case we brought forward, we wanted to do our best to show indisputable evidence that supports our assertions. Our goal here is to bring facts to light to then let curators and users make personal decisions of what they would like to support.
In one of the latest reports (https://steemit.com/abuse/@jaguar.force/art-plagiarism-case-8-caso-de-plagio-artistico-8-akarantain) a case of art plagiarism was revealed and edits were then done to add in the reference image that was used as "inspiration". While if this was the only time this situation had occurred it could be seen as simply "not knowing" and trying to fix the mistake, when the situation happens repeatedly and the artist claims, when asked, that indeed it is an original artwork, things have to be considered. It is important to emphasize that inserting a source in posts past payout and after it being revealed does not change the possible attempt at deception.
In the process of reviewing these edits (21 in total) another fact became evident, and it is why we are bringing it forward now as it can be seen as indisputable evidence of an attempt to deceive curators and viewers.
As contextual information you should see this brief conversation that took place in one of the reports: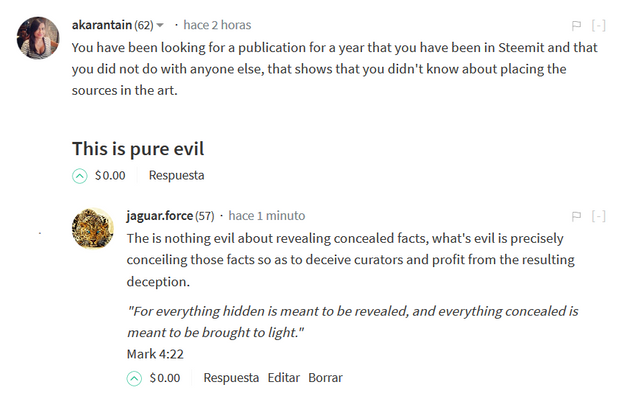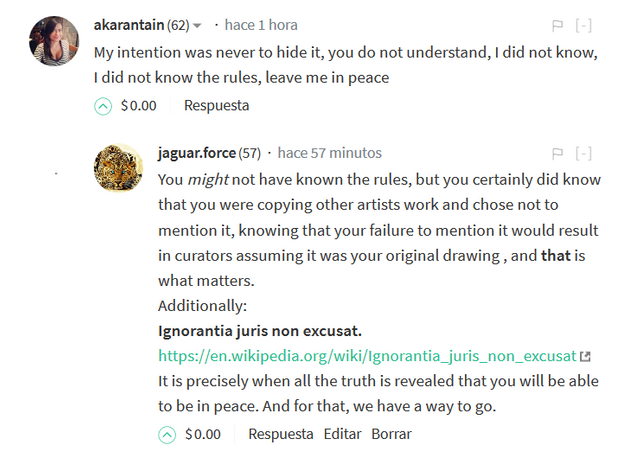 While many times an artist simply may not know, when it's done repeatedly, "I didn't know" or "it wasn't my intention" is hard to stand behind.
In the middle of those 21 edits in which the user inserted the sources of many plagiarized posts (most of them already reported by Jaguar Force) there was an edit to a reply to a comment in one of the posts in which the source was inserted after being caught, here you can see how that question and answer ended up edited: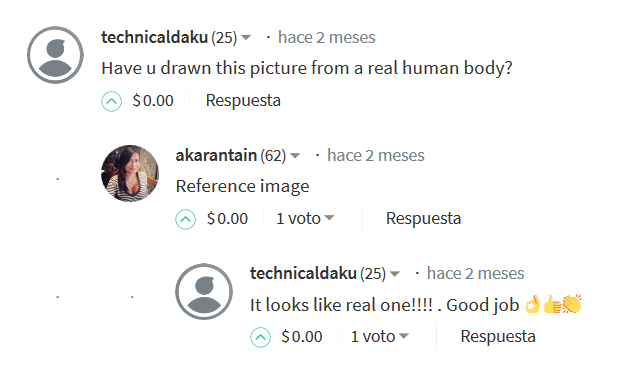 And here you can see what that response was before it was edited today: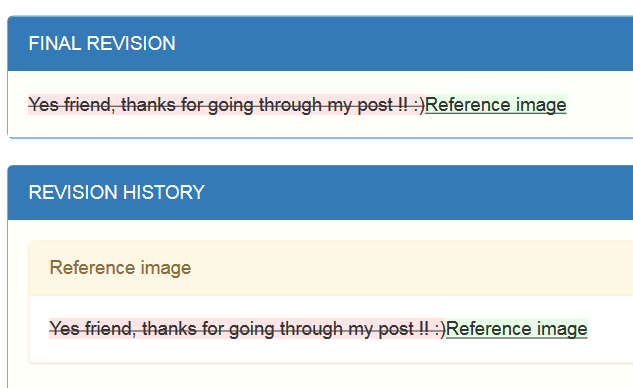 Yes, as you can see, in the very post that the user now admits was made using the now inserted source as reference, she replies to the commenter that the drawing was made using a real human body as reference, only to be edited today to read "reference image".
When this editing takes place to change the original conversation and context of the post, one has to wonder the intent. While art is not black and white, stating one thing and changing it after it was called into question is a valid reason to wonder if the intent was there all along.
It is our job to report. It is up to you, the community to decide if this is something we want to be rewarding. Many curation groups have chosen to blacklist the user based on this sort of behavior, many may find it completely acceptable. Our job is to report the facts and we will continue to do so.
Onwards,
Jaguar Force