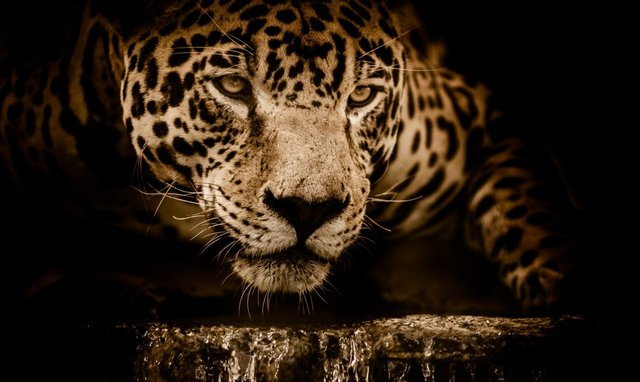 CC0
Previous Art Plagiarism Cases by the User / Casos Previos de Plagio Artistico del usuario:
Post's URL / URL del post: https://steemit.com/art/@chinotattooart/there-is-no-way-for-peace-venezuela-wakes-up
This user was caught a few days ago doing art paraphrasing, warned and notified of the rules, the user then went ahead and sophisticated his art paraphrasing, making it the source not reverse searchable. With the help of some magic he was caught again anyway.
Este usuario fue atrapado hace unos días haciendo arte parafraseando, advertido y notificado de las reglas, el usuario siguió abusando y sofisticó su arte parafraseando, haciendo que no se pueda encontrar la fuente por busqueda reversa. Con la ayuda de un poco de magia fue atrapado de nuevo de todos modos.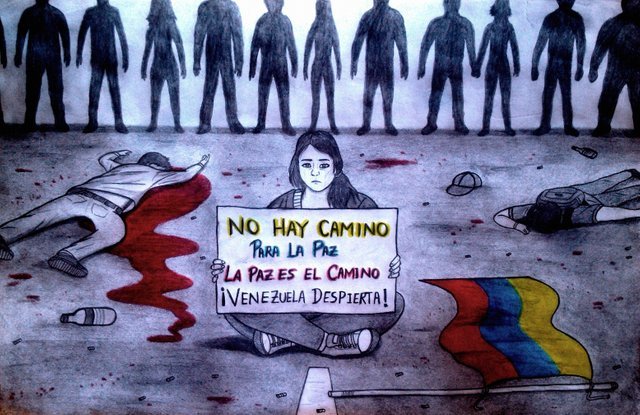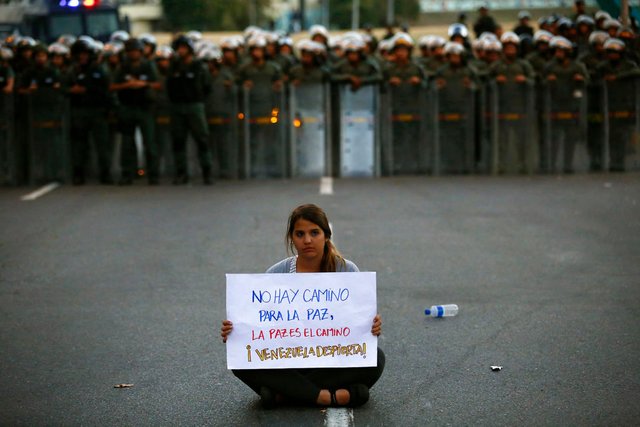 Source
Source of the Art Plagiarism/ Fuente del Plagio Artístico:
https://www.berlingske.dk/internationalt/uro-i-venezuela-kraever-sit-femte-offer
Author of the Photograph: Jorge Silva
User Permanently Blacklisted for Reincident Aggravated Art Paraphrasing
This is Jaguar Force,
Reporting Directly from the Jungle.
Onwards!