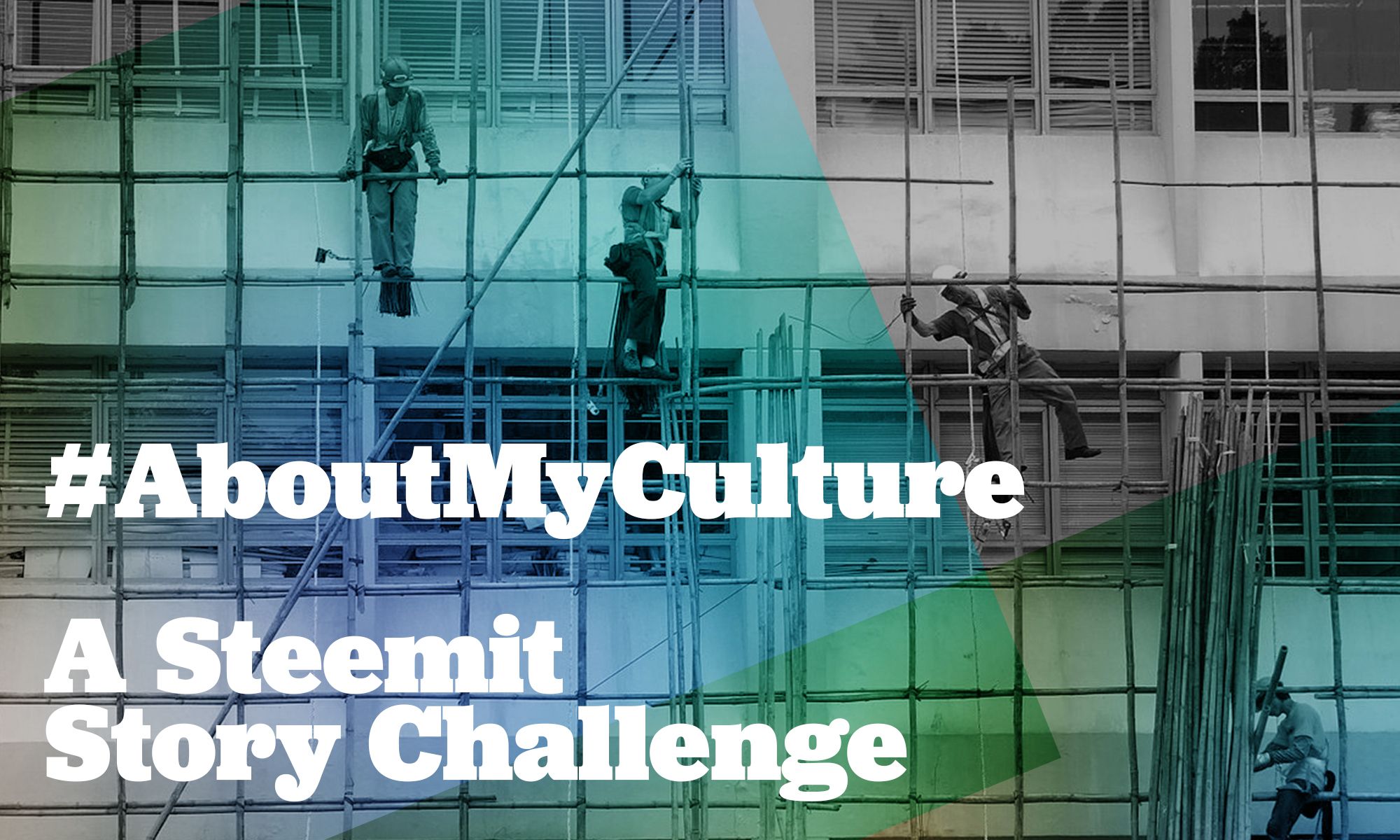 ---
Last week, @sndbox hosted a competition designed by member @aaronli titled "About My Culture." The challenge was to showcase a unique part of your culture - the city you live in, the customs of your daily lives, special moments in history, and any other narratives that make up the cultural environment you live in or have experienced. You can see the original call and guidelines here.
Over the course of the week, we've received 50+ rich entries from around the world and today, we're pleased to show off some of the select articles and winners!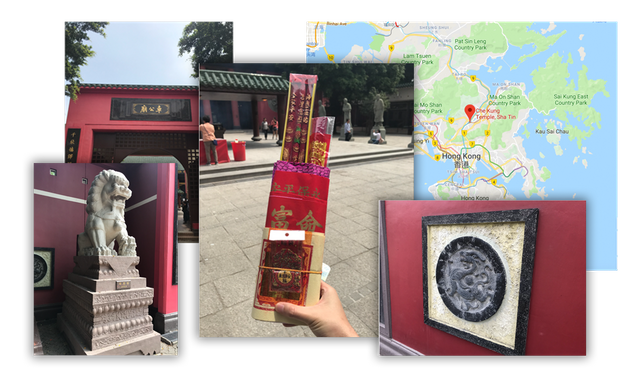 1st Place: Contemporary Taoism
---
@prch's very thorough article examines the traditional practices of Taoism in Asia and the modern interpretations and applications of the historical belief system in today's global world. Through extensive photo and text, the post documents a range of daily and ceremonial elements, architectural features, and many other cultural elements that identify Taoist influence.
Read @prch's original article here.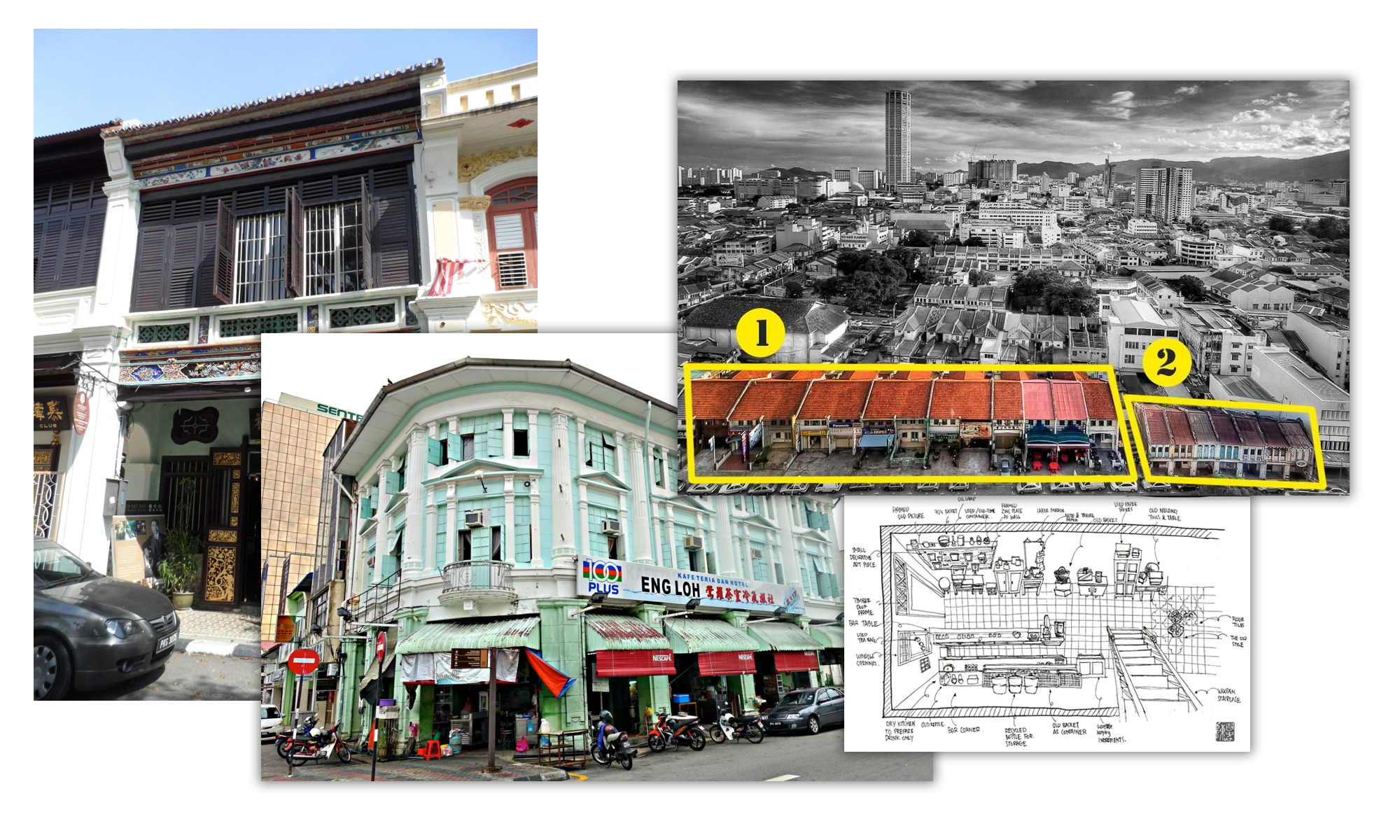 2nd Place: A Shophouse Story from Penang
---
@kimzwarch gives a vivid account of the architectural texture and history of his hometown in Penang, Malaysia. His analysis includes structural and stylistic typologies, historical documentation, and even snapshots of citizens operating in and throughout the built environment of the city. Plus, the buildings are absolutely stunning!
Read @kimzwarch's original article here.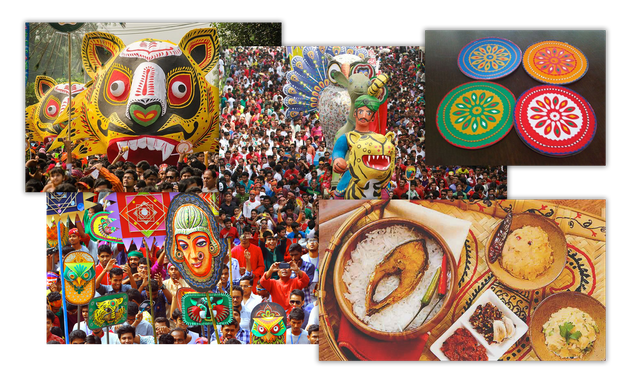 3rd Place: Pahela Boishakh
---
@tetas08's look at the Bangla New Year festival is extremely colorful and diverse. He provides a painstaking historical backdrop to the origins and specific practice of the day's festivities and even includes contextual differences as the holiday is hosted in other countries.
Read @tetas08 original article here.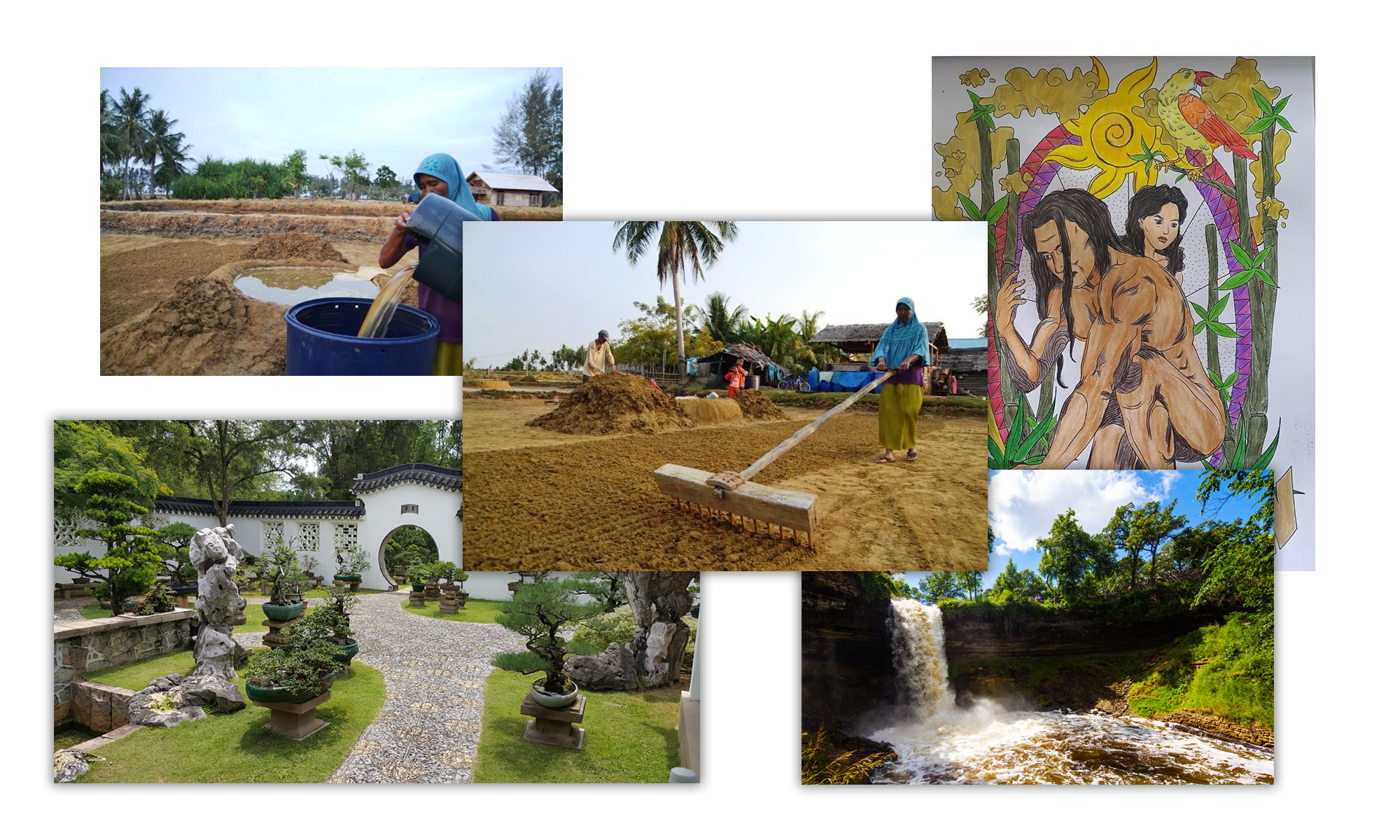 Honorable Mentions
---
@iskandarishak gives a rich bilingual account of the life as a salt farmer in Indonesia. Read the original post here.
@dandalion combines the mystical origins of bamboo with the practical applications of the material in modern life. Read the original post here.
@afiqsejuk reports on the 'green' efforts of Singapore's urban development efforts, ranging from preservationist to futuristic advancements. Read the original post here.
@tcpolymath looks at the rare case of "urban waterfalls," documenting the example of Minnehaha Falls in the Minneapolis-St. Paul city area. Read the original post here.
---
Thank you to everyone who participated! Thank you also to @aaronli for organizing this with us and for the amazing theme concept. Be sure to follow @sndbox for all future writing and creative competitions in the future. Our next creative challenge will be announced tomorrow, so stay tuned!
---
Help us spread the word. Follow our Twitter and YouTube Channel!
---