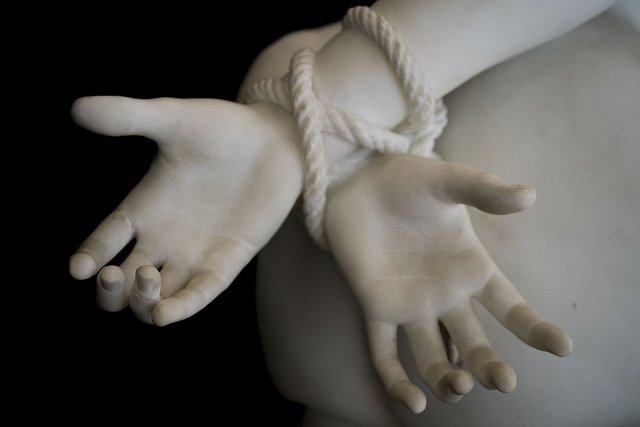 The sun's rays went down. Alice was terrified, told him she was coming back to finish what she had started, her breathing was agitated. He heard her car, was furious, had seen her with her lover, had a knife with him. He grabbed her hair, hit her. She was fighting for her life.
     In front of her eyes, a woman in black went through the wall and took the man's soul and saved it from him, only her body was left in that abandoned hut. Alice ran into the woods in the middle of the night looking for her son.
This contest is a part of the 100-word tasker,here
I appreciate your reading.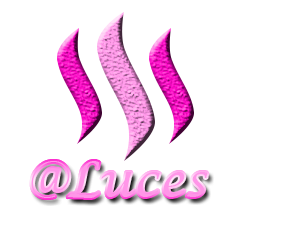 ---
Posted from my blog with SteemPress : http://luces.timeets.xyz/2018/08/27/kidnapped/
---