Moments of Happiness My Beloved Daughter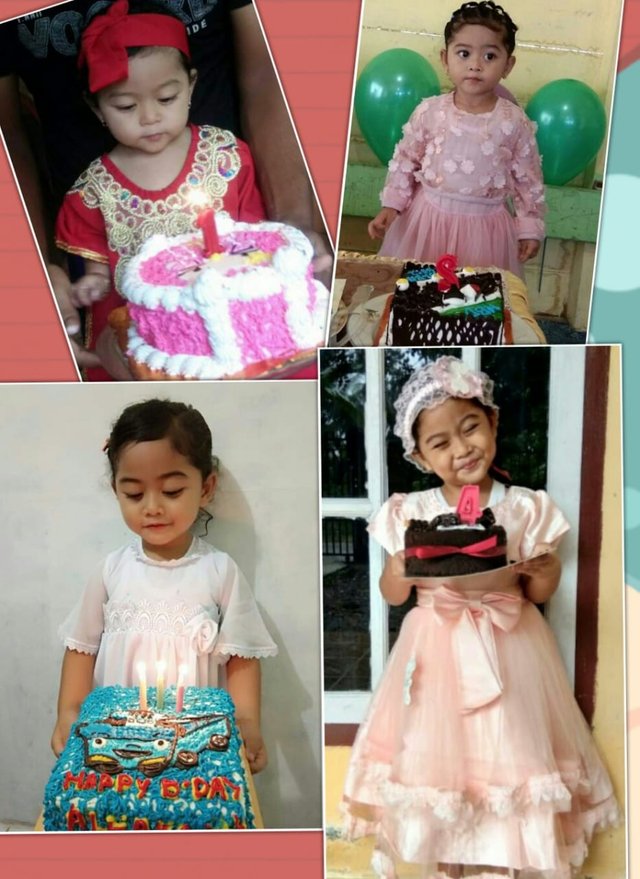 Birthdays are happy moments that are obtained once every year. This moment is a special day that everyone will always remember. Generally birthdays are often celebrated for children.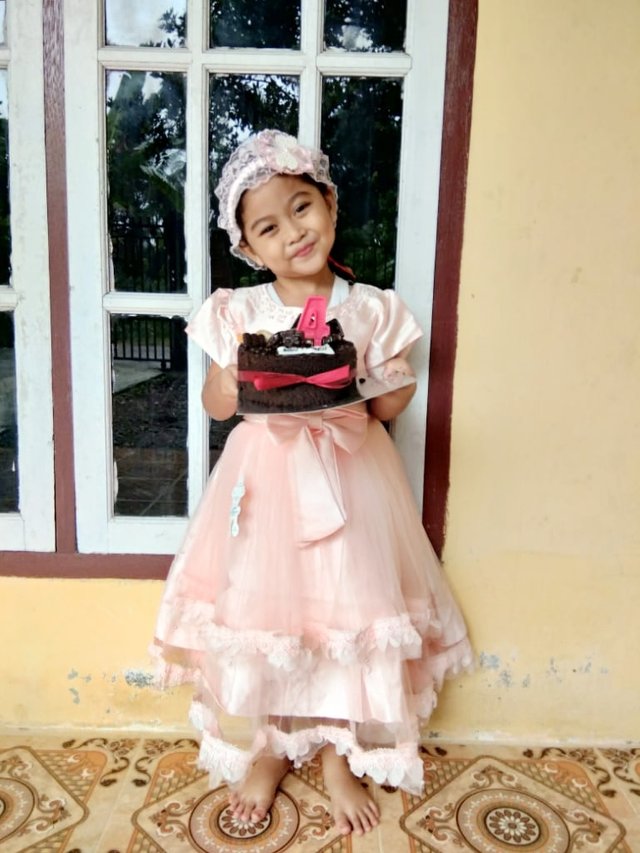 Yes, children are a blessing that is immeasurable for a married couple. His presence brings happiness to the family. So no wonder anything is done by parents for the happiness and interests of their children.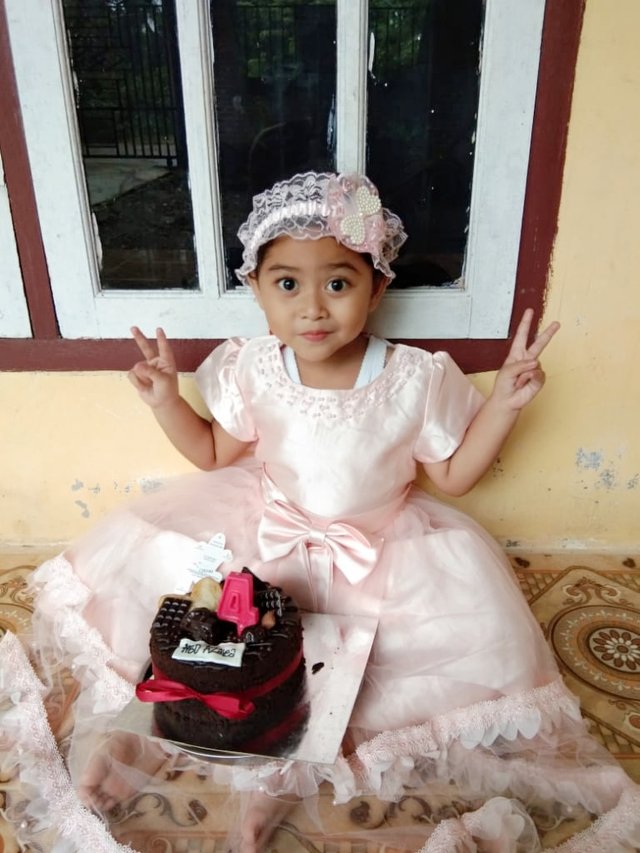 One small example is celebrating the child's birth moment. Birthdays are days when someone feels pampered, loved, and gets the attention of friends and family. Various things done by parents start by making a thanksgiving event and birthday greeting words are usually one choice to express how meaningful the child is.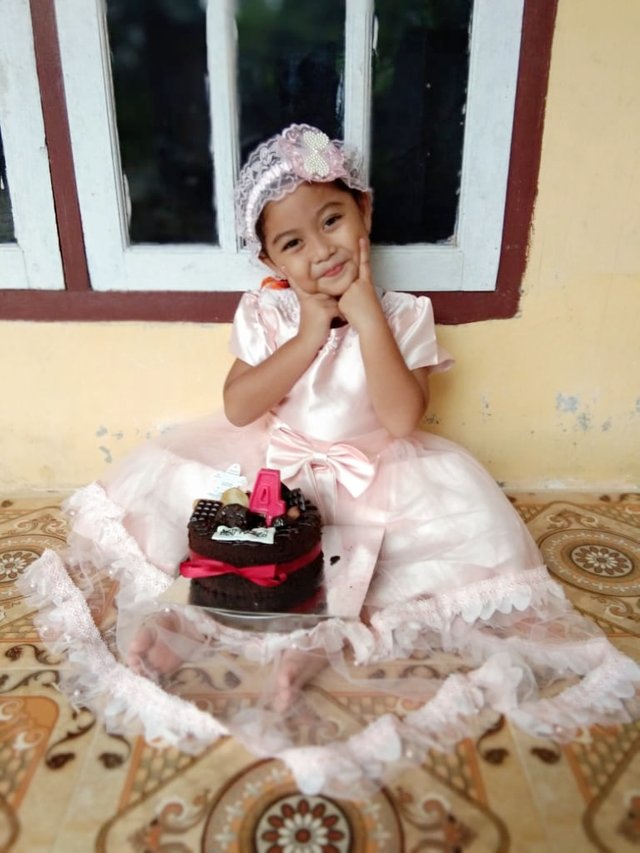 In May, my first child named "Azalea khaliqa dzahin" celebrated his fourth (4th) birthday. So my wife and I planned to celebrate her birthday with just a simple show. I just invited some of the closest relatives.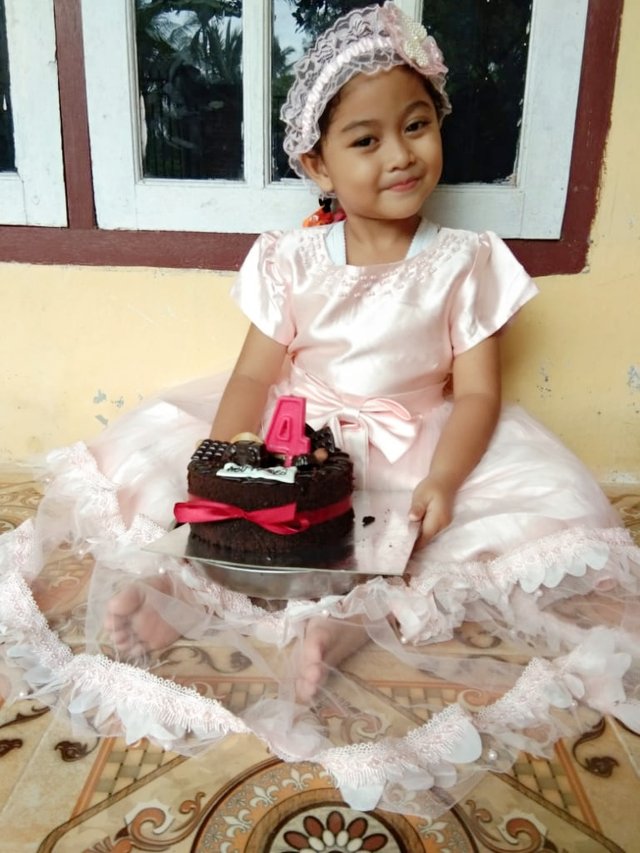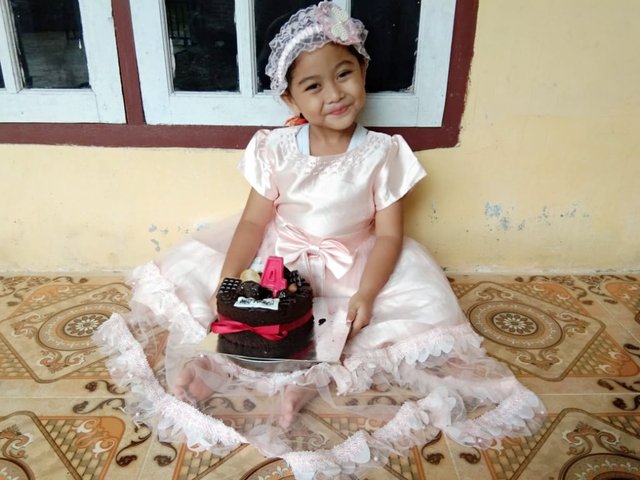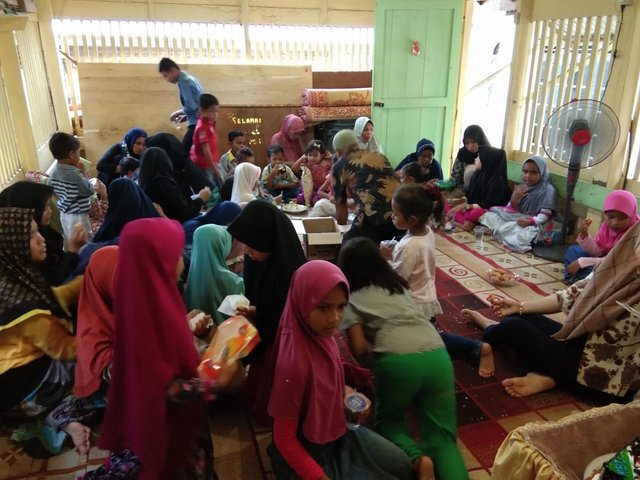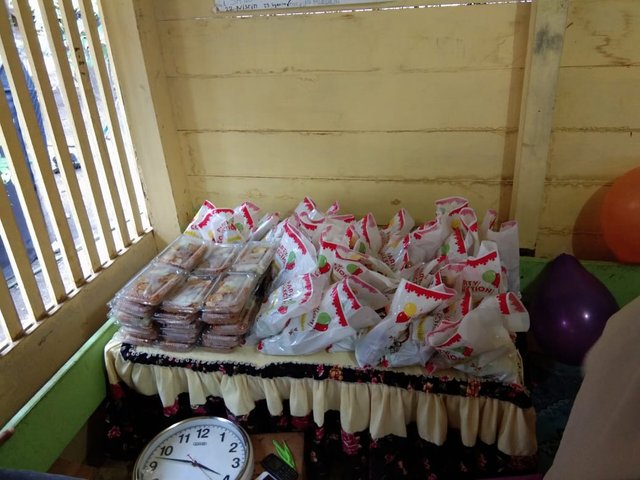 My child feels very happy and happy with the event that I made with my wife. It can be seen from the look on his face and behavior I want to share this moment of happiness with all my Steemit friends.