Small date on the beach
Few days back, we had a chance to have little escape, just me and my husband, to the nearby beach. I kinda force him to make sometimes as we both are overly busy with our daily work. The thing is, we just get married, and we barely had sometimes outside our comfort zone, just the two of us.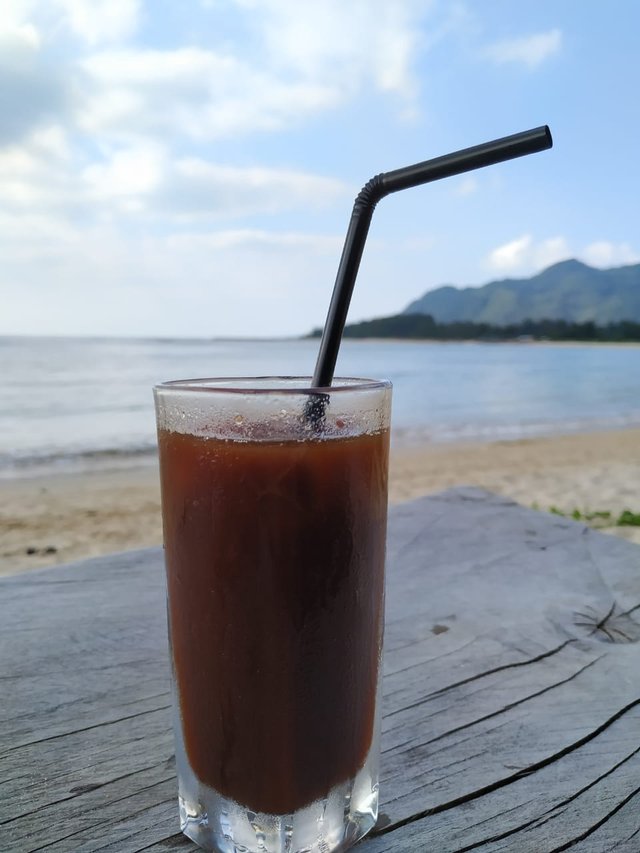 I won't blame him, I was overly occupied with my work. Once I am done, he got a good project that he has to work on. Another thing, as we both come from the same circle of friends, we always hangout with our friend instead of small date with only the two of us. 😁
So for the sake of a newly wed, we took sometimes off and went to the nearby beach.
Honestly its kind of funny.
We got there, order some food, coffee would definitely in need, and we enjoy the view. We both found it a bit awkward, as normally we would be talking, laughing and joking with bunch of our friends 😅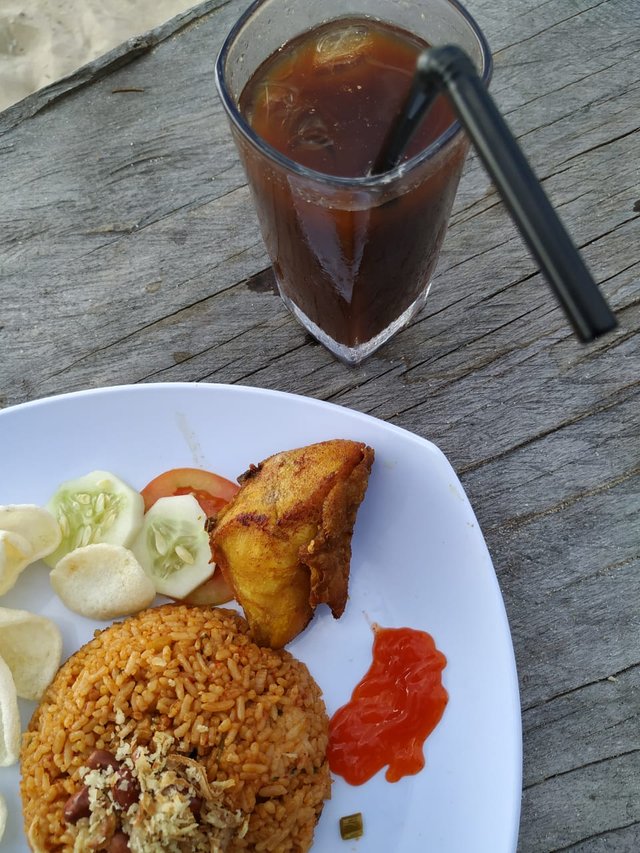 In every conversation, there would be ' if they were here...' or 'it would be crazy if they were with us....' . 😅
But it was a good start. In the next date, we should know what to do. Or just do nothing and enjoy the moment, right? 😁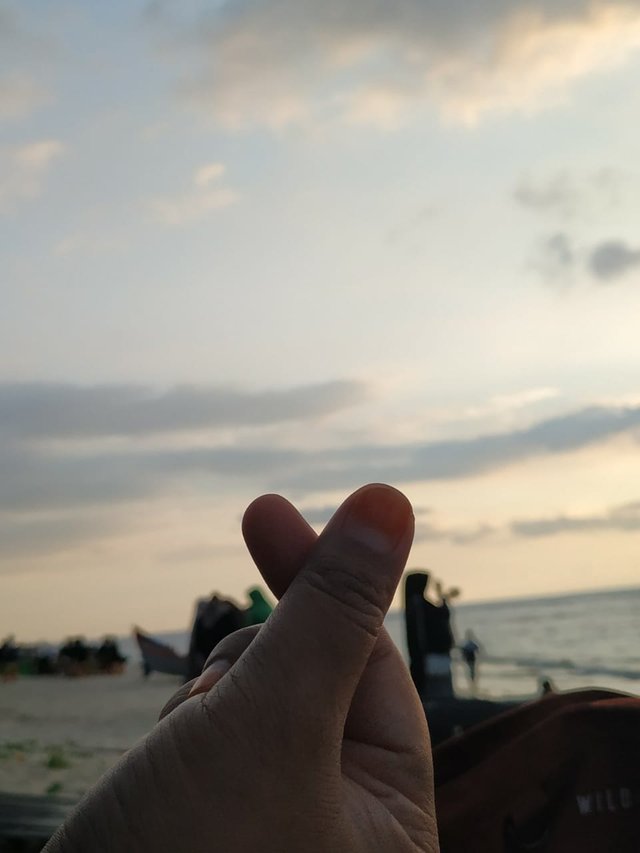 And we had nice time watching for the sunset, with a good cup coffee, and of course spending some good time with your other half is a nice thing 💕