Mask is hard to get in the middle of Covid-19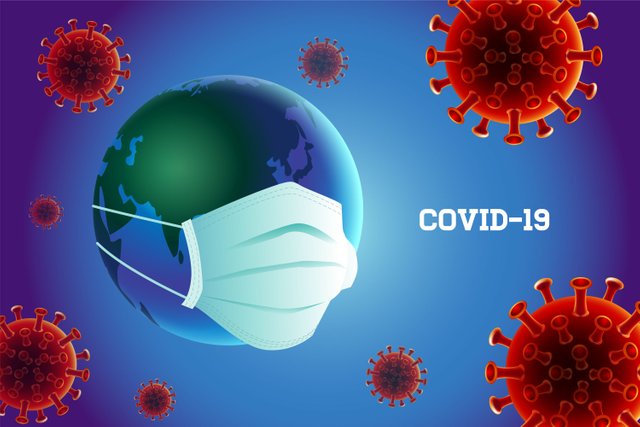 Source
In the midst of the plague that attacked Indonesian society, an odd phenomenon actually hit the problem of this country, namely the problem of scarcity of masks. When all people are forced to use masks to protect the body from a virus attack what happens is a mask disappearing like being swallowed by the earth.
This if left unchecked will continue to occur and increasingly worrisome. Not only is scarcity the problem, but there are also uncontrolled price increases. In the market it has been difficult to find a standard health mask and if anything, it is very expensive. The price that originally ranged from Rp10,000-20,000 is now reaching Rp.400,000-500,000 per box. What an amazing price. It seems like someone is taking advantage or personal benefit in the midst of a health disaster that is happening to many people.
Of course, many people are also forced to buy masks whose prices are going crazy. All that for the sake of a health price which is greater than the value of the material. However, the big problem is how the fate of most of our people who still live below the poverty line. Of course buying a high soaring mask price is not an easy choice. Because to eat everyday is really very difficult. Moreover, the economy is squeezed as it is today.
Then what should we do in facing this difficult situation. where the government should be responsible for the scarcity of this mask. The thing that must be done by the government in the midst of soaring mask prices is to stop first if there is an export of these tools.
Cheer up Your Life