FAQ ZONTO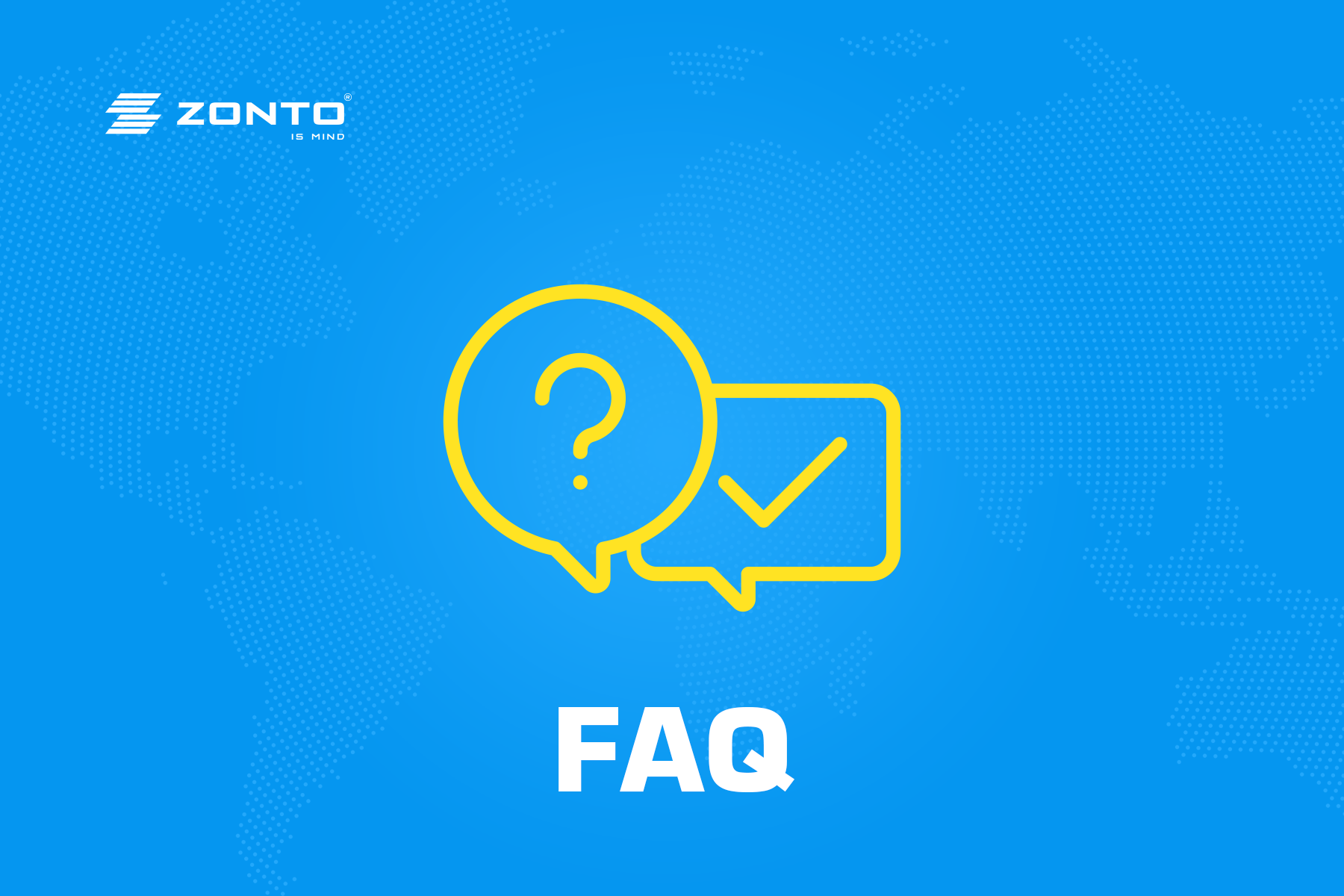 We are receiving dozens of requests daily :) So we have prepared the FAQ section for you!
ZONTO is a digital ecosystem which has different functions inside, such as personal social network, chats, cryptocurrency wallets and many others.
ZONTO Coin is a single internal currency which is used inside ZONTO. It has many options inside the system, for example, each "Like" you give to user also sends him 1 coin from your account. There is also a possibility to value post with any amount of coins you wish.
This way ZONTO users have opportunity to earn coins by posting high-quality content on their pages or inside groups they manage.
Also ZONTO Coins is used as the payment for any already existed and future paid services of the system.
What is "ZONTO Token", and how it differs from "ZONTO Coin"?
"ZONTO Token" is a digital token which works on Ethereum Blockchain. These tokens were distributed by ZONTO OU company during ICO of the ZONTO project. Currently the direct payment of tokens is impossible, but they can be bought on cryptocurrency exchanges, for example Yobit by following link https://yobit.net/en/trade/zonto/BTC .
Also please note that "ZONTO Token" cannot be changed into "ZONTO Coin" and vice versa.
How ZONTO differs from the regular social network ?
ZONTO is much more than typical social network. ZONTO project is an ecosystem which has social network in its basis and which also has inside integrated different functional modules, this gives ZONTO opportunity to be a universal mechanism for interaction with modern digital world.
Is that possible to become a partner of ZONTO?
ZONTO has opportunity of integration for almost any service with the help of API. Contact the team through the email [email protected] and we will be delighted to negotiate the possibility to integrate your service inside ZONTO system.
Difference between "Like" and "Value"?
"Like" shows the amount of users, who has liked your post, at the same time "Value" shows how much "ZONTO Coins" it has received.
How to invite a friend (referral program) ?
In the upper right-hand corner of the https://zonto.world page press the button "Invite Friends", where you will find the invitation link.
You receive a reward after your friend has registered by using your link.
On the left hand side menu enter "Groups" section and press the button "Create group" (a white plus on the blue background). Please note, that you will spend 100 ZONTO Coins from your account to create a group.
How can I earn ZONTO Coins?
You can post high-quality content, and each time a person gives you "Like" you will receive 1 coin.
Moreover, each day after you log into your page, you will receive 10 coins. And do not forget about "Invite friend" referral system ;)
How many coins I will spend if I press "Like" button?
By default, each "Like" costs 1 coin. However, you can give any amount of coins, to the post you like. For this, press the button "Value" and enter the amount of coins you wish.
How can I create an Ethereum wallet for myself?
After you complete registration inside ZONTO ecosystem. You get an Ethereum wallet automatically. There is no need in any extra actions :)
To start using your wallet follow the link https://zonto.world/wallets