ZapFic Writing Contest Entry for Week 73- Prompt: machinery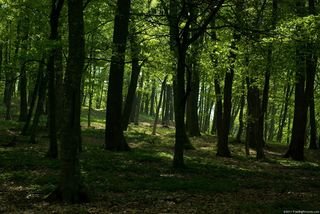 Source
Extinct Squirrel
Thousands of trees on High Island were destroyed and removed by heavy machinery in 2020. Nature's residents could only survive by natural selection. The exotic Purple Tutu Sap Squirrel was unable to adapt and became extinct in 2022.
#zapfic by @felt.buzz
Are you looking for a caring community where your creativity and imagination can run wild? A place where you have the opportunity to win prizes for your participation? Are you looking for support or for a place that you would like to support? Then head on over to the Freewrite House and have some fun.