#ZapFic contest Week 95: Belief
I simply love the logic of Flea Market sellers…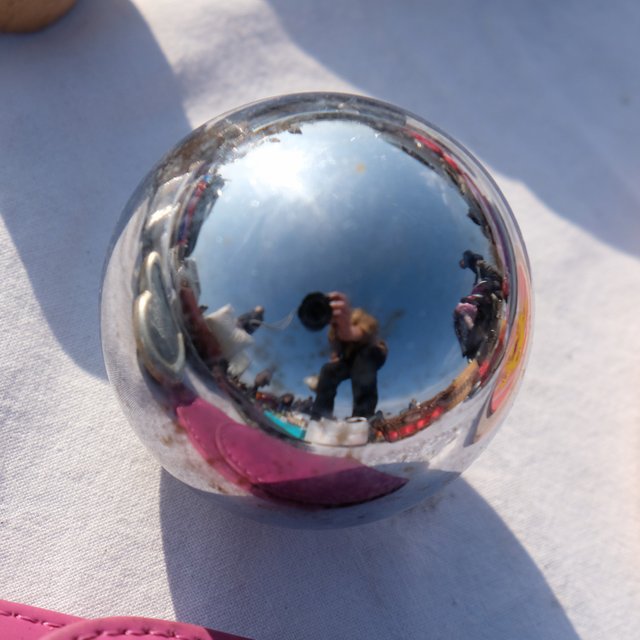 Photo by @lighteye (Fujifilm X-T20, Fujinon 18-55mm f/2.8-4 @55mm, ISO200, 1/900s, f5.6, 0.33 EV)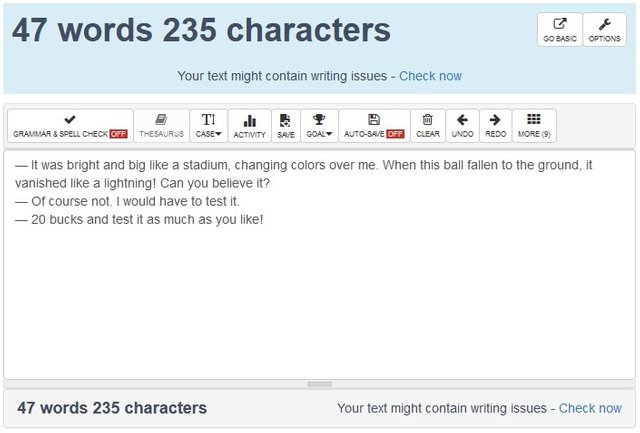 — It was bright and big like a stadium, changing colors over me. When this ball fallen to the ground, it vanished like a lightning! Can you believe it?
— Of course not. I would have to test it.
— 20 bucks and test it as much as you like!
* * *


Note: this contest was invented by and is hosted, judged and run by @felt.buzz

* * *
Related Texts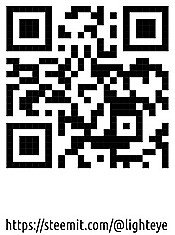 Check out ABRA and easily invest in 28 cryptocurrencies or BIT10, an index of the top cryptos. Use this link to sign up and get $25 in free bitcoin after your first Bank/Amex deposit, or 1.5% cash back when you exchange cryptos

1GZQG69sEKiMXKgGw9TcGcUCBoC4sC1ZYp