#ZapFic contest Week 49: Gain
Press conferences with a bad sound gain are such an opportunity for a disaster… In less than 240 characters.


No, you are a fake news. What? Nobody else? OK, ask… Is this mic working? Can you please a little louder? … OK, I don't understand why are you so obsessed with my penis… Oh, Mike Pence! Sorry, it sounds so similar… I'll reply in a tweet!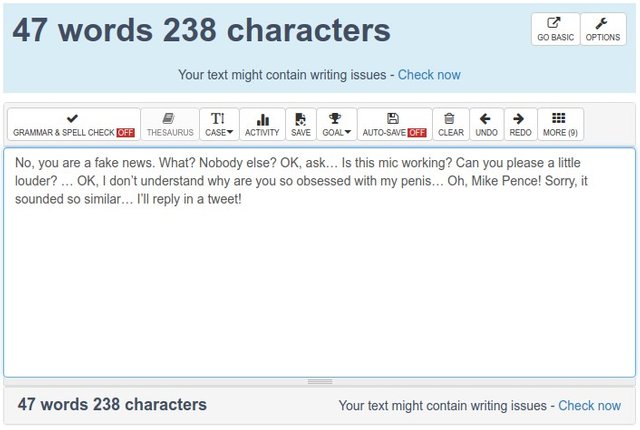 Note: this contest was invented by and is hosted, judged and run by @felt.buzz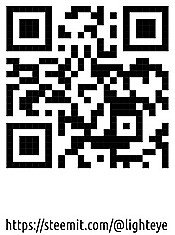 Universal Basic Income


Check out ABRA and easily invest in 28 cryptocurrencies or BIT10, an index of the top cryptos. Use this link to sign up and get $25 in free bitcoin after your first Bank/Amex deposit, or 1.5% cash back when you exchange cryptos