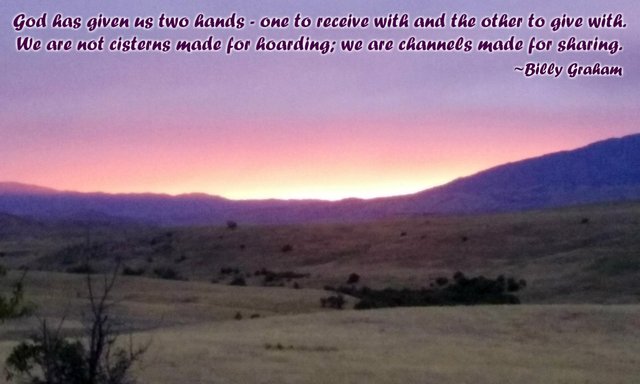 Photo by @fishyculture
It is still pretty quiet around here... I see no posts from @sircork to share, and no current updates on projects. I will just hope everyone is having a rather peaceful summer. Thank you to everyone who keeps supporting YouAreHope through this quiet time!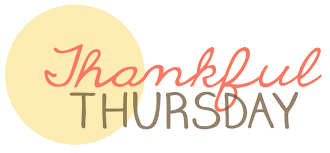 The generous profit sharing of @sneaky-ninja, @lost-ninja and @alliedforces continue to be a lifeline for YAH - THANK YOU ALL!!!
And a BIG "Thank you" also to these kind donors:
2.397 STEEM from @msp-foundation Donation
1.024 SBD from @elizacheng 25% from MakeMeSmile Weekly payout
10.000 STEEM from @sgt-dan For the babies
2.719 STEEM from @msp-foundation Donation
0.50 SBD from @fishyculture Donation