100% of the SBD from this post will be donated to the @youarehope Foundation.
---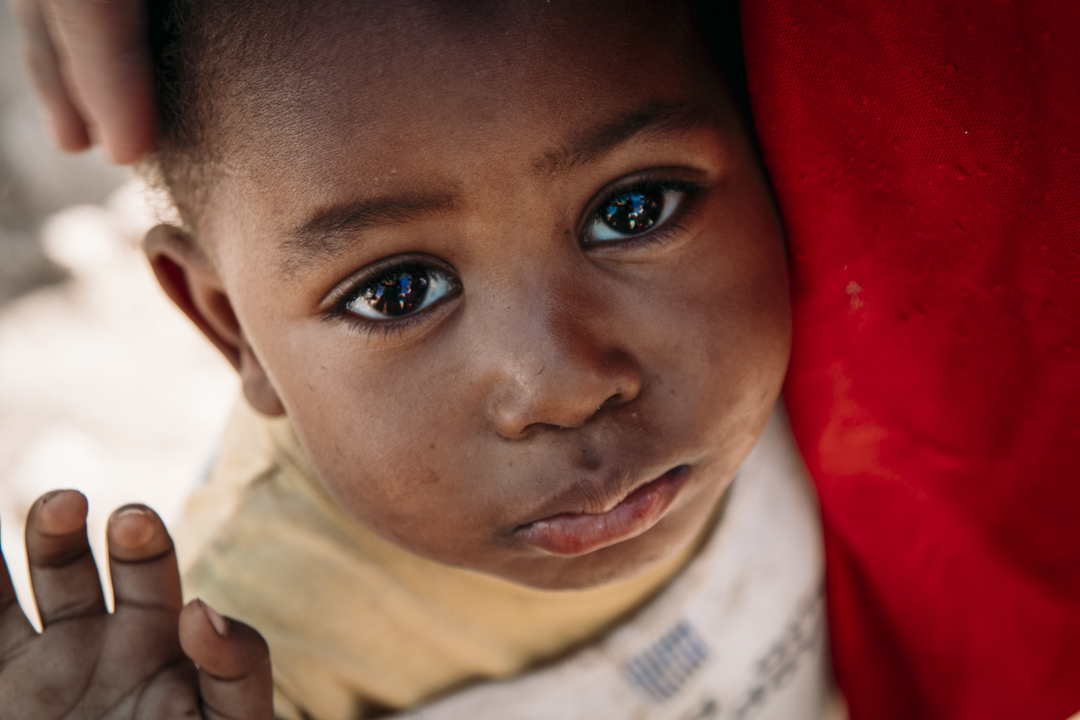 Photo taken by me @derangedvisions
---
What is You Are Hope?

The @youarehope Foundation is a global humanitarian organization founded by @sircork and @malos10. The You Are Hope mission statement reads:
To provide the foundations of fundamental human necessities such as clean water, food, clothing, shoes and other necessities wherever, whenever and however possible economically distressed regions of the world.
They have been operating for about 7 months now and are funded by Steem on the Steemit blockchain from donations and upvotes from people like you that are supporters of their vision.
Some of their most recent acts that they did was in Venezuela where they bought supplies, materials and equipment for a school for children with special needs.
---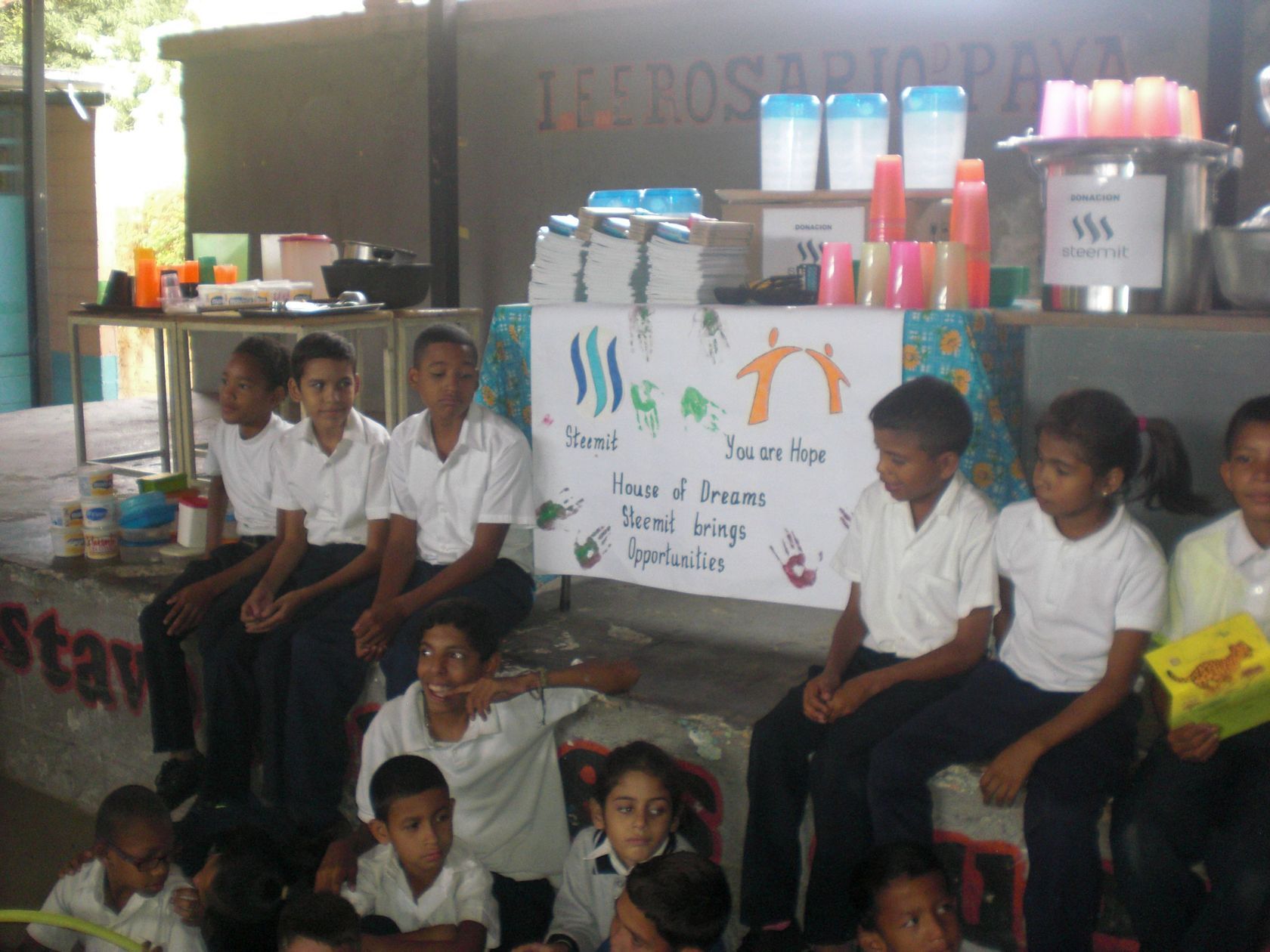 Photo from @bigdude's blog
---
The school was in desperate need of kitchen equipment and was forced to borrow some of the most basic kitchenware to provide meals for these children. Through the help of @youarehope, they will not longer have to borrow any of the kitchenware anymore.
---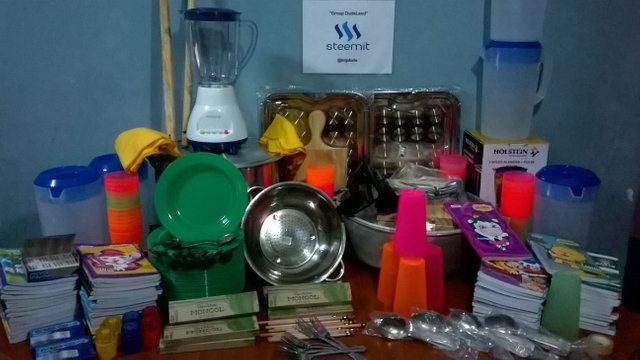 Photo from @bigdude's blog
---
On Saturday of this month, the second donation was made by the hand of foundation You Are Hope and the massive support of the community of Steemit, was able to buy 30 pairs of New Shoes and 2 Packages of Clinical diapers needed by a girl who suffers from a disease that does not allow her to walk and her parents do not have the support to pay for these clinical diapers, which are worth more than a minimum salary for any Venezuelan. @bigdude
What does this mean to me?

I have been a supporter of You Are Hope since I found out about them a little over a month or so ago. I am hoping to raise awareness of this great organization and to help them continue with their mission of providing for those in need.
Like I said in my post yesterday, one of the main reasons I created the Deranged Photography Contest was to reward people from all over the world and make it an equal playing field for all of those participating.
I am partnering with @youarehope and we will work together promote humanitarian works and to help those around the world that are in desperate need.
How can you help?

Like I said at the beginning of the post, I will be donating all of the SBD rewards from this post to @youarehope. I am hoping that you show your support to You Are Hope by pushing your slider towards that 100% and voting and resteeming this post. A full 100% upvote takes around 2.5 hours to recharge and doesn't actually cost you anything, but that vote can change someone's entire world.
I am looking forward to helping You Are Hope to achieve their goals while also achieving my goals of using this platform as a way of making my mark in this world.
Do your part to leave your mark in this world by leaving a generous upvote or sending your donations to @youarehope. Thank you for taking the time to read this. You are awesome.

---