You are viewing a single comment's thread from:
RE: FIRST EVER STEEMIT FEMALE FOOTBALL ZONAL TEAM WITH @ackza, @stellabelle, @surfyogi, @bleepcoin @reko @yehey @guiltyparties, @elgeko etc
Hahahah oh my god, world's best typo! :D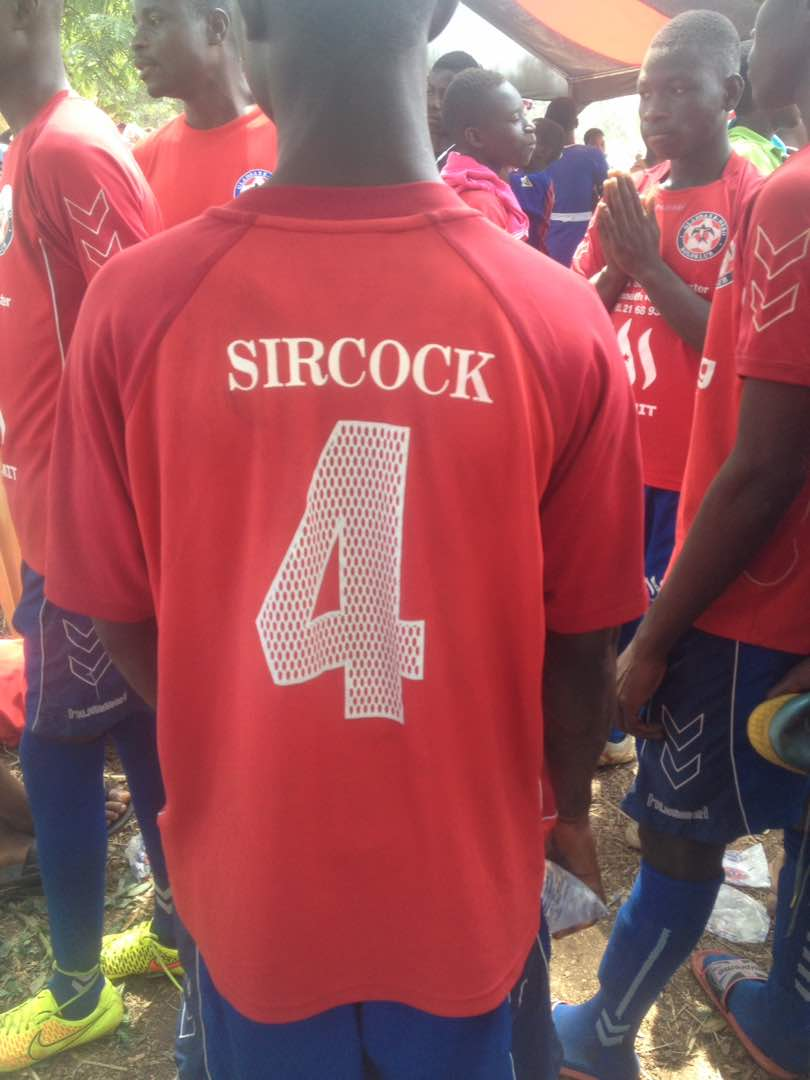 That said, I'm THRILLED to be represented here, and I am so glad it was a fun and succcessful day for all of you!
I wish I had known before hand, and I would have made a significant donation, contact me in discord @kofpato and lets talk about your continued work over there.