Let's remember a bit about what the Community-chest Program consists of, it is basically the realization of a weekly publication, where all the liquid rewards that this publication collects will go directly to @youarehope. It is very simple and the publications can talk about any topic, the important thing is that you do it with a lot of love and without any interest.
     We will also remember who is mainly responsible for @youarehope, the man behind this is called @sircork, a person with a big heart that makes it possible to carry out many charitable actions throughout the world through its foundation, but remember that he is not alone, since the main mechanism for this engine to work is the group of people who support this cause without interest, some by means of donations of some of their rewards, yes, that is, people like you and me. So raise your hand, you can also be an agent of evolution in the world. In addition to the above, he is also part of a team consisting of @rhondak, @ gmuxx and @anarcho-andrei, the four together form the witness @noblewitness, you can know the presentation of this team @noblewitness by clicking the next image.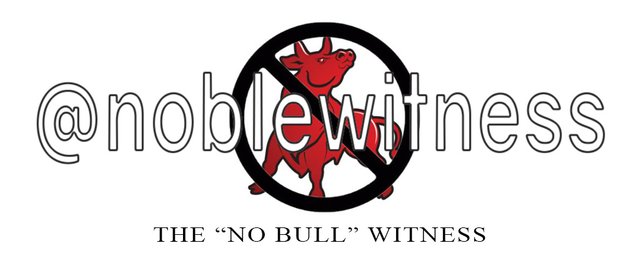 If you like what they propose, in addition to all the work they have been doing, you can support them by voting @noblewitness as a witness, there are two very easy ways to do it: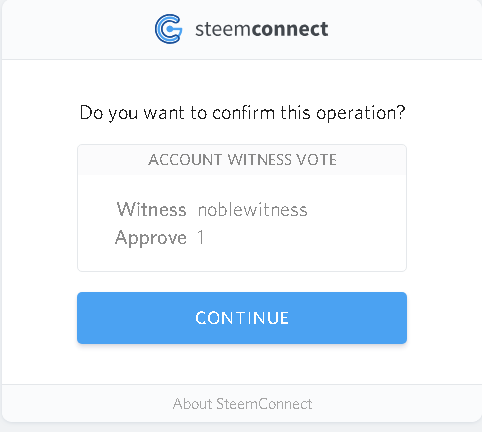 You must remember something very important about the witnesses, they assure and recognize all the activity that occurs in the blockchain, in a few words, thanks to their servers you can post, comment, vote, ... The best suggestion I can make is to know your witnesses and Let them know that you are here in Steemit, supporting the blockchain by voting and interacting with others. So let's vote for those witnesses who do a great job in and out of Steemit.

Transfer from previous collection.