How to link your Xcode signing Team ID in Unity when you have a free account
Context
When you develop on Unity and you want to build your project on iOS platform, you can configure your default settings in Unity by providing you Xcode signing Team ID. Thus everything is set up to sign automatically your generated iOS application, nice!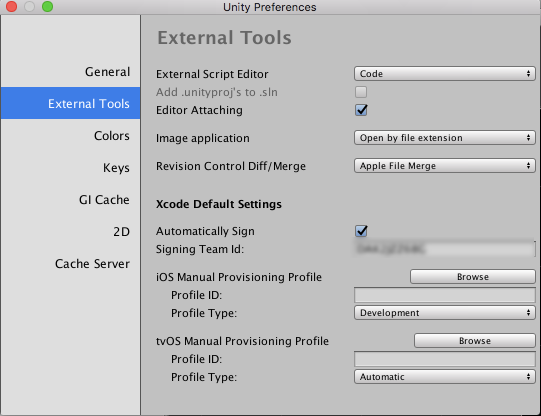 But as it is described in Unity documentation you will find your Apple Developer Team ID on the Apple Developer website under Account > Membership... except if you have an Apple free account.
Where do I find this Team ID?
Open Keychain Access application (Applications > Utilities > Keychain Access on your MacOS computer) and look at your iPhone Developer certificate: your Apple Developer Team ID is your Organization Unit number. Simply copy-paste this ID into your Unity preferences (in External Tools submenu) and voila! your future built iOS application will be configured correctly.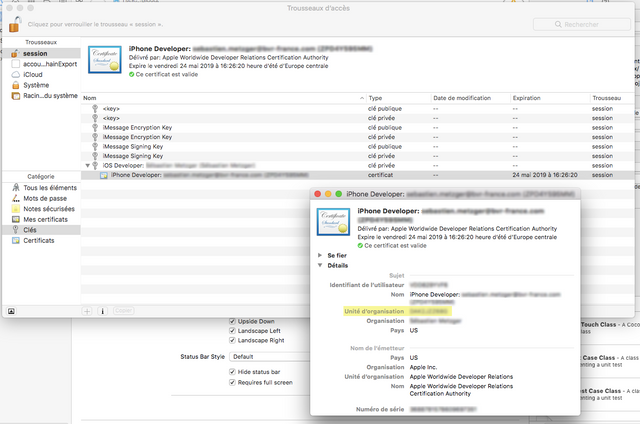 Conclusion
I hope that this information will help some of you. If you have difficulties or if you find some mistakes in my article, don't hesitate to contact me. And as you guess, I am a french guy, so pardon my french! 
Best Regards,