100 DAYS OF STEEM: Day 18 - Weekly Writing Challenge #3 (MY FAVOURITE FOOD)
Hello dear friends of @steemitblog here I leave you my participation...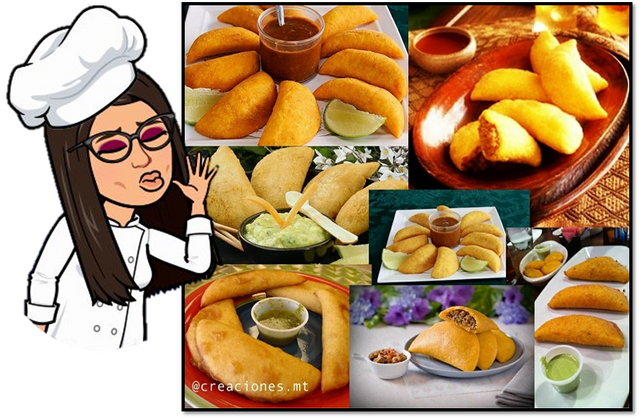 Source
"THE EMPANADAS " are a delicacy that's why I bring them here, because they are one of my favorite foods, they are empanadas VENEZOLANAS!!
As you can see in the image we can have them of different types, the filling is what tells us what the empanada is about.
They can be of cheese, meat, chicken, caraota with cheese (the so called nomino) or the pavilion one that brings (meat, caraota, slice and cheese), of dogfish, in short of what we want.
Here we have the preparation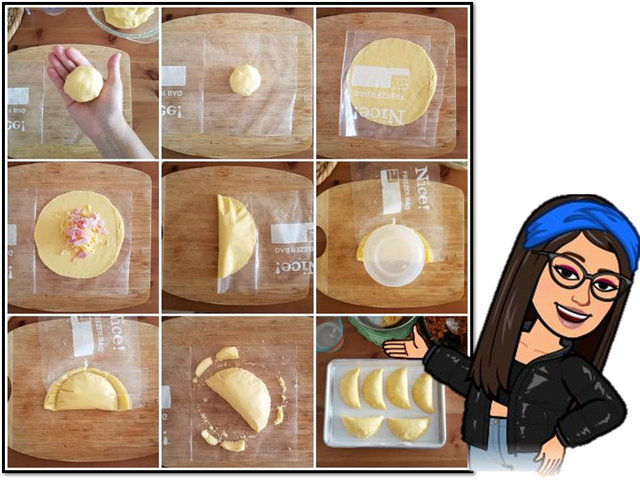 Source
First of all we have to have a container full of water, to the water we put some salt and some people put some sugar, then we put the bread flour or white or yellow corn flour, I put some wheat flour for a better texture, we knead everything and when we have a homogeneous mixture, we start.
In a small bag as you can see in the picture we put a handful of dough and stretch it, the size is defined by us.
Then we put in the stuffing which can be as I said before any one. "I particularly love cheese and ground beef."
We fold them in half and with a container we split them to seal them and they are ready for the frying pan...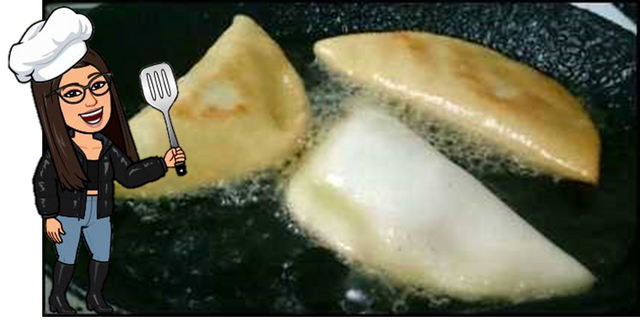 Source
Well, as you can see, it's very simple..
Since I was a child I love them and they bring back good memories, whenever we went to the beach we passed by a place in ocumare on the coast "el playon" where they sell some delicious empanadas! Very nice moments with my family.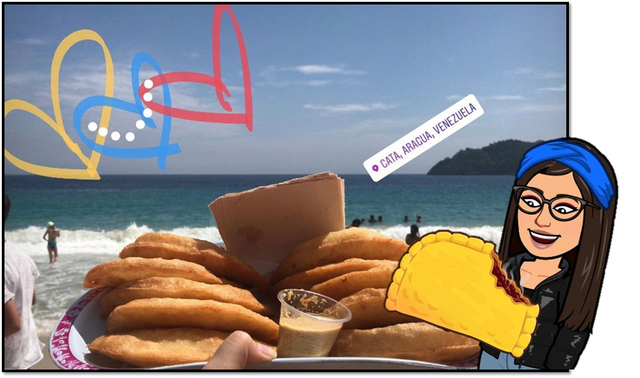 Source
NOTHING LIKE MY BEAUTIFUL VENEZUELA :)
Thank you, I hope you like it, and eat some nice empanadas hehehe!