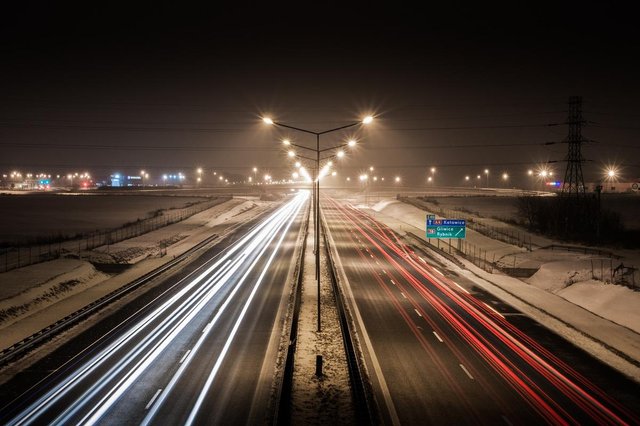 Alright, so this highway to 100K SP is definitely gonna take a long long time. I'm considering if I should keep writing these posts of my journey but then it keeps me motivated and helps me not to forget my Steemit goals, so, here goes. 
So, after being on Steemit for a year and a few months, I've finally managed to stack up some 1500 Steem Power. this after powering up most (97%) of the Steem and SBD earned on the posts. 
Yeah, I haven't cashed out much of it to be able to complete my goal sooner. but it seems like the more I resist myself from withdrawing the cash, the slower I end up earning Steem. 
I've heard the saying that money is meant to be kept flowing and not be stacked up and render it useless. Maybe that's the reason of slow growth. But, the thing is on Steemit, the stacked up money doesn't become totally useless as it can be used for throwing upvotes for some good content here and there to show our appreciation for the authors' work. 
So, that's why I have kept on stacking up SP and the other reason being the prices are so damn low rn so it becomes totally useless to sell it at this point. So, it seems the wait has been forever. 
I guess from now on I should stop bothering much about the price and just withdraw it whenever I need it? 
This post is a free-post so I haven't thought much about what to write. I'll just go on writing though, cuz I need to be regular. 
Oh, I've noticed one thing that when you go on a streak, you'll build that momentum and you will keep going with the flow (post regularly). But once you lose that streak, it becomes very difficult to get back in the flow. Have you noticed it? 
So, my suggestion to you if you have already caught the flow would be to not stop and keep posting, even if it's a shit post!
I don't know how many of you (whales specially) will read this, but at this moment, I need your full support on my posts to raise enough funds to make the trip to SF3. 
Alright, that's it for today!
See you tomorrow! :)