I told myself that I wouldn't just publish a story here. After 7 days, there's no turning back. No changing your mind about something. I'd edit, and work on my stuff until I was ready to submit it for critiques at the workshop, and then work on it some more.
However. I was convinced that I couldn't face this story again. It's written from personal experience. As much as I needed to write this, and as much as I wanted to improve my writing skills, I cried numerous times as I was working on this short story, and told myself that I couldn't face editing it again. I lived through it when I was on call. I relived it during writing. But at the same time, writing this story felt a a lot like therapy.
Eventually, I did end up submitting it for review, and I can't begin to explain how helpful it has been.
---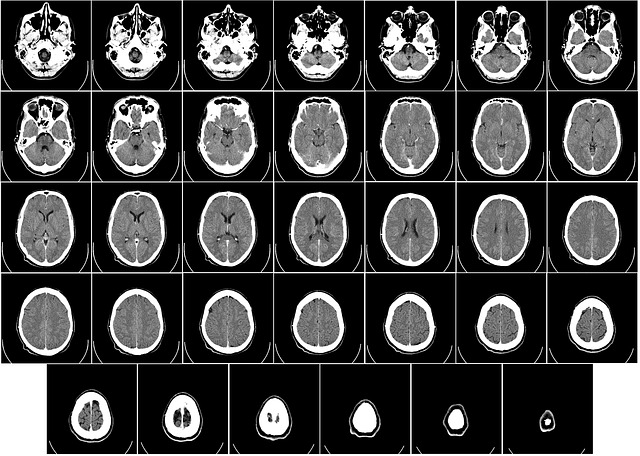 This story has been removed by the author.
I can't believe how long it seems since I wrote this but it's only been a year. It was my first short story, and through it, I met some of the people with who I ended up building the amazing community that is the @ink-ubator.
We've all grown so much together, as writers, as editors, and as a family.
Here's to the future.
Hugs
Tiny