Thoughts #46 — On People #12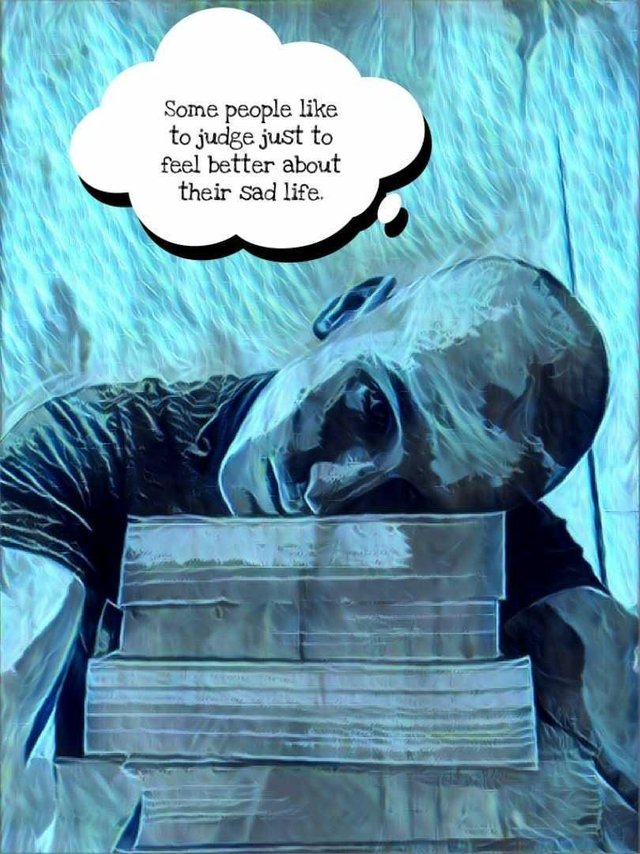 ---
***An older Chinese man called me the 21st century Confucius, I did love that, I was so honored, it was easily the best compliment I've ever received in my life but I see myself more like a 21st Fool, remember the Fool in King Lear? Anyway enjoy my thoughts and 'let me teach you how to live'.***
---
Some people like to judge just to feel better about their sad life.
It is so obvious with these people. All they do is criticize, criticize and criticize everybody and everything. It's just their way to escape from their number one fear, autocriticism and how sad is that?
So every time I come across people like that, I just pity them, I don't really take anything they say seriously, why would I? All I do is listen and wait the right moment to leave and call it a night.
If they are over 25 I usually kick those people out of my life, hanging out with them is always a huge waste of time but if they are younger I always try to help. Why? Because they might change...
---
![image](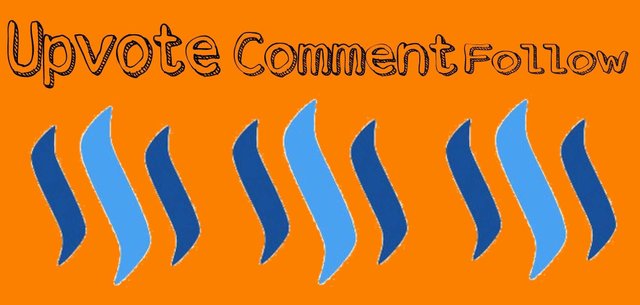 )
For my other thoughts
On people
1 2 3 4 5 6 7 8 9 10
11
Others
on sleeping
on dealing with problems
random thought
on our society
on sharing
on commenting here
on problems 2
on mood
on problems #3
on lying
on being grateful
about myself
on respect
on society 2
on
usa future
on what matters
on friendship
on intolerance
on politics
on looking decent
on smiling
on being young