My view of Epic fantasy books, and how I got into this world.
Hi guys, I want to talk a little more about Epic fantasy in books.
I'm a passionate about this one. Absolutely everything that I read beside professional literature is epic fantasy. So I really hope some of you enjoy reading it as much as I do.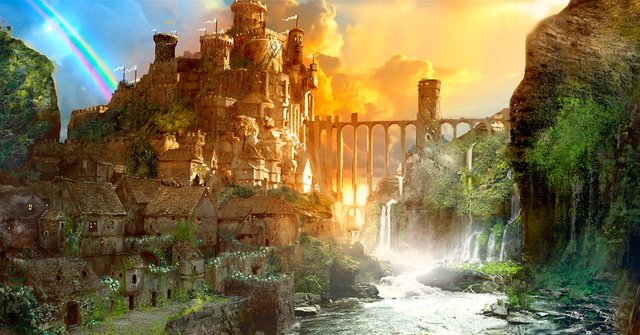 My first steps into world of fantasy
I was reading a lot of books in my spare time before I've discovered this endless world of imagination, so it took me deep inside and started to inspire me from the first second I took a book in my hand. This adventure started back in the days when I had a lot of time to read, so it was before Faculty, nine years ago. Since that moment I've become more and more obsessed with it, that I used to read in school all the time, and then came a faculty and took my time away. But I'm still succeed to maintain reading a lot of it.
I know now that I started not so well. See, there are same steps by my opinion. I've started with no more no less than Game of Thrones series (The world of Ice and Fire), so I really jump into it. That is what I call High fantasy, more complex than other in the genre. I've continued reading it and finish what was written. So I turned to same light fantasy, like I should from the start. Through the years I've read many light and high fantasy. It is a progress where you learn and you enjoy in the same time.
People in my surroundings they often talked to me, why book for kids, you need same Good books, that fantasy is not so good literature. But, fantasy world is big and quality of literary work is very, very high. Then I need same argument with them, but eventual they started reading it on my recommendations.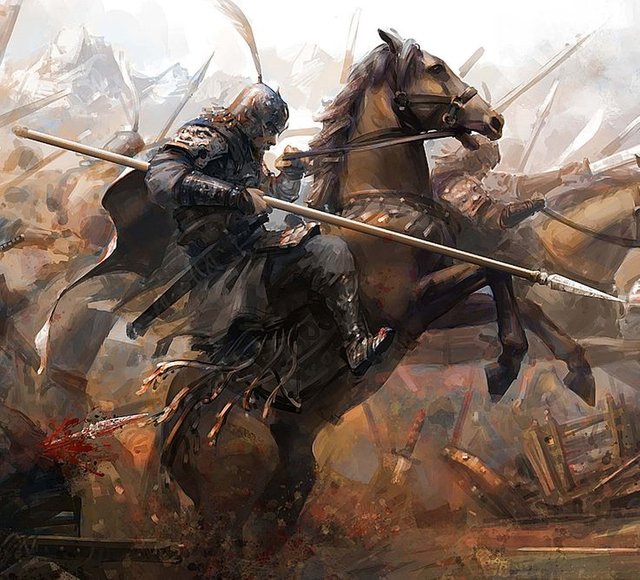 Why I'm reading it? See, in our lives there are more stress that we can handle, so I've found my magical portal to another world, nothing like ours. When I'm tired, I always know where I'm going to take a time out from everything that is making me tired. So I read. Beside that, I really love ancient things, swords, magic, horses and same of moral code that is put in these book. And by the end of a book, you always feel good if Good wins a war over Evil. So in my books there is always something different, something new and undiscovered.
Currently I'm reading Oathbringer by Brandon Sanderson, that is a third book in series, and I'm absolutely stunned by it. This imagination, this world, I don't even know how to describe it. It's so legendary.
For beginners, I would recommend first to find out what is Epic fantasy about. Of course we all know of Lord of the Rings ( That is Holy book for us ), but there is a lot more. So find out what is it, then do same research what book is probably the best for start with (there are also a lot of this books).
You will need only a little time and imagination, I'm promising you'll not regret it.
Hopefully it was helpful, see you soon.