Hello everyone,
Thank you for supporting 'For the Seek of Happiness'.
About a month ago I've announced an unusual initiative aiming to help a woman who is studying web development. The issue with her is that her salary was simply not enough to afford a laptop.
I'll briefly announce the results in the next paragraphs and what kind of rewards go to the winners who submitted their entries for the initiative.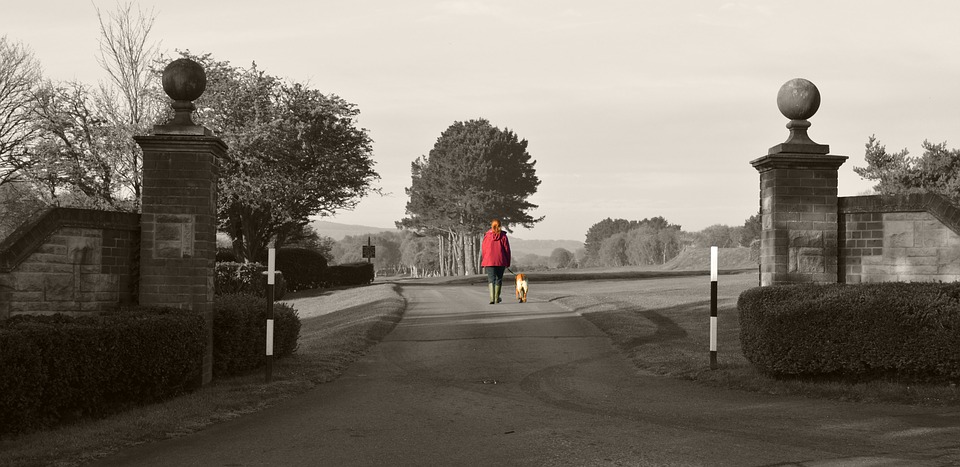 The goal was to accumulate enough SBD, so I can surprise her with a laptop with sufficient characteristics.
Post #1: Accumulated $1.07, which should be about 0.5 SBD.
Post #2: Accumulated $0.13, which should be about 0.06 SBD.
Rewards for the winner:
Rewards: One Winner Will Get the Whole Reward which is:
half of the SBD from the For the Seek of Happiness initiative posts
all of the generated SteemPower
half of my SteemPower delegated for two weeks
Two participants submitted entries - @ashley4u & @iamthegray - thank you both for the time and efforts you put to contribute to the cause.
---
Announcing the winner
---
The winner of 'For the Seek of Happiness'' is @iamthegray.
I'll calculate the SBD you get and delegate half of my SteemPower for two weeks.
I'll take a note of how much we've collected for the struggling lady and let you know if I found a way to add up any funds from somewhere else so we could still surprise her anytime soon.
Kind regards,
@steemfluencer