Eternally abusing attendants
Billingsgate - Nov 24, 19
My stupid consciousness advisor has told me to start documenting things. These damn Aliens are all the same, somehow they think a having a body makes them an authority on all things ethical and moral. I am pure consciousness, I think I got this.
Anyway, this thing is one to talk. It is just an inbred monkey. Not even a proper Alien if we are being open and honest. I would tell it to eat shit, but the scum would happily comply.
Not to mention the cunts told me if I don't comply they will purge me.
Fucking imbeciles.
---
Sempiternal - Nov 25, 19
I have been thinking a lot about the current state I am in. Most would describe it as gaseous because they think they are funny. I mean my mental state, hence this journal.
As a being of pure energy and consciousness, it can be very difficult to deal with other life forms. Consciousness was the only word that came close to describing me within this dimension, that's how fucking great I am.
Don't these things understand how humiliating it is when they ask if I understand something?
I am eternal, I don't think these cellular faeces can understand the concept.
---
Retinue - Nov 26, 19
Today the Captain wanted to see me and discuss the unfortunate demise of his subordinates. His words, not mine. I told the peabrain that he had a mole in his ranks and it was not the suspiciously mole looking species variety.
To find out which waste of space it was I had to share minds with them. I am not lying when I use the word peabrain because their minds melted as soon as I touched their consciousness.
Somehow them being idiots is my fault, but no one said "Good job," for finding the mole.
I feel very unappreciated.
---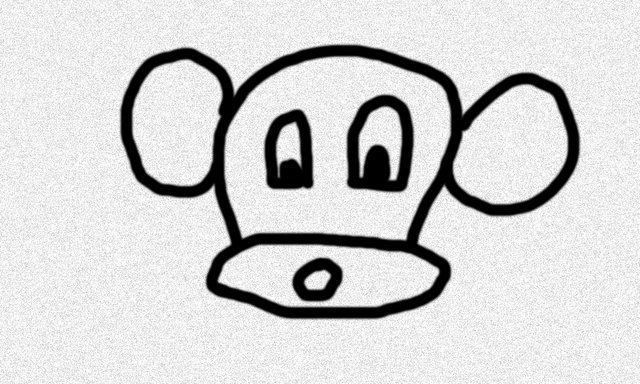 ---
Seeing as I have missed a few all words in the https://whaleshares.io/@Apostrophe 99-word story, lightning, supernova round challenge I have made a list of them and intend to catch up to the latest one. I only have about 30 or more to go. You can join the challenge at any time and maybe follow the rules better than I do. Read this post on Whaleshares