Mike's Writing Challenge Week #3 Winners FINALLY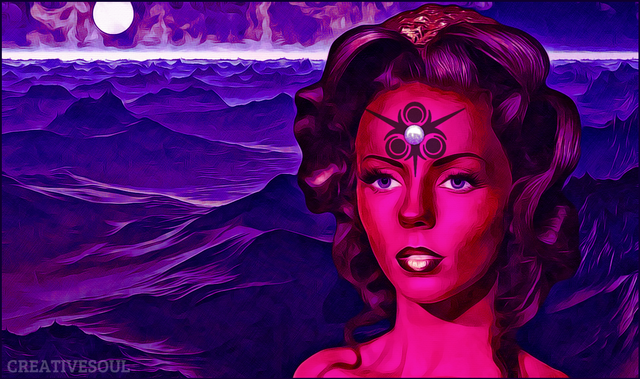 Hi Guys. I apologize for the delay in getting winners announced for this week. I was locked out of my Steem account on Saturday, and only just got back in this morning.
With that said, I have read the wonderful entries in this week's challenge. You all did a great job making @creativesoul's art come to life. It was tough to not just divy the reward pool three ways and call three winners. But I had to have first second and third place, so here we go.
Winner - @ashlynncrow with Solar Wars
https://steemit.com/writingpromt/@ashlynncrow/solar-wars-original-fiction-mike-s-writing-challenge-week-3
Second Place - @negativer with Silence
https://steemit.com/fiction/@negativer/silence-original-fiction-mike-s-writing-challenge-week-3
Third Place - @mother2chicks with Athena the Atharian Princess
https://steemit.com/writingprompt/@mother2chicks/mike-s-writing-challenge-week-3-athena-the-atharian-princess

Payments have gone out to all three winners, please check your wallets!
I have some catching up to do with being off the grid for the better part of three days. Instead of a writing challenge this week we have a meme game going on. Please check that out here: https://steemit.com/meme/@mikepm74/mike-s-memegame-contest-1-the-eggs.
The writing challenge WILL be back in one form or another. Bear with me for a bit. In the meantime, there are some other great writing challenges out there. Please don't stop writing!! Keep up the awesome work!