What we say if we meet aliens is not up to us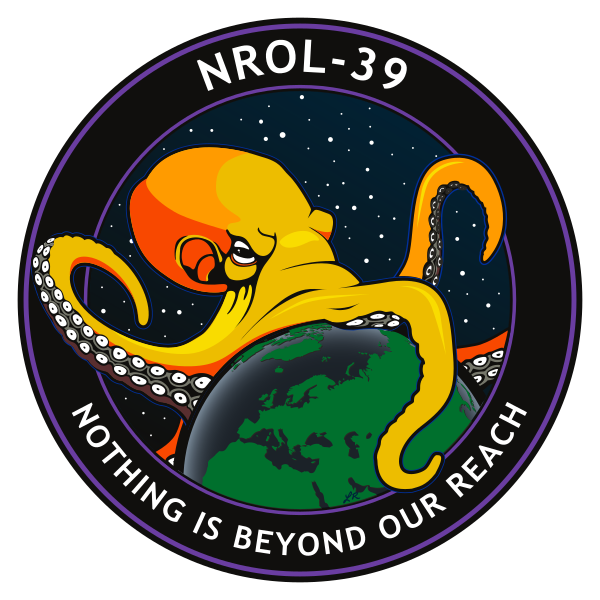 Just like we have no real control over monetary policy or military spending, that would be way off our sandbox. The likely scenario would be something along the lines of somebody convincing the Pentagon that contact has already been made without their knowledge. That would be investigated only to find out that there was nothing there. Then they decide that they don't want to sit on their asses and take the matter into their own hands to avoid that unpleasant situation to ever materialize, then fire up a satellite carrying even more high-tech than a Japanese toilet seat. It comes up with something. They request and make contact. One of the first thing they are going to say is not to interfere in human affairs, followed closely by telling the little green men that they have to go through them for anything related to Earth and the solar system.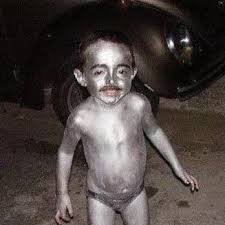 The highest level of classification among NATO members is called Cosmic Top Secret (CTS) which sounds cool as it hints that they've already done that. The late Stephen Hawking warned against looking for them as the outcome would be similar to what happened when conquistadors met native Indians. But putting trillions of bucks into space exploration sounds a lot more fun than putting them into bogus wars that only serve the purpose of keeping the American economy on top of all the rest. There are more jobs in arms manufacturing than in space exploration so making a nationwide effort away from that is not going to happen.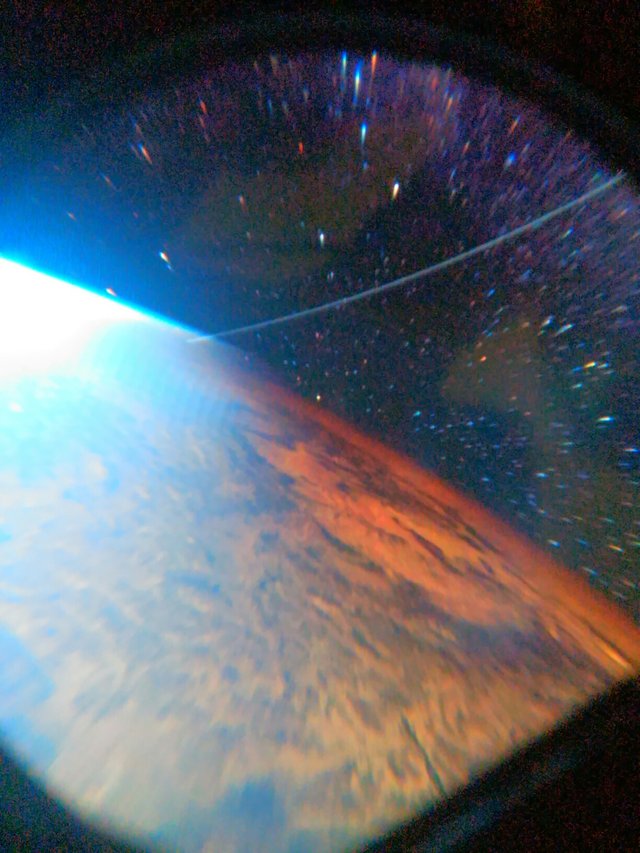 For now the only thing to do is to watch the latest Star Trek, maybe re-watch Men in Black or Stargate. Because whether it happened or not, we'll never know anything about it. Unless the Pentagon screws up, which happens from time to time, that's when we get to see Kim Kardashian's butt in every newspaper. Keep your eyes open.