POEM: The Dangerous Ones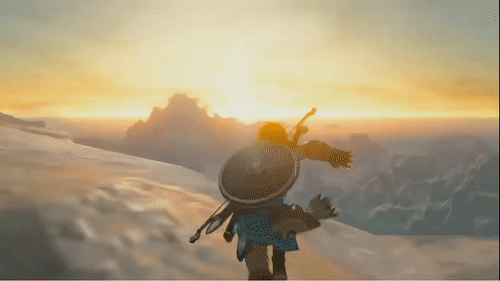 This poem has been pulled from my Steem blog for use in publication. Thank you for your interest in my writing! Please visit me on Twitter for current content: https://twitter.com/KatrinaAriel
---
I should really stop writing poems about epic adventures and get back to my manuscript, but I seem to be on a roll.
No really, I'm going to revise that novel now. I've even closed discord—an important first step. ;)
Thank you for reading.
Whatever happens, keep singing your song!
Peace. @katrina-ariel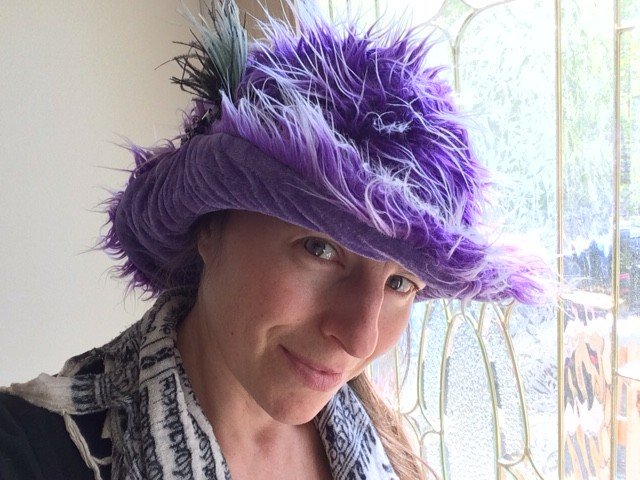 gif via giphy.com
---
Author bio: Katrina Ariel is an old-soul rebel, musician, tree-hugging yogini, and mama bear to twins. Author of Yoga for Dragon Riders (non-fiction) and Wild Horse Heart (romance), she's another free-spirit swimming in the ocean of Steem.

dragon art: Liiga Smilshkalne
---

Posted using Partiko iOS