I wake up pretty early in the mornings...early enough that it's still dark...early enough that it takes time to catch up to where you left off the day before.
I'm sleeping in a small city now, not high on a mountain, or deep in its folds. The contrast is astounding. In these early hours, before all the agendas, the entire place is lit up with thousands and thousands of nightlights - all these street lights burning. Wasting. Dispelling fear of the dark. Security.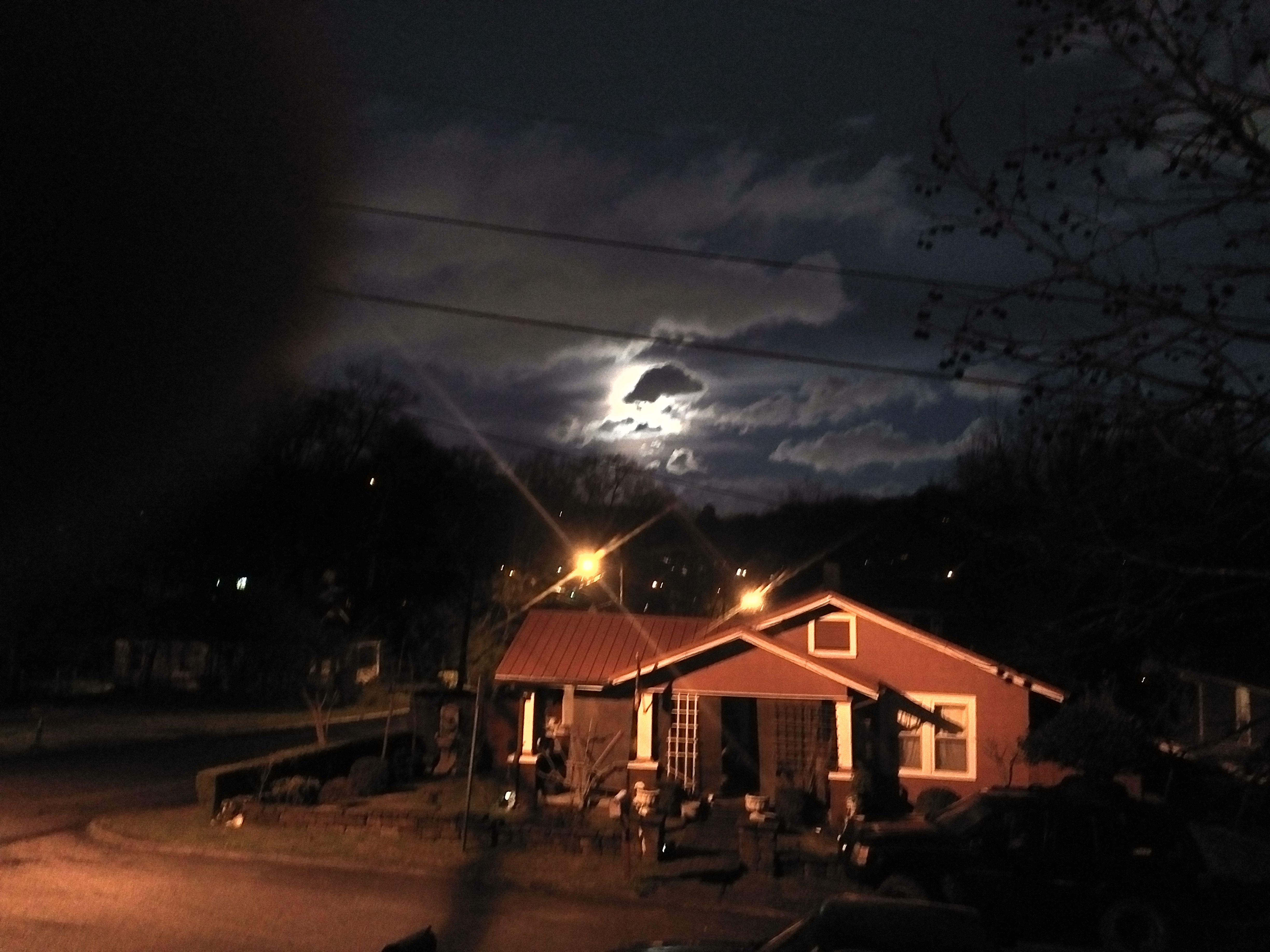 A false security in a fantasy world of imaginary tea parties and costumes, with imaginary roles and purpose.
But the party is still asleep and the lights are on and all the costumes are hanging in all the closets. Scattered across all the floors. In piles waiting to be laundered. In drawers, folded. Across sofas even. All the people - so many, far too many - are in their dream places of fantasies, these people who need night lights, costumes, and agendas. And I'm left remembering.
I met an owl last night! Sometimes I step away from dinner parties and the din. Last night's dinner was at my favorite neighbor's house, and as the volume grew in the later hours, I found myself drifting away early. Too early. All the faces were red, shiny, and smiley. Alcohol flowed. Herb was smoked. As if there were no agendas for today.
When it gets to be too much, when it feels stuffy to me, I need to get outside for fresh air, which is ironic because when I step out for the fresh air, I'm usually taking a smoke break. I had just stepped outside. You can't miss a very large Barred Owl lighting upon a pole in a city setting like this. Could there be anything more out of place? "Hey man," I said to the big owl as it landed.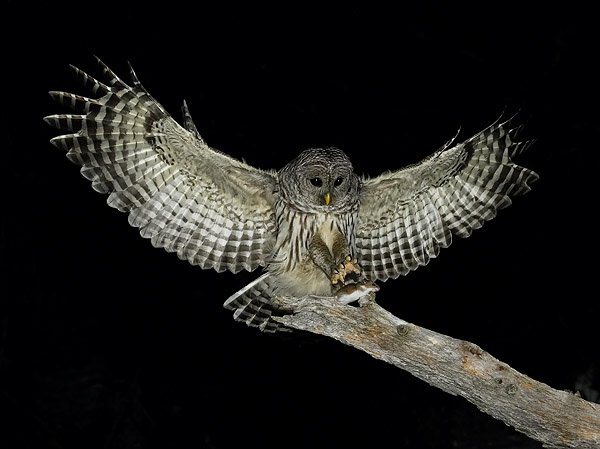 (Photo courtesy of https://erinhasthoughts.wordpress.com/2013/02/14/my-unexpected-encounter-with-the-barred-owl/)
But how could it be that the owl is what seemed out of place? That's the imaginary tea party messing with my mind. There is only nature. Only this one world. But in the imaginary tea party, street lights are normal in this factory farm we call a city - night lights on poles, burning all night, for a false security, over a false threat. To dispel a darkness and to shed light on all the creatures.
These creatures belong. Roads don't. Cars don't. I don't. Streetlights don't. And you don't. The owl belonged...not the pole it was on...not the streetlight it was under...not the empty abandoned house, falling down, in the lot that the owl was in, across the street and diagonal to me.
I made kissey noises at the owl, and it turned to face me. I waved. Sparked my cigarette. I admired it. And then I was electrified and delighted - It flew to me! This big, wild hunter, so majestic and silent, flew to me and landed above my head. Calm. Calm as Buddha. It's silent presence was such an amazing contrast to the noise that is always in my head. After a while, it stopped looking at me and it flew away. Massive. Silent. Powerful.
Silent.
And here I am. So noisy with a bunch of nothing. Searching for purpose. Always. Distracted to the point of missing the sun rise. Searching for love. Still trying to define it.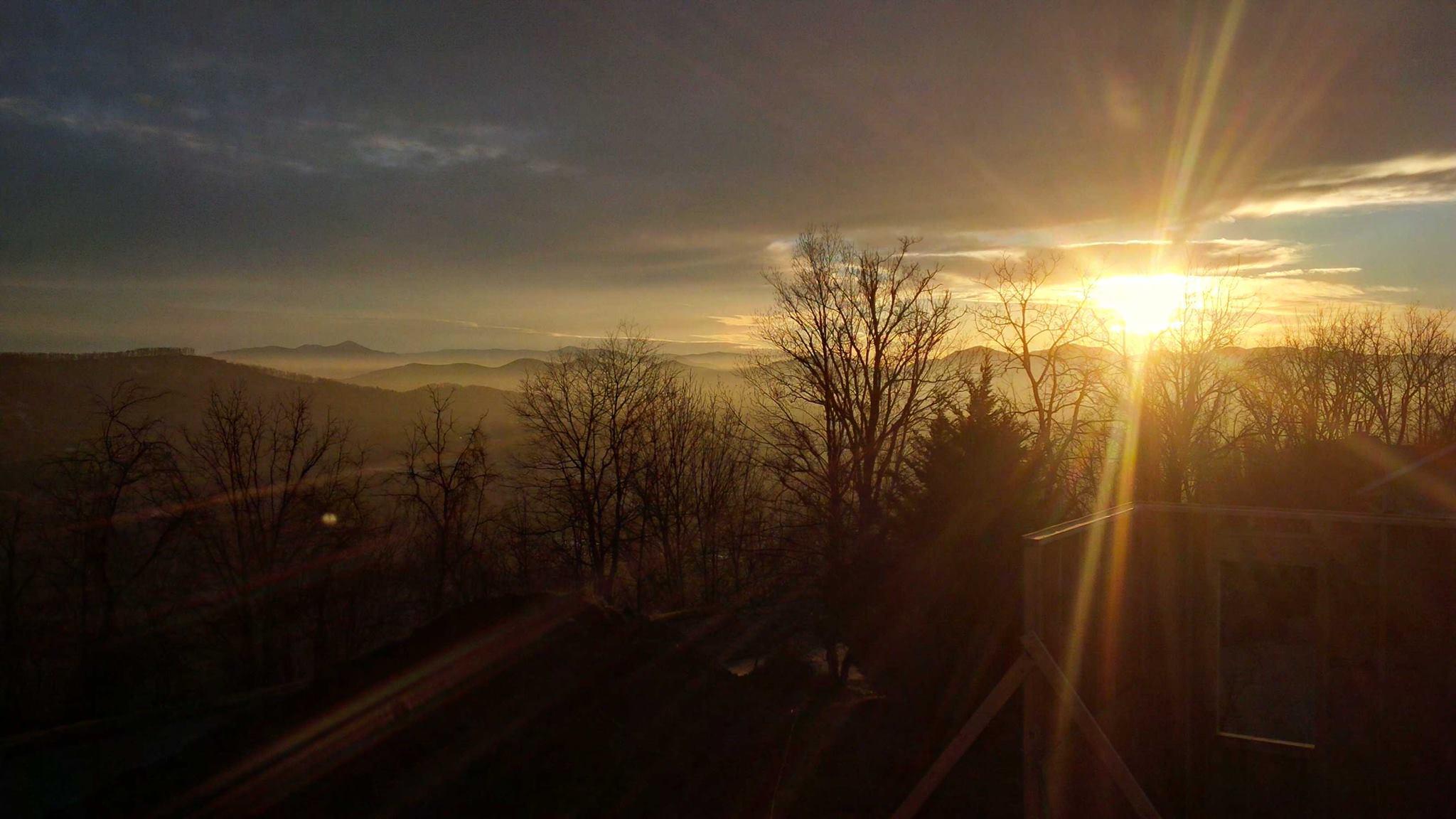 I'm a perfect fool. The owl's purpose is so clear. It's presence so now. I'm never here, neither while standing under these street lights, nor when under the entire universe on top of a mountain...lights and sirens and alarms so far away. My mind is always racing ahead or languishing in the past. Gosh...the streetlights are all off now.
The sun is spraying it's first rays across Spring's new green. Brilliant. The roar of traffic has slowly overtaken the dome of the sky, seeming to radiate down upon every surface and contour. The anxiety of agenda and the overtaking of the clock...everywhere now.
No one will care about the owl. And I shouldn't live in a world where nature - reality - is so foreign and out of place.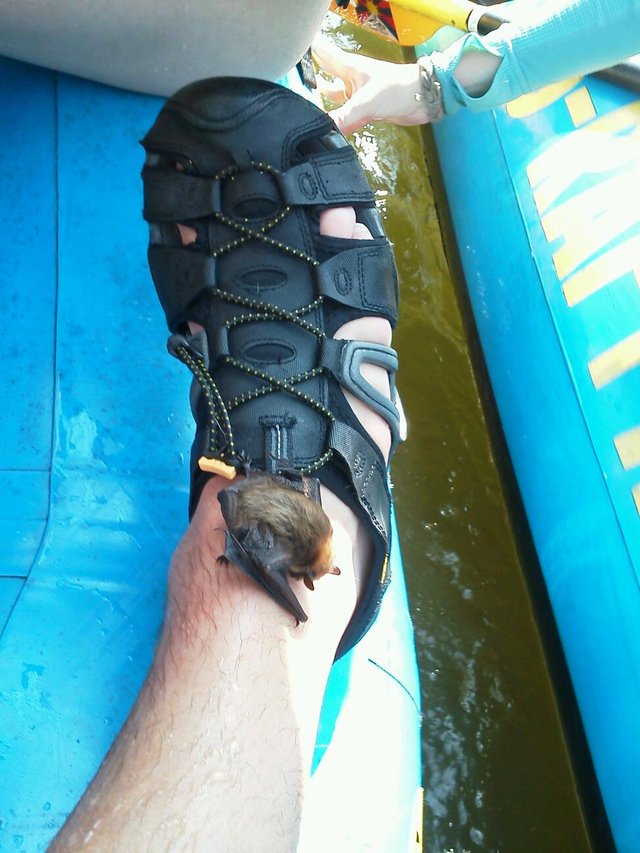 (Bat that plopped down and licked water and salt off my leg)
Here, we think about yachts and sports and celebrities and stuff that people have that we want.
We don't think about owls.
We think about imaginary tea parties.
And we refuse to nurture wisdom.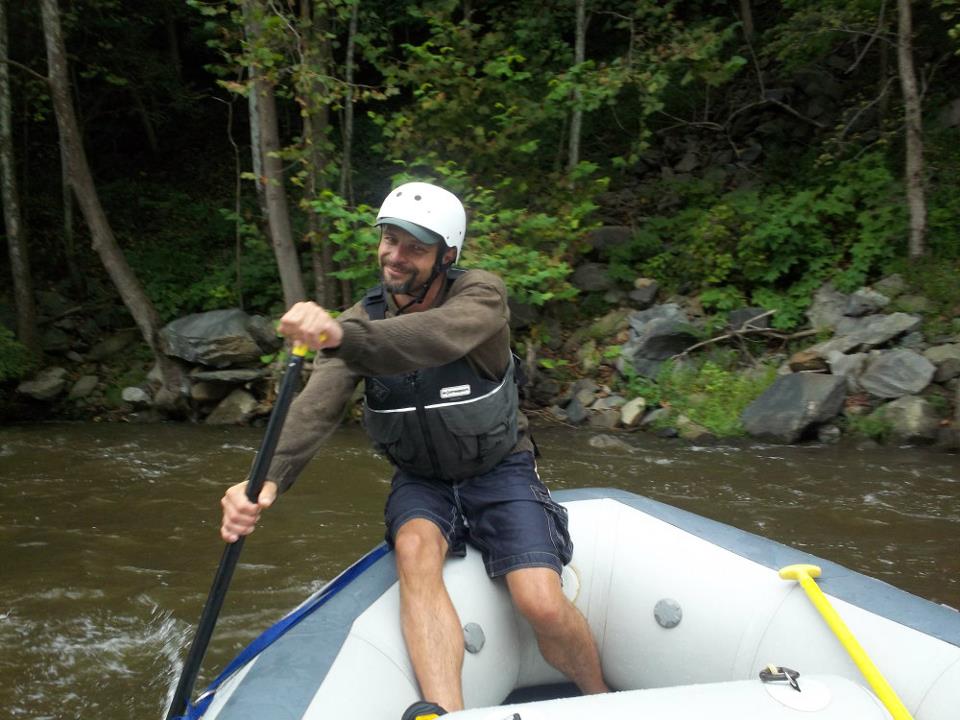 I'm trying...
https://steemit.com/story/@joenorwood/from-chapter-one-of-pearls-in-the-mountains
https://steemit.com/introduceyourself/@joenorwood/hello-starry-sky-arching-bridge-connect-me