Big wasteful consumers
During 2004, Australians threw away food worth 5.3 billion Australian dollars (4.1 billion US dollars). This figure is thirteen times greater than what the country donated to other nations for humanitarian aid in 2003. In total, Australians waste more than 10.5 billion Australian dollars (8.1 billion US dollars) each year on goods and services that they never or hardly ever use.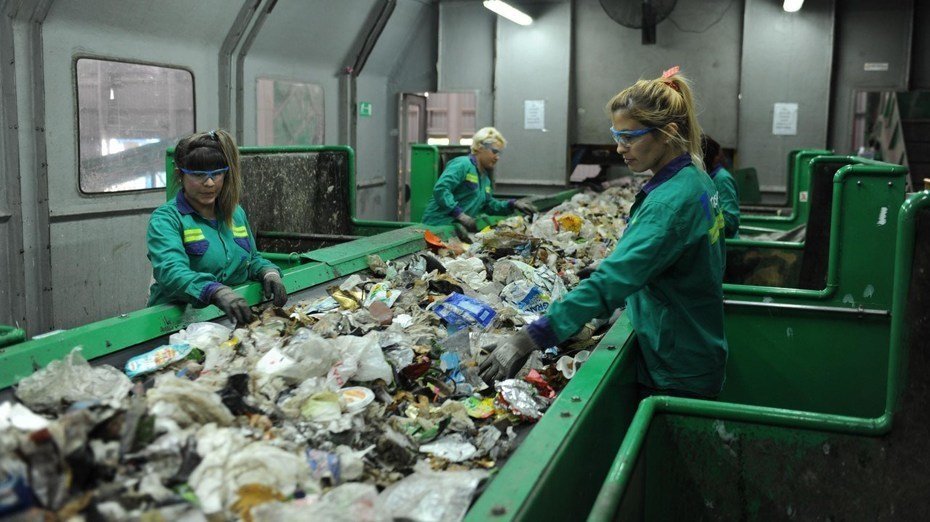 fuente
This amount in a nutshell exceeds what the country invests in universities and roads. Surprising, isn't it?
Nice Thursday for everyone