Musings – Yet Another Jinx Breaking Attempt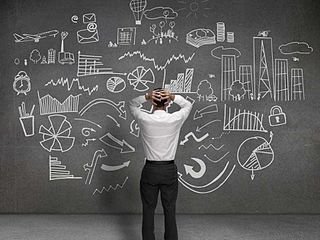 Sighs.

Last month, it appeared the jinx had been broken after a few weeks of consistency. Sadly, like the other months, it turned out to be the same cycle – small rapid bursts followed by a long silence.
It Wasn't Always Like This
This time last year, the writing prompts were coming, creative juices overflowing and lots of connections were being made in an entirely new space on the net. Connections that have proven to be far more valuable than offline mutual neural sparks.
A Side-Effect of Being An Infovore
It's so easy to fall into the consumer trap as a voracious reader. Pages upon pages of information consumed and nothing to show for it.
Don't get me wrong.
Avid readers are superb action takers but often, we found ourselves captivated with oceans of knowledge that we become satisfied with a sip here and there without applying the resultant energy to beneficial activities. Often, you found the most knowledgeable people battling not only with procrastination but sometimes, laziness.
Returning Back To Our First Love
After several hours spent in battling with lines of code, formulating alternative growth strategies for an offline venture and studying endless trading graphs, the soul longs for its first love.
So here is another attempt towards writing consistently, rewiring those connections and making peace.
This time, things are gonna be simpler. Instead of endlessly searching for amazing ideas to make research on and write about. I'm just gonna make scaling the expected mental obstacles a bit easier.
So here is yet another public commitment. :( I'm gonna be sharing insights from the hundreds of articles, books, videos and other forms of contents I come across every week. At least, once a week.
The Week's Reads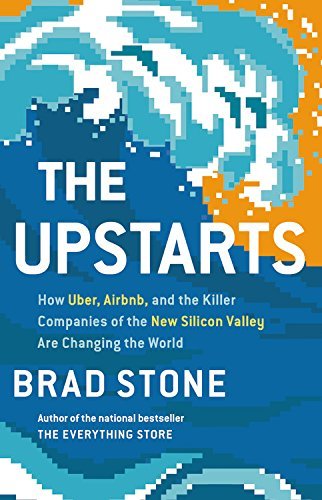 This week, The Upstarts by Brad Stone was my favorite read. I also discovered that I could gain lessons from other books I didn't have time to read by checking out slides prepared about them on Slideshare.
A summary of Adam Grant's book "Give and Take" was my favorite read.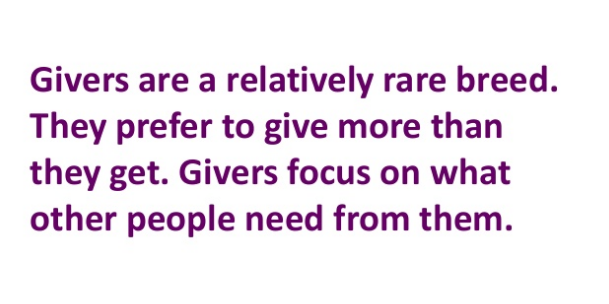 It reminds me of amazing givers like @donkeypong and @complexring who give so much to others without literally expecting anything.
I might as well as add my favorite video of the week because it feels so good to write again ;)
A 3 year old rendition of "Just Do It"
:)
Over to you:
What have you been trying hard to achieve this year?
And what has been your favorite article, book, meme, video of the week.
I would love to hear from you. Thanks.