Hey Steemit
Been working on something new. Thought I'd like to try posting some fiction. So I've written a five part series called Game Changer.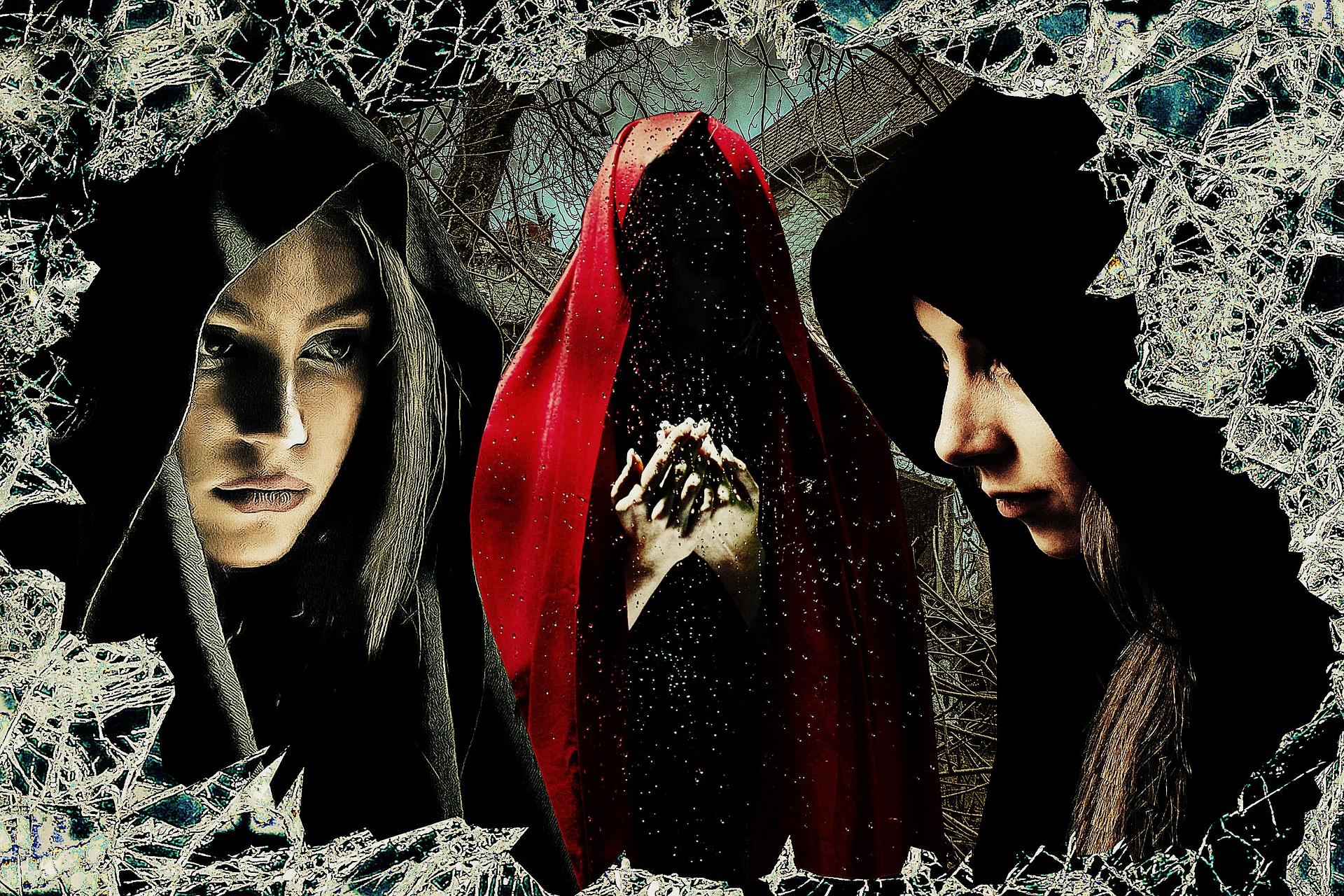 https://pixabay.com


Beginning with a seemingly average eighteen year old named Cassie, who through a series of events, is ushered into a mystical realm of ancient mythology. She comes face to face with powerful Gods, well known to past civilizations, but discarded and ignored by most cultures today.
She discovers how they are woven into all aspects of our world, because our world is woven out of their very beings. They have been manipulating humanity, often cruelly, in a four-way competition amongst themselves for dominance. A game that has been the true cause of mankind's most brutal suffering and pain for countless generations.
Through the guidance of Akasha, a Goddess born before the beginning of time, Cassie learns that it's up to her to alter the dynamic at play between the Gods. She is being called by Destiny to usher in the birth of a new evolution of mankind, the shift in the underlying division of our own human nature that allows true transformation of all reality.

As within, so without...


Also want to mention that parts 1, 2 and 3 are illustrated with pics from pixabay, but decided for the last two parts to illustrate them myself. This may or may not be a good idea. I'll tell you up front, I'm not a professional. Plus I used to draw a lot with a very fine tip technical pen but decided to experiment with different wide-tipped markers. So don't be surprised if the drawings are kind of rough and vary a lot in style and quality at this point:/ We'll just see where it goes.
That actually goes for the series. There's a whole lot more to it, but we'll just see what happens.
Beginning Friday I will be posting a chapter each day for the next six days. I'm hoping you could keep and eye out and maybe show it some love:)