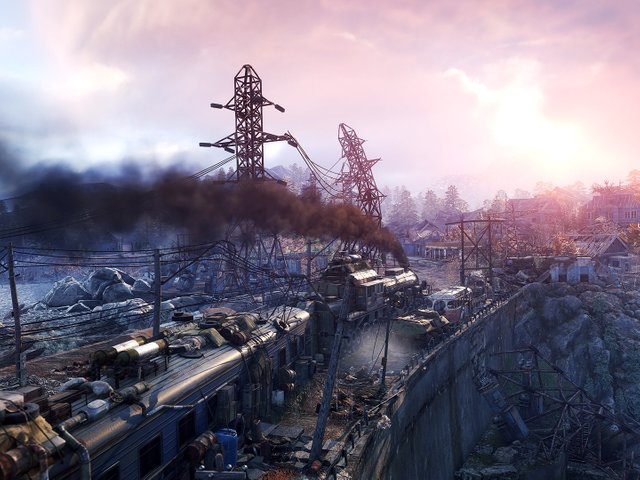 Jack would never allow any human and Aayala to produce offspring. This would be unfair to each individual species but it would be particularly unfair towards the child. The government wanted to go against their own laws, and this is what upset Lila the most. It was only a matter of principle, but she had too much respect for Jack to allow this to happen. 
Lila finally fell asleep and woke up a few hours later with Jack's arm wrapped around her. She didn't want to wake him and it took everything in her not to kiss him. She slowly moved his arm and he stirred to turn around after she finally escaped his arm. She was out the door in seconds. 
She had to go to her apartment to shower and there was no time to play around. She unplugged her battery charger and was relieved when the car immediately started. She drove home quickly, and half an hour later she was dressed and ready to go. She thought long and hard the previous night and she finally knew how she was going to get the information she needed. 
This was not going to be an easy task, but she would do everything in her power to stop this experiment if she was not too late already. Jeff came around the corner just when Lila was about to enter the building. She waited and held the door open for him. He smiled at her and asked her if she wanted coffee when they passed the coffee machine. 
"I would love some. Take my stuff then I'll carry the coffee." 
Jeff scanned and held the door open for Lila. He walked straight to her office. She took a seat and invited him to sit down. 
"You look tired Lila…bad night?" 
"I struggled to sleep. I was honestly thinking about just sleeping in but I have so much work to do." 
"I can't say the same. I slept like a log, and the new project we're working on is rather exciting. I can hardly wait to get to work in the mornings to see the progress." 
"That's exciting. Could you show me what you do sometime?" 
"Unfortunately not. It's classified but I can tell you that this project might change the world we currently live in." 
"What is wrong with the world we live in now? It took a lot of hard work to get where we are today." 
"All our experiments are done to build a better future for sustainment on earth. We always try and make things better for everyone. You should know this Lila." 
"I know but it seems so purposeless. The Aayala and the human have worked together for so long now. I think the world is already a better place ever since the Aayala arrived here." 
"I don't disagree with that. If it wasn't for the Aayala we might never have survived at all... Your parents have done a great deal for humankind. Perhaps it is time we as humans give something back." 
"The Aayala species are not like that Jeff. We never expected anything in return. This is my home too. I was born and raised here on earth, and I've met some pretty decent human beings here." 
Jeff smiled. 
"I need to get back. Your flattering is not going to get you into the lab." 
"You and your secret experiment," Lila said sarcastically and smiled. 
"The offer stands. If you need help changing the world you know where to find me." 
"It just might. You might have just twisted my arm with your charm." 
"That would be great Jeff. I would love to be part of something more exciting." 
"You sound very enthusiastic. You might be just what we need for a fresh perspective." 
"I'm always up for an adventure." 
Jeff threw away his coffee cup and smiled as he walked out. If he had known it would be so easy to persuade an Aayala he would have done it long ago. They have been searching for the perfect candidate for this experiment and he just found her. Right under their noses. He couldn't wait to get to the lab to reveal the news. 
Lila finished her coffee and suddenly felt a little excited. She might have just found a way into the lab. She wanted to phone Jack to tell him but decided to wait until she had more information. 
Jack was on his own mission. He arranged to see one of his colleagues that morning and explained the situation to him. His trusted colleague promised to make this priority and put out some feelers. The ball was already rolling.
Lila decided to skip lunch and swallowed a nutrition tablet. She had too much work to do. 
She was just about to start her new report when Jeff waltzed into her office.
"Can I take you to lunch Lila, we can talk more about our project?" 
She could kick herself but said yes immediately because she knew Jeff was her only way in. 
 To be continued