Welcome to my blog and it's great to see you!
This is the continuation of the short story 'The Comeback' and you can read the previous episodes here:
Episode One
Episode Two
Roy had forgotten to visit home ever since. His mother suddenly realised that she hasn't visited her son in school for a long time. She travelled to his school town and was directed by Roy to an expensive apartment, not the students' hostel he was before. At a glance, she knew that she was at the verge of losing her son to worldly evils.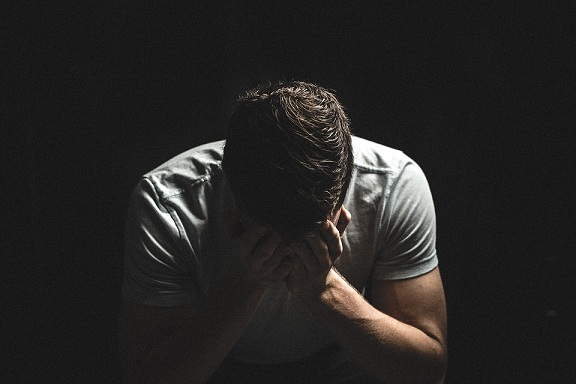 Source
She cried her eyes out and tried to make Roy see reasons with her. She didn't want to lose her son due to her negligence. Roy would never forgive her for giving up on him when he needed her the most. She should have known better because Roy has always been a calm child but easy to influence and persuade.
"You left me here to suffer, to cater for myself; without any help or care from you and dad. Well, I'm doing just that, I've made friends that have helped and will continue to help me", Roy said to his mother.
"No, they are only destroying you. I'm sorry I wasn't there for you. I've made mistakes and I'm here to try and correct them", Roy's mother said.
"Let me tell you a story, son", Roy's mother said. "A man has a piece of land. He didn't have enough money to develop (build) the land. After some time, he had money to erect an edifice of his choice and noticed that someone has built on his piece of land. Between the land owner and the builder, who owns the land?", his mother asked.
"It's the land owner, of course", Roy replied.
"You've said it yourself. I'm your mother and for the time I have failed in parenting you, some persons has encroached, so I will tear down their building and erect an edifice", his mother said, close to tears and filled with emotions.
Roy was moved by his mother's words of commitment and embraced her with tears in his eyes. He had thought nobody cared about him anymore. Often times, we are so busy and may end up hurting the people around us. A minute call, a visit or a text message can go a long way.
If you enjoyed this post, Kindly Upvote Resteem or Follow