Welcome to this new day and to my blog too! This post is about creating time for the people you claim to love or do love.
Roy has just gained admission into the university of his choice. He had written his entrance examination and came out in flying colours. He earnestly packed his belongings, awaiting the day he was to embark on his journey to a new state. His mother had gone to the market and bought the things he needed to stay on his own. She had earlier paid for the rent of his 'one-room' apartment to enable him be comfortable.
On the day set aside for him to travel with his mother, they packed his belongings went to the park and boarded a bus for the journey. On arrival, Roy and his mother put all of his items in place before she gave him some piece of advice and went her way.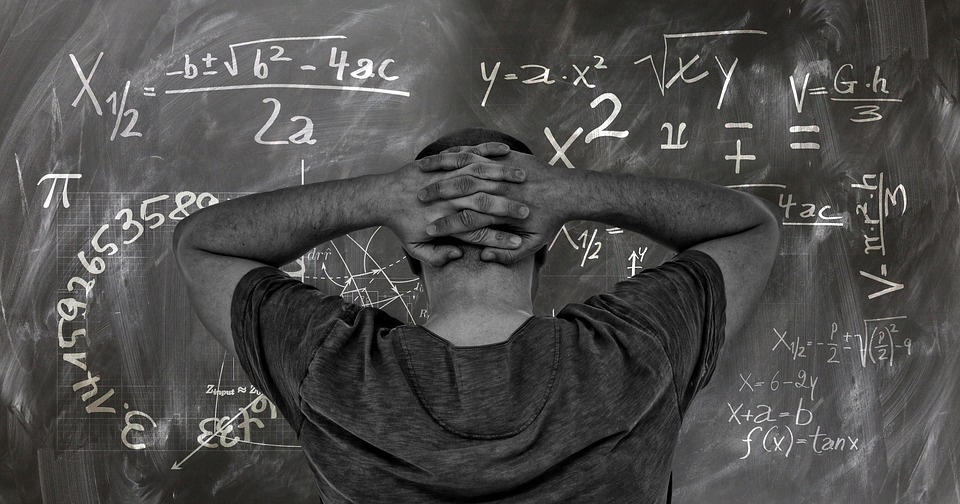 Source
Roy started his school activities and was hardworking at school. He called his parents to inform them that a day has been fixed for their matriculation and they promised to be there.
On that fateful day, Roy waited for his parents but didn't see them. Other 'fresh' students in his hostel were with their families having fun while Roy sat alone in his room. Soon, the hostel was quiet as everyone has left for school. Roy decided to go to a nearby plaza to charge his phone and call his parents when he met some boys drinking at a bar nearby. His friend Matt beckoned on him to come and join them and since Roy didn't have anything going for the day, he went to join them.
Roy drank a bottle of beer and started throwing up as he wasn't used to drinking.
"See this jew guy o. Only one bottle of beer you are vomiting like a pregnant woman", said Tom, a 300Level student in their midst, laughing loudly.
"Even some pregnant women don't vomit like this now", Ejike added.
"It's okay. Let's take him to our hostel", said Matt, dragging Roy to his feet.
They took Roy to their hostel where he slept off.
Jew guy - Someone that is new to something.
Kindly Upvote Resteem Follow