hello steemianos friends, I have several days without publishing, but there will be a reason?, I know that many in steemit have gone through this type of crisis where they lose the writing north or ideas do not flow to publish content of good quality.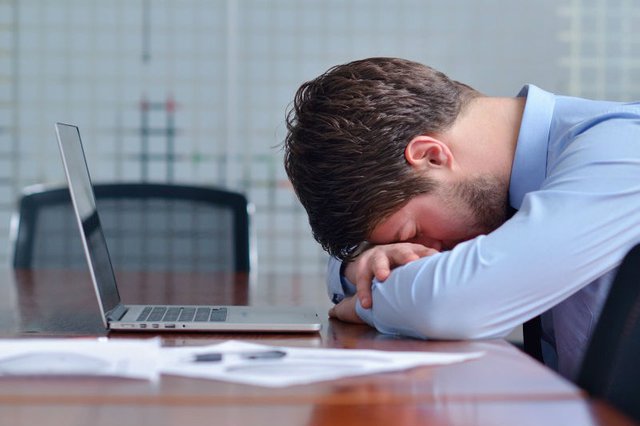 I was investigating for a long time, trying to get a topic that is of good quality and that interests all, but after scrutinizing for a few hours on the internet and follow the route of those whales and steemianos that get great profits in steemit, I get to the conclusion that to earn a good score on this page, it does not matter how good the content you publish. I do not know if you have noticed that many times they try to obtain and develop an excellent content but you only receive a couple of cents, which eventually vanish as the days pass due to the fluctuation of the currency and that little by little discourage and disappoint, it seems that one of the best options to arise in this world of steemit, is pay for your own votes, generating votes through bot bids, you can get and achieve great profits, but The same way can generate a considerable margin of losses.
To use bot that generate profits instead of losses, you have to make a systematic study of the bid bots to see which one is better for them, that gives them more profits than they offer, although for my own criteria I do not think we are creating content for that only interests a minimum number of people, and that you vote yourself just to get money, I am of the people who think, that if we create a content to publish it in steemit, it is with the purpose that many of the people who are in this site, see it, understand and share if it's your taste, would be totally fair, for all, would be a page of progressive growth based on published content, and not based on your own vote bid.
I have observed on many occasions that many of the people who do publish absurd content and in many cases only limit themselves to a photograph and obtain gigantic profits, while a great writer makes a good publication and only receives 10 votes at most, and follows there stagnant if you can grow, running the risk that one of those whales fed by themselves, differ from the content they publish and give a negative flag, sending it to the subsoil and beyond, then my question is: steemit a success or a fraud ?, are there whales in steemit or sharks?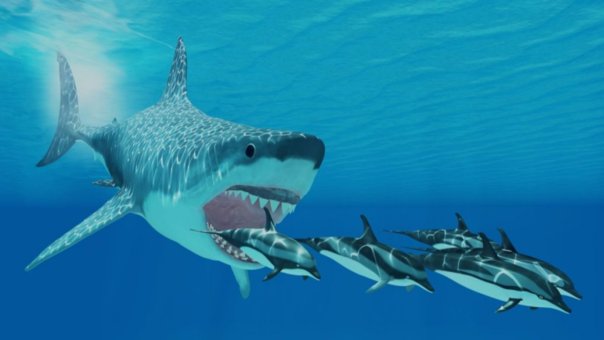 Well, let's answer that question, I think that the goal of steemit is to have created a web page to publish good content and that is of different interests to share and interact with other people, that is of discussion to generate opinion matrices and be known in the world and in turn that are rewarded with this excellent cryptocurrency, do not create sharks that eat and abuse the small fish that are growing and many times due to ignorance incur faults that could well be corrected, let steemit a place of quality , not only the content you publish should be of quality, the place where public should also be, but how it is built ?, starting with ourselves.
I hope this issue does not affect those who do not share the same idea as me, otherwise I hope it helps to understand and allow to make this site a pleasant place for everyone. thank you very much to all.