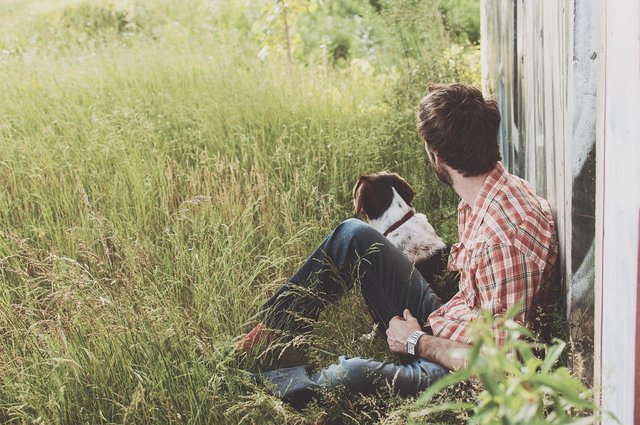 A recent study was conducted by the U.S. Highbush Blueberry Council and it sought to investigate what the perfect day looks like for many Americans.
Researchers surveyed roughly 2,000 people and asked them to report on what their ideal day looked like and they analyzed what sort of activities could easily take someone's day from being average to great. They wanted to investigate the top mood boosters and their results suggest that sometimes it's the most trivial things that could bring us the most happiness.
Some of the most popular responses?
finding unexpected money in your pocket
being able to sleep in without any arm having to be set
petting a dog
enjoying a long hot shower
the first sip of coffee for the day
listening to the rain while you're in bed
walking into an area that has air-conditioning on a very hot day
listening to your favorite music or album
purchasing new clothing
waking up to birds chirping outside
getting a new haircut
These simple moments are what many reported as being something that could quickly boost their mood and bring them more happiness.
And as far as mood-boosting music goes, the same study also suggests that
Michael Jackson, The Eagles, and The Beatles
, take the top spots for artists with tunes that could quickly turn your day around for the better.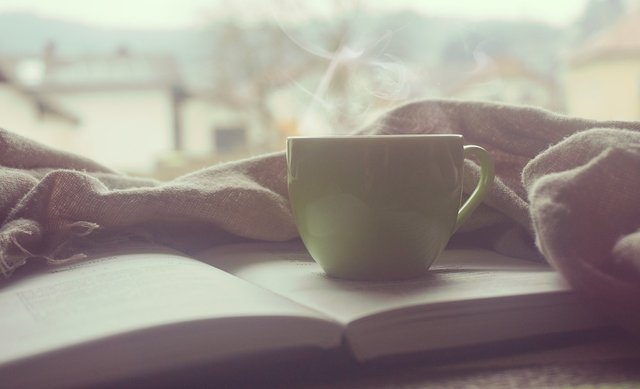 What Does The Perfect Day Look Like?
Many of those who were surveyed had reported that they would ideally like to include time for socializing with at least 2 friends (in their ideal day), several hours spent relaxing and socializing, spending time with family, and going to bed by 11pm.
According to the study, they suggest that the average person would be happiest if they had to wake up at 8:15am in the morning.
It was also found that on average, study participants reported experiencing at least
15 perfect days per year
.
Whether it's having a glass of wine or beer after a long day at work, ordering pizza on a Friday night, or taking an aimless and relaxing drive on the weekend to somewhere new, there are a variety of activities that people report might easily boost their mood.
One of the most popular answers turned out to be finding unexpected funds in your pocket.
Pics:
Pixabay

Related Posts: