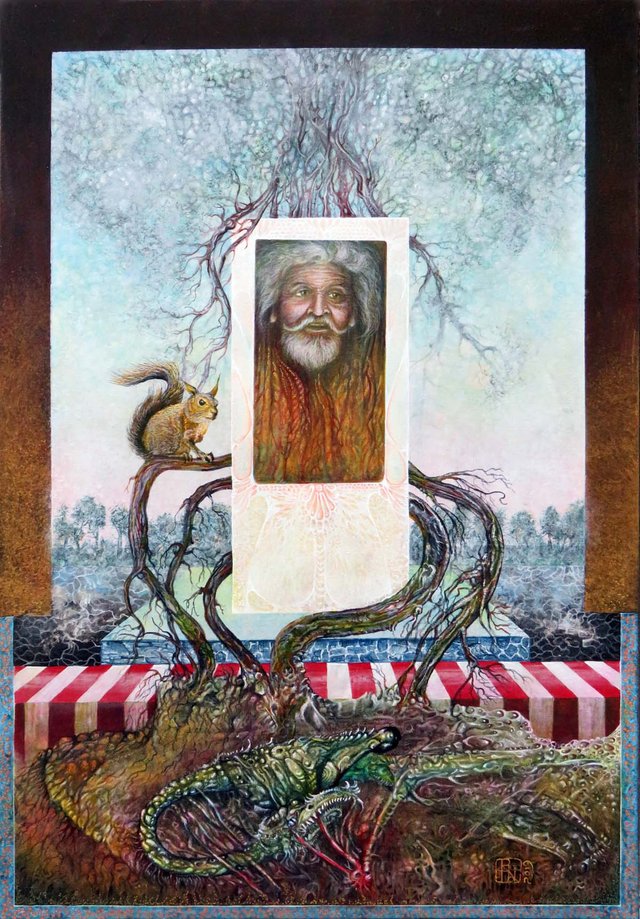 Images property of @thermoplastic

In the spirit of Curie's mission to promote undiscovered but exceptional content, we wish to use this twice-weekly section to provide an author showcase for some of the outstanding authors who received Curie upvotes in past week. Curie curators and reviewers nominate authors for inclusion in this showcase and author approval is sought and attained.
For those new to Curie, please follow @curie, and join us on Discord: https://discord.gg/jQtWbfj
Follow @curie's votes to support the authors. Please consider following our trail and voting for curated authors. If you are a SteemAuto user, @curie is an available trail to follow.
Vote for the @curie witness to support Curie operations (all witness payouts are used to fund Curie operations).
---
Curie Comment Contest is ongoing. Earn Steem by leaving good comments on posts upvoted by @curie. Find out how here.

NEW Rewards for Authors
All authors featured in the showcase will receive a 500 SNAX reward. Curie joined SNAX near the beginning of June. We will be using SNAX as an added reward for authors featured in the Showcase posts, as well as the winners of our weekly comments contest.
For more details on SNAX please visit https://snax.one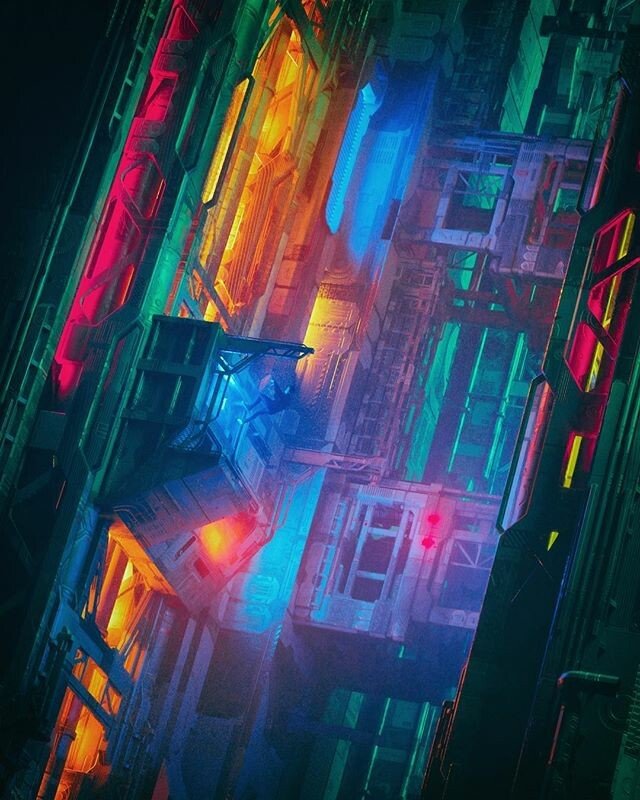 Images property of @cg-author
If you're a fan of some good sci-fi literature you should definitely check out the novel about and old soldier, Kor, a man on the mission as @cg-author called him. The amount of details and dialogs this amazing writer adds to the story will make it too easy for you to picture every scene along the way and enjoy it to the fullest.
I write this thing half a page a day, then post it to instagram. For the next week or so, I'll be posting compilations of them on a daily basis till I'm caught up, then switch to a weekly basis. - @cg-author
This author has started posting regularly just 3 days ago, after an 11 month break from Steemit and has already posted 4 parts of his amazing novel and we hope there are many more to come!
If I got you interested in checking out the story about Kor, I suggest you start from the beginning and read Kor - Part 1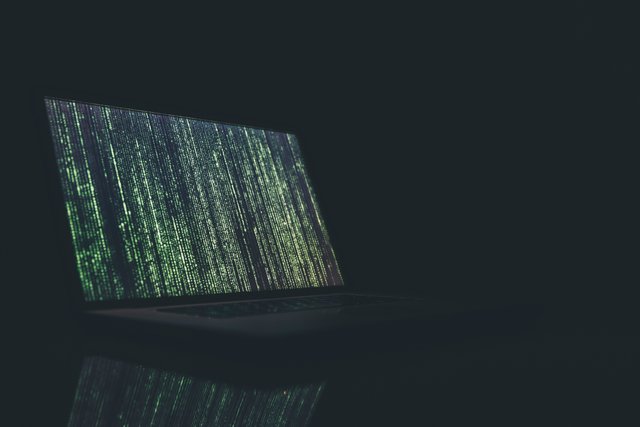 Images property of @zydane
This short article about self-awareness and human behavior will lead you down the rabbit hole and into your own mind. @zydane is trying to help us understand ourselves and others with the help of physics and by comparing our existence to the movie "Matrix". If you're a bit confused and wondering how something can lead into your mind, go ahead and read this article, I promise things will be much clearer and you just might learn a thing or two about preserving your mental health.
This is the Matrix. The part of reality that aligns so superbly with mathematics and hence why it is so revered by scientists far and wide. Its not much more than a projection from how we perceive and gather information mentally. And that's when the weird stuff comes along. - @zydane
Ben H. is a health/lifestyle coach from the U.S. Other than that he is also a strength coach, a conditioning coach, a writer and a speaker. You can definitely learn a lot from this guy just from checking out some of his Steemit posts.

3rd EXCLUSIVE STEEMIT OPEN MUSIC CONTEST - "Volar" (Original composition on guitar) by @davidsuarezms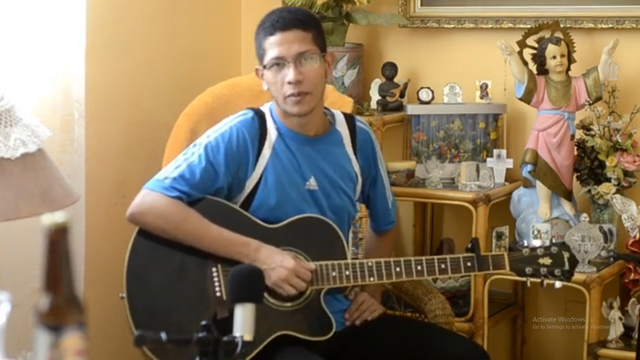 Images property of @davidsuarezms
Don't know about you but I'm a huge fan of guitar instrumentals, especially of those which spread good vibes and joy. @davidsuarezms created this wonderful melody all by himself and played it perfectly. If you take a few minutes of your time and check out his composition "Volar", I guarantee you will remain amazed by the playing skills of this young man.
David Suarez is from Spain and he has been with us on Steemit for over a year now during which he shared a significant amount of songs, original compositions and photography. If you like creative photography you should go and take a look at his latest post The Lights Of The Soul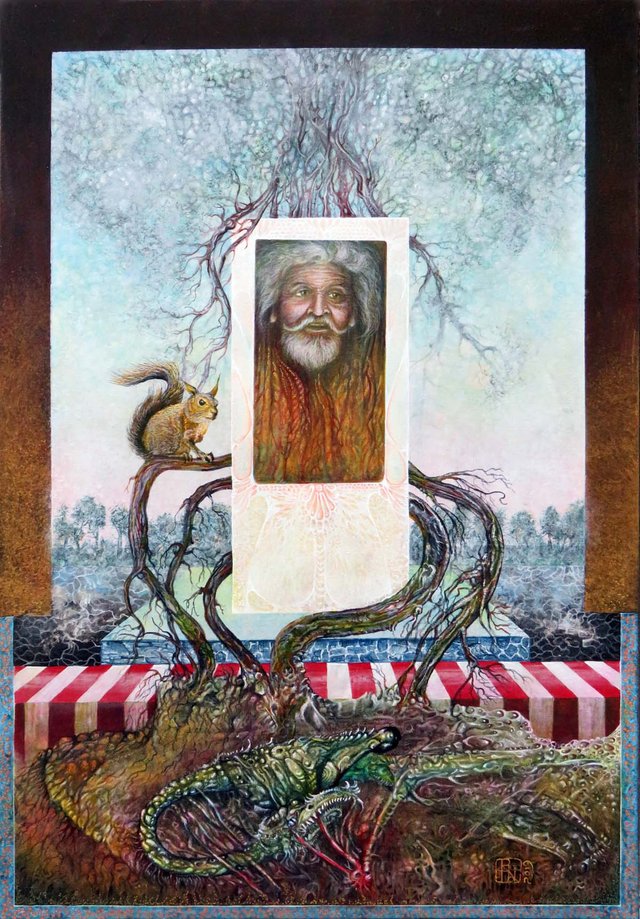 Images property of @thermoplastic
Featuring art posts doesn't need much describing and introducing since the picture says a thousand words and can easily speak for itself. The details on this absolute masterpiece by @thermoplastic are painted so brilliantly that the painting itself deserved a place in an art gallery.
This is a revival of a old 1981 color pencil sketch I found in my slide files. I decided to take the idea from it in a new rendering. It shows Nidhogg the dragon chewing on the roots of Yggdrasil, the world tree. The rendering of the dragon is deliberately ambiguous: it appears as if one of the roots of Yggdrasil are possibly also his own tail.
This author's profile is filled with art, both his and from many other artists he resteemed. In fact it has so much art posts that even after 5minutes of scrolling I've managed to reach posts from only one year ago. So if art is something that interests you, go ahead and open thermoplastic's profile and start scrolling!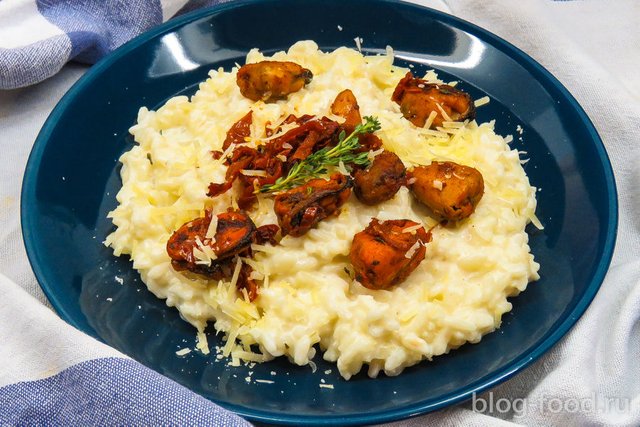 Images property of @blog-food
If all of this reading, listening to music and art admiring made you hungry as it made me, here is a nice recipe for an easy to make creamy risotto, brought to you by @blog-food. Bon appétit!
Rice (Arborio, Carnaroli, etc.), 200 gr.
Butter, 30 gr.
Parmesan chese, 30 gr.
Cream 20%, 200 ml
Mussels (frozen-cooked), 150 gr.
Onion, 1 PC.
Garlic, 2-3 cloves
Smoked paprika, 2 gr.
Fresh thyme, 2 gr.
Sun-dried tomatoes, 15 gr.
If you enjoyed this meal, you should definitely enter the world of food and recipes on blog-food's profile for many, many, many more awesome cooking ideas and tutorials!

This Curie Author Showcase was written by Curie Curator @ivanm7 (Ivan) at times with input from other Curie curators and reviewers. All images and quoted texts are the copyright of their respective authors.