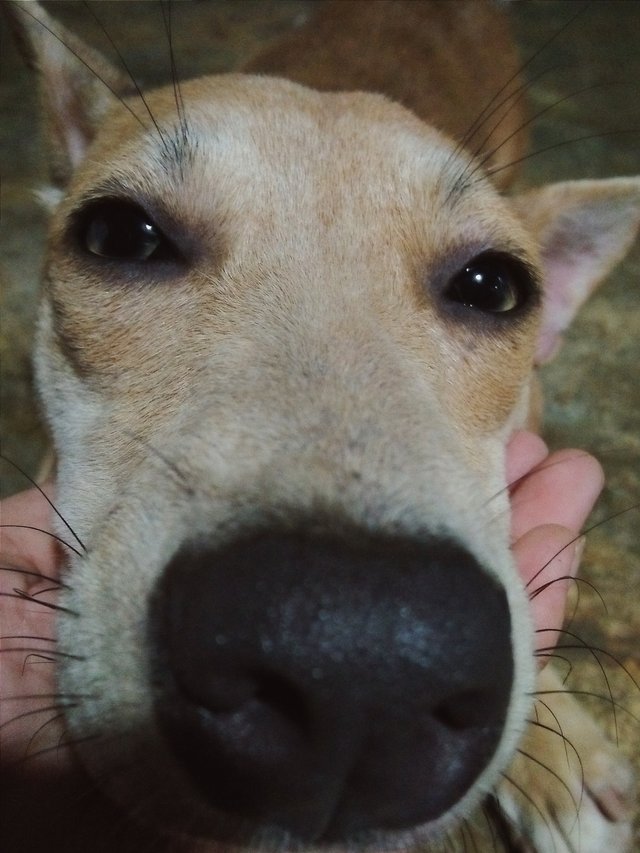 Take me with you, sir.
I help, I love, I cuddle;
Patsy needs shelter.
---
I made my haiku from Patsy's point of view. Patsy is our lovable dog. She used to live on the streets. When my dad found her, she was still a little puppy and she was really skinny and weak. When dad drew closer to her, he petted her, and her tail started waggling. My dad said he could tell she was really happy at the moment. So, he decided to take her home with him. Now, she's a healthy dog and she's very playful. She never fails to make us feel loved. We didn't only give her a shelter. We give her a home and a family. Dogs are family.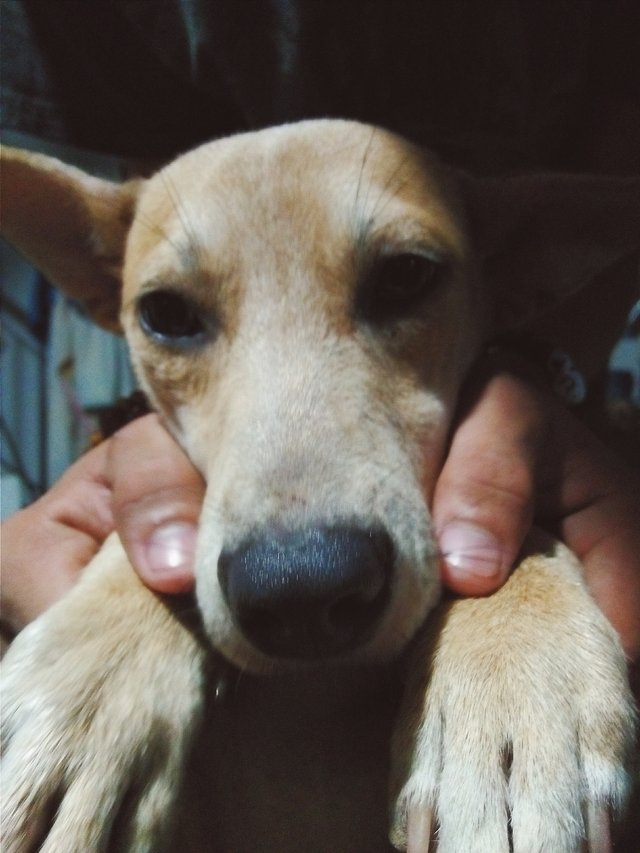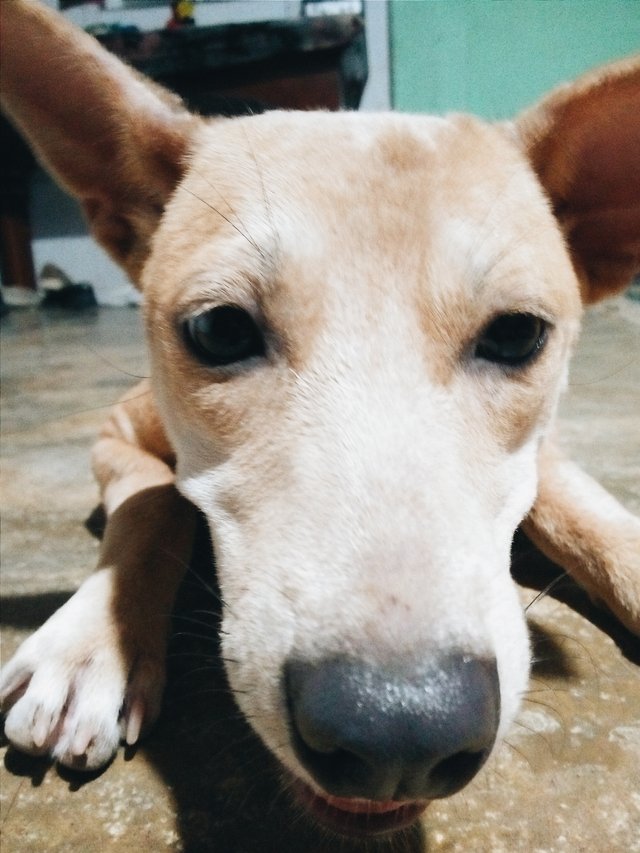 This is my entry to Haiku Poetry Contest by @vdux.
Thank you @vdux for taking my suggestion as a theme for your poetry contest! God bless!😊