SBD Giveway (Grand Experiment)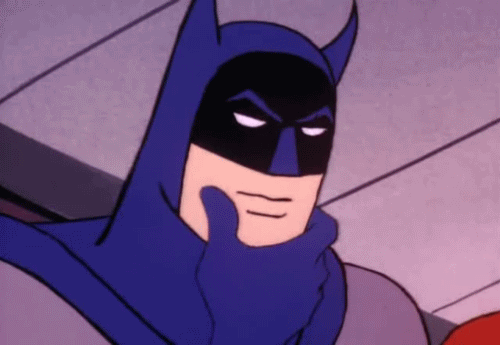 Source
Ok I've been thinking about ways to spread SBDs around steemit. And I want to try an experiment.
I'm giving away all author rewards from this post. You can get a share if you follow three rules:
Resteem
Reply with a smile (emoticon, emoji, gif, giphy, ANY kind of smile)
Upvote
Each person who follows these rules will get an equal share of the author rewards. I'll credit 1 SBD for every 1 SP (unless somebody knows how to distribute SP?)
PS thank you @mermaidvampire whose offhand comment months ago was the kernel of thought that sprouted this experiment.
Get to it, people!!!