⏫ The Elevator ⏬
Discoveries can be Provocative and Unexpected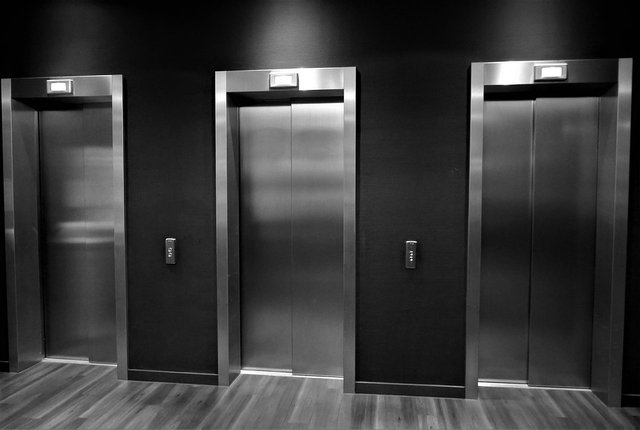 I take a second to catch my breath, breathing audibly as I stick out a sweaty finger to press the elevator key. It glows a brilliant crimson as I gently release. My finger hovers over the key for a second and I hesitate. Just to make sure, I proceed to tap the key a couple more times, no longer able to contain my impatience. Clementine, this is not the first time you've done this to yourself as I yawn noisily. Get your act together and go to bed earlier. Every day promise yourself to. A promise is a promise. Far out, what's wrong with this elevator, I mumble a bit too loudly, as I attempt to ignore the weird stares from strangers. I can't help to feel slightly self-conscious. I catch a glimpse of the stairs as my puffy eyes follow the path of the stairs leading to the concourse. Glancing down nervously at my six-inch wedges, I sigh. Doesn't seem like I'm taking the stairs with these today, I conclude.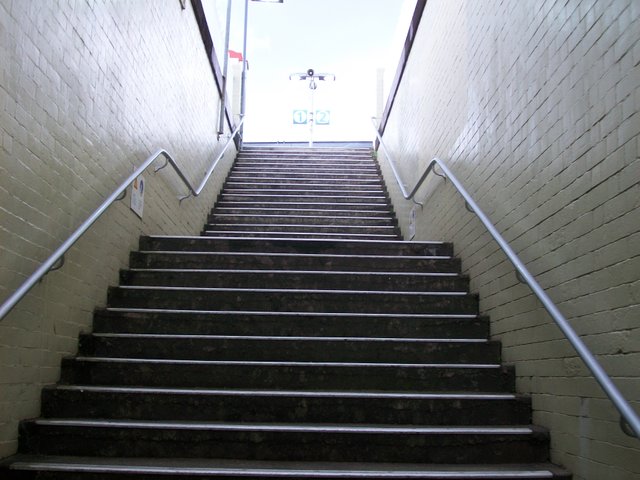 Stepping aside to allow a lady with a baby carriage to brush past, I examine my hair with the mirrored finish of the elevator on the way in and I spot a man dressed in tailored navy suit with polished brown dress shoes stands in the front right corner of the cubicle along with an old lady, her rosy-cheeked grandson clutching her hand tightly, drooling slightly on the corner of his mouth. I occupy the remaining corner of the lift and watch as the doors of the elevator meet. The doors open once again and as I reach for level C (concourse) on the set of elevator buttons that I'd forgotten to press earlier, I notice a familiar face.

My pulse begins to quicken. Our gaze makes brief contact but I quickly glance away. Mark? Casually running my hands through my bed hair, I take another awkward peek at the young man who's just entered the elevator, seeking for conformation. There's no way he didn't notice but I was too tired to care. He doesn't remember me. Does he? Well it's not like we're close enough to say hi anyways. At least smile to acknowledge that we're acquaintances? A handshake? No, that's awkward. Come on Clementine, think fast. What do you do when you see someone you kinda know but aren't close enough to say hi, but shouldn't ignore. My thoughts were interrupted by the sensation of weightlessness as the elevator comes to a stop, and I re-adjust the strap of my handbag, ready to exit the lift.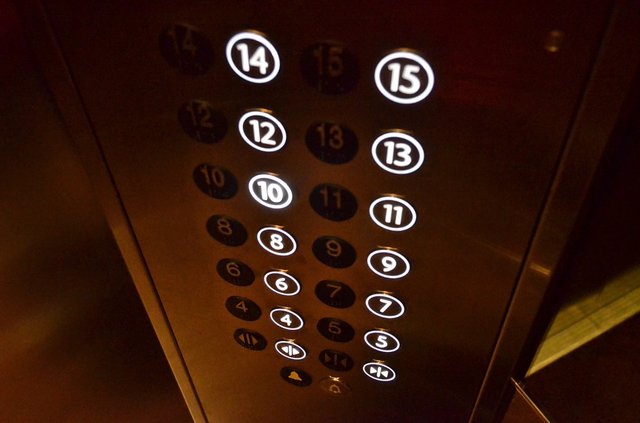 Ok, this is weird. The doors remain closed. I shiver as the fluorescent lights on the ceiling flickers then goes out. Oh great. Exactly what I wanted.