Poverty... or, being less fortunate, should educate gratitude, instill appreciation, and provoke financial respect for budgeting.
Should.
It took my second visit to Povertyville to wake up.
I come from a privileged Canadian society of proprietary.
A society that bombards ideals that I'm only as good as the products I wear and use; products with other people's names attached to them.
Not my name
Buy…consume... become- somebody else.
As children, our parents wrote our names on our tags of clothing. In 1988, my tags had two names- a first and last. In 2005, my tags had two last names... initials actually: D&G. (Fashion designer, Dolce & Gabbana).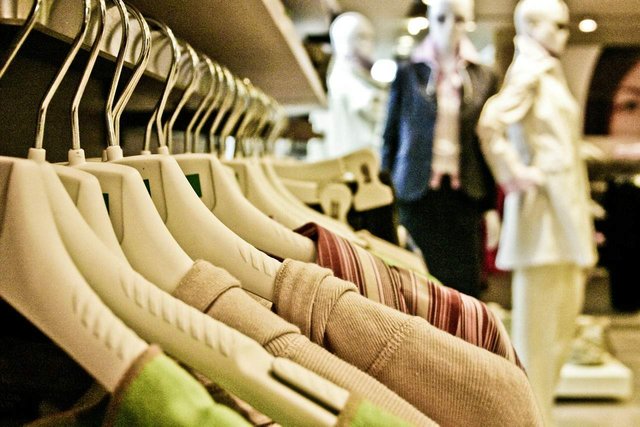 Not me.
Those are not my initials.
I surrounded myself with people whom I did not know:
Kennith Cole; he had a foot fetish
Gucci; but only the wanna-be
Guess; she left little to be guessed
And, I knew Victoria's secret very well.
I felt like a somebody with that circle of friends. I looked like a someone. My insecurities faded away.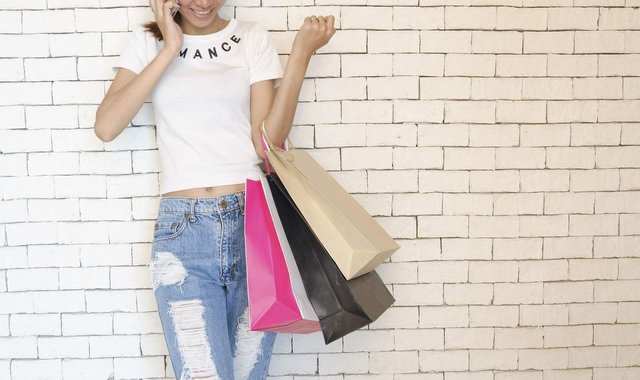 Actually, it wasn't my insecurities that faded...
I lost my way
It was me who vanished- became jaded.
My life became consumed with being elite, and I was elite with those other empty elitist entities.
It was like when bullies congratulate one another for being a bully- they're a team of blind assholes who can't see how ridiculous they are.
I was the asshole wearing the D&G team jersey. It doesn't take long for the elite to become the bully. Or, as my friends and I proudly called ourselves, the mean girls.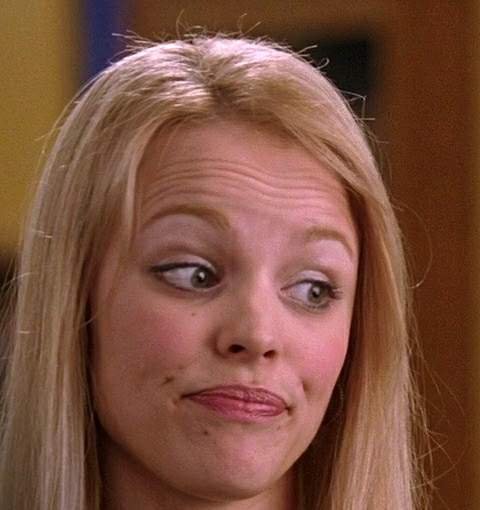 I mean, what was she thinking by wearing those shoes with that dress anyway? And, omg I can see her panty line.
I mean, what was I thinking by becoming the very type of asshole that used to be mean towards me?
This is one of those scenarios where "if you can't beat them, join them" should not be practiced.
I still have that D&G shirt, and in my (slight) defence I only paid $25 for a $200 shirt on an out of season designer clothing site. But, this is about cost and discounts, it's about attitude, values, and perspective.
That shirt was only $25, but 25 x shopping addiction = personality suicide.
They were winning.
My human shrunk thinner with each shopping spree. I didn't cook my own meals- two takeout meals a day with no food in my home. Walk a SINGLE block to the store? You've got to be kidding, that's what cab delivery was for. If you invited me to your home and offered me tap water I'd have responded, "ew, I don't drink that".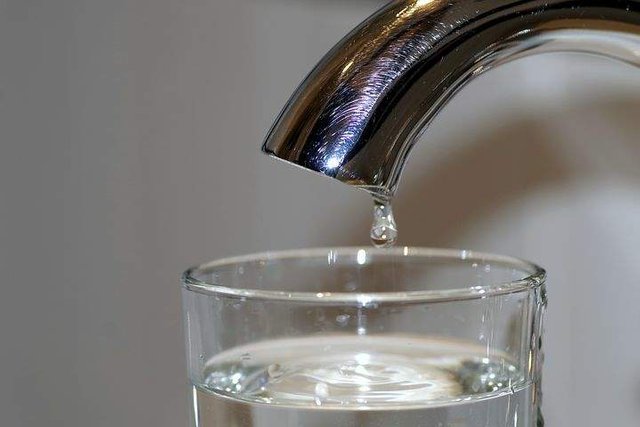 I don't drink tap water? Could I not hear myself talking? Some of the cleanest water in the entire world magically travels to my house and out of a little metal pipe right into a glass and I'm too fancy FOR THAT?
Broken, jaded, ignorant, unappreciative, stuck up bitch would have been far more accurate than "fancy".
Now, don't get me wrong, I still like nice clothing and material things but I have been humbled into place with my newfound poverty. I know that I have been conditioned to behave like this. Each day I fight the battle of billboards, flyers, commercials, and most of all, peer influence.
I no longer spend 4-600$ on clothing PER WEEK, but I still feel like I'd look sooooo good in that dress!!!!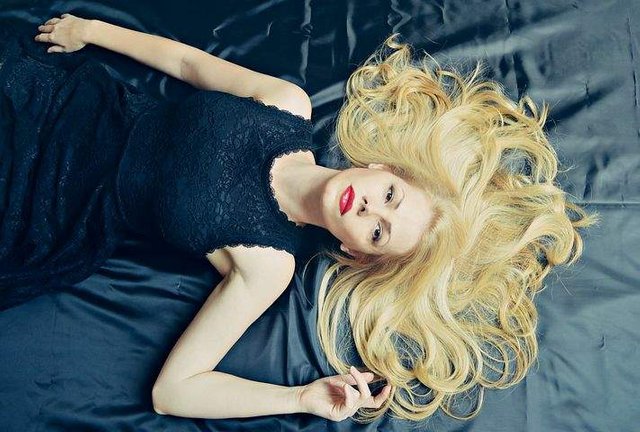 ---
Thank you for reading my blog.
Posted using Partiko Android