Steem Basic Income
Steem Basic Income is a social experiment to bring a basic income to as many Steemians as possible. Members join by sponsoring others into the program. Steem Basic Income is delivered through regular upvotes to member content.

Logo by @roldamn
---
Sustainability Coverage and VP Management
Sustainability Coverage is currently at 70.25% and rshares reward rate is 562,002,920 per SBI unit per day.
The rshares reward rate for bonus units (delegation reward) is not decreased, and you can help increase the sustainability coverage (and thus the rshares reward rate on regular units) by delegating to @steembasicincome.
For more information, please read Into the Heart of Sustainability.
Upvoting Reward multipliers are currently at 1.25x on regular updates and 1.10x on secondary accounts and comments, until our voting power (VP) recovers to 80%.
SBI Writers Group
Do you know about the SBI Writers Group? Many SBI Members have contributed to bring quality content and help us deliver consistent updates.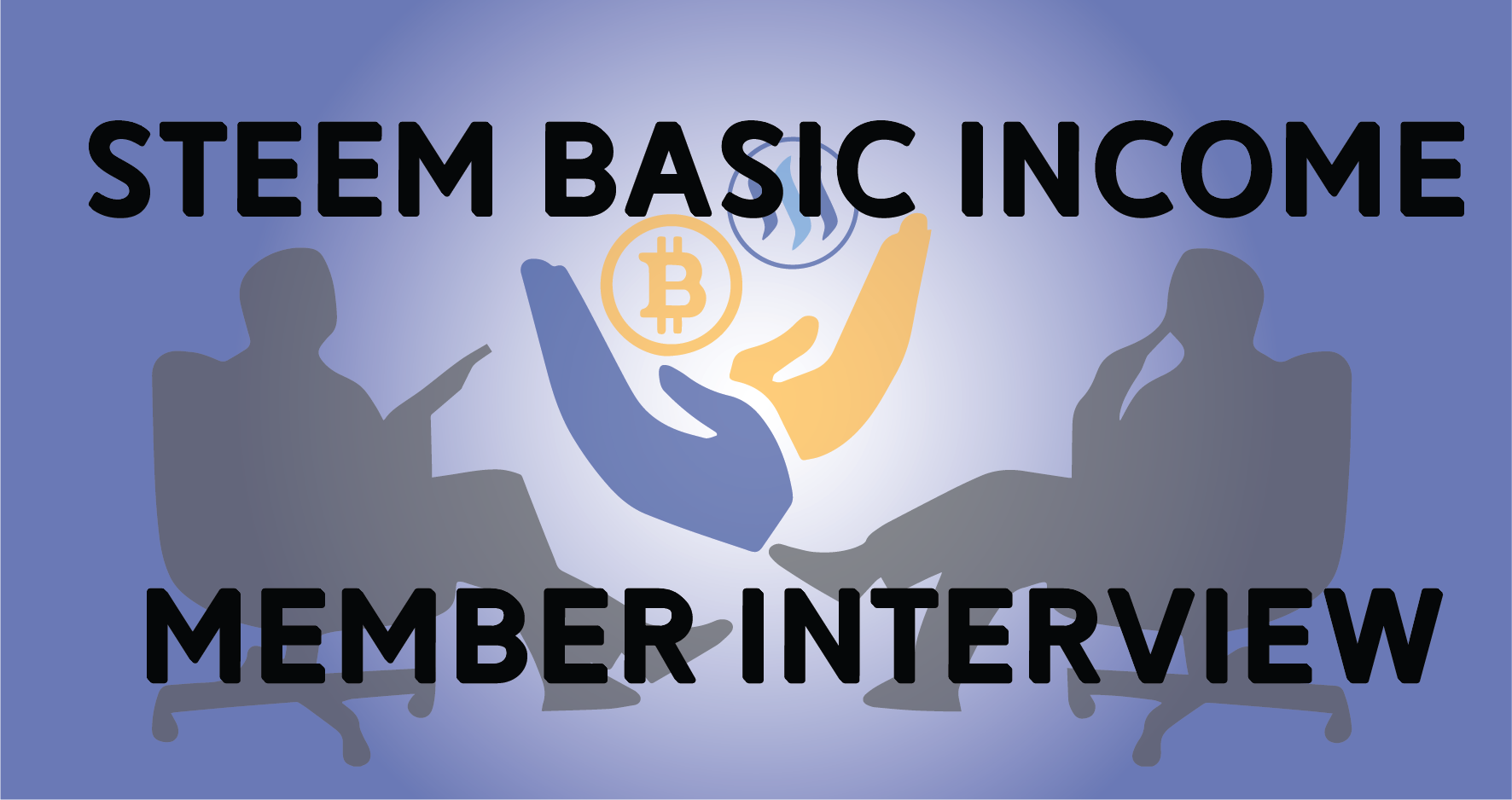 Graphic by @katysavage
We have published interviews with seven different members in our interview series and spotlighted 14 in our Enhanced Votes Graph Series.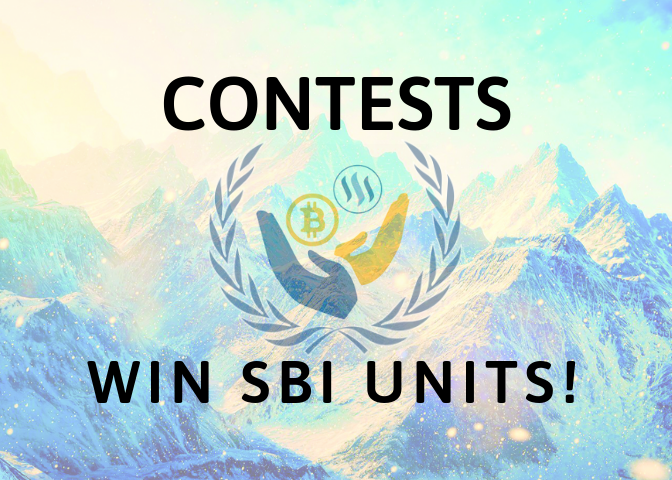 Graphic by @katysavage
We have twice weekly contest listings (this week's schedule is offset by one day) and weekly delegation reports prepared by
@ntowl
.
Graphic by @katysavage
We even have a regular sustainability report delivered by
@ecoinstant
!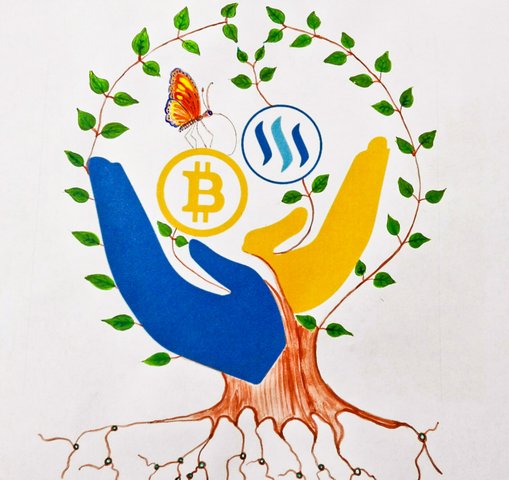 Graphic by @ecoinstante
This is quite a bit of content, but we would love to provide even more value!
We Need Your Help!!
The SBI Writers Group is looking for additional help. You do not already have to be a member of Steem Basic Income to take up this opportunity, but a working knowledge will help.
If you have ideas for new updates we could do, or if you would like to contribute additional interviews, member spotlights, or infographics to enrich our existing update series, please let us know in the comments or message @josephsavage in our discord server.
Participating writers receive rewards of SBI units, along with a writing credit on articles and updates published on the @steembasicincome account, to 5k+ followers. We also offer regular bonuses in STEEM/SBD for quality work.
Questions about Steem Basic Income?
Please read our
FAQ
. Most questions are addressed in our FAQ or in the additional resources that it suggests. If you still have questions, ask in the comments section or join us in our
discord channel
. To review your counts, check out
our member lookup tool
.

---
Global Block Builders

Steem Creators Conference is now Global Block Builders. We are happy to have been invited back for our third appearance. Join us in Austin, TX, USA from April 10 through 13.