Playing xi for do or die match of Argentina
Five players may have been changed from the previous match to the next match. De María and Marcos Rojo are going to return to XI.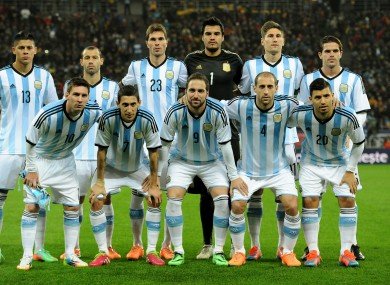 source
Argentina need win against the Nigerian team in the last match of the World Cup to go On the knockout stage, if Iceland does not win against Croatia, he will also have to hope. Messi is going to get two equations in the second round. But to win, we have to be careful about our work. Who is the last hope of Argentina?
Yesterday morning, on June 26, Argentina is going to get away with a eleven in the fight for survival! Sampauli's notebook tactics are caught in the camera's practice in morning practice. The potential eleven of Argentina has emerged.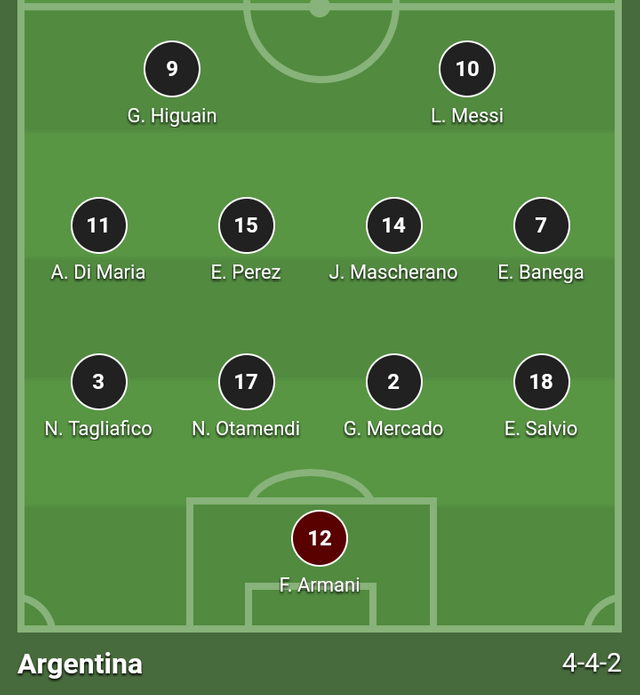 source
Argentines-fans can be happy, in the next match, the goal is not to be under the ball in the previous match, the cabairo suffering from child-made mistakes. His name is Franco Armeni, who took the name of River Plate as the goalkeeper of Argentina's top team. Not only that, there are five changes in the next match eleven with the previous match. For the first time in the World Cup, Gonzalo Higuain can be seen in the main eleven. Angell de Maria returning.
In all, in the previous match, the players in the eleventh match will be in the next match with Lionel Messi, Eduardo Salvio, Enzo Perez, Nicholas Vämendi, Nicolas Tagliafico and Javier Mascherano. Armani, Marcos Rojo, Ever Banega, D. Maria and Higuain are going to come. The game against Croatia will move away from the 3-4-3 format and the format of Sampoli will be against Nigeria 4-3-3.
---
Follow for connect each other's.
Love From,