Development of technology creates the world where people could easily communicate with a person on another part of the globe, the world where people could travel wherever their want for the very cheap price and very less time than before. Globalisation is the main result of such a development, but also a fuel and motivation for keeping its development. More we are connected to the rest of the world in the ways of communication, transportation, media, our world is shrinking. Not physically, but shrinking by having an easier access to whatever we think of on this planet.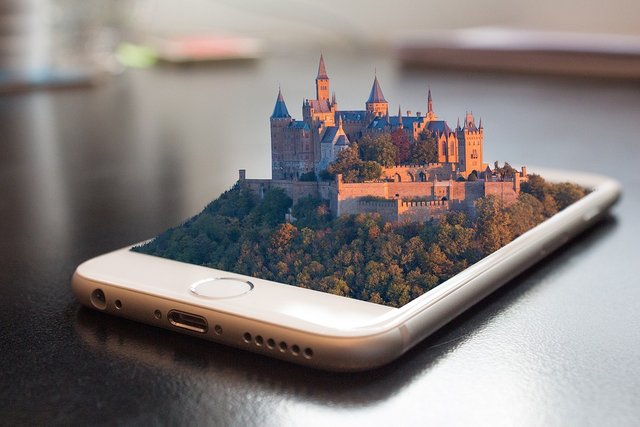 People want to be in touch with their families on another side of the planet, and by the development of technology and its constant improvement, this became very possible and cost friendly. Not that we can just communicate, but we can also travel there. This leads to possible cultural exchange, ideas, and knowledge. By having all this access to all these advantages, countries become more globalized. By letting other cultures into another one, people want to experience it, and therefore, the economy might improve. Also by integration of cultures and exchange of ideas, tourists might feel accepted and like home wherever they go.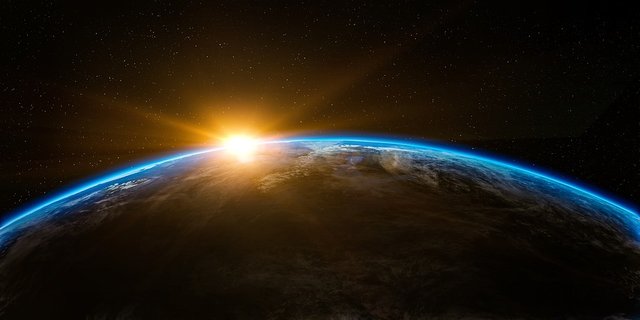 However, shrinking world and its result of globalization might lead to loss of cultural identity and use culture only for purposes of income (seasonal tourism). By being able to connect with the world, we usually lose the sense of developing our own society. Many people become less friendly with their local environment and become interested in eg. 'Western culture' ones. By easily moving away from the place to place, and having all this access provided, many families get torn apart, and many countries experience the huge brain drain of their own prospective students.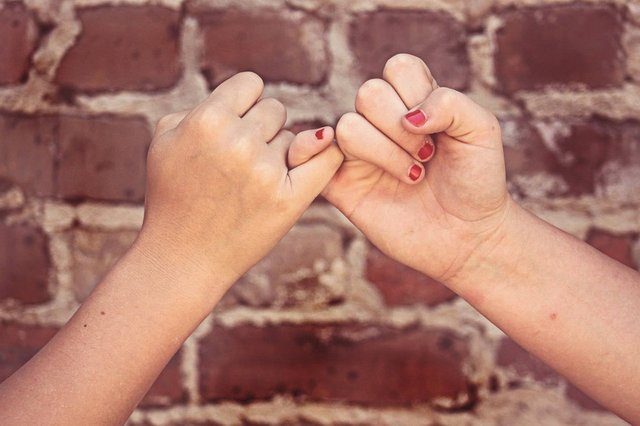 Even though shrinking world opens us many possibilities and leads to a globalized world where we could travel and communicate for very low costs, it also opens the possibility for the loss of the cultural identity, brain drain, and family dispersion. The best solution would be balancing the privileges of the shrinking world and not fall into its trap with keeping the tradition of our countries.
@keyss