Hey Sunshines,
International Woman's Day is celebrated on March the 8th every year so being march the 8th wishing every woman, lady, girl a wonderful day celebrating you...
Just going about twenty years ago, I was introduced to woman's day Russian style, I hadn't heard of it before.
In the last few years, I've been seeing it more and more via social media.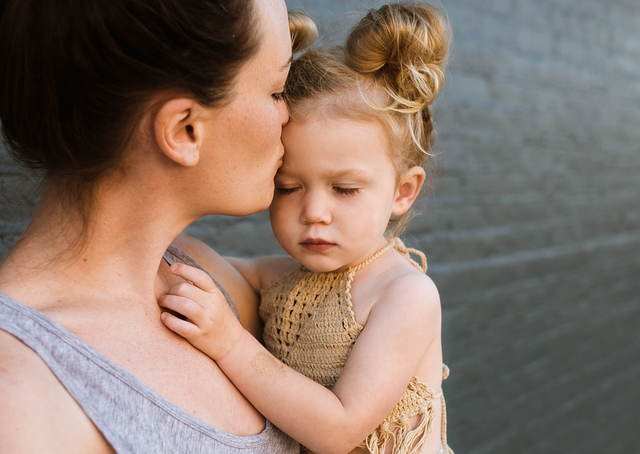 Photo Source
Doing some research on it which you can find some information Here where it started in North America and Soviet Russia with more a political side of celebrating Woman's achievement's in the political area.
Basically it took off in Soviet Russian where it is as big as Mothers day, Russians celebrate all woman, girls on this day some with lavish gifts of cars, flowers and chocolates.
The way it was explained to me was Mothers day is to celebrate mothers, Woman's day is to celebrate all females.
My take on it is that there maybe lavish gifts involved at times of these celebrations, but what male weather it be a father, Grandfather, a son, a bother want there special females that look after family members, or themselves to be safe in the likes of lavish gifts of cars and to be comfortable not having to struggle or add stress to their lives.
There's many ways to look at it but celebrating other human beings should be every day but we do take others for granted so on these days we can also reflect on how we can add appreciation to people we don't even know and to our love ones also.
Things from the heart go along way like picking a flower from a garden, just make surer you don't pick from an elderly persons garden and they chase you down the street for picking from their rose bush - have heard story's like this, may want to ask permission first. Bake something, write a song or poem or just spend time with the girls - weather they are your sisters, or daughters, the woman - your mum, girlfriend, friends, sister, grandma, etc.
Enjoy them and celebrate them by just listening and being there.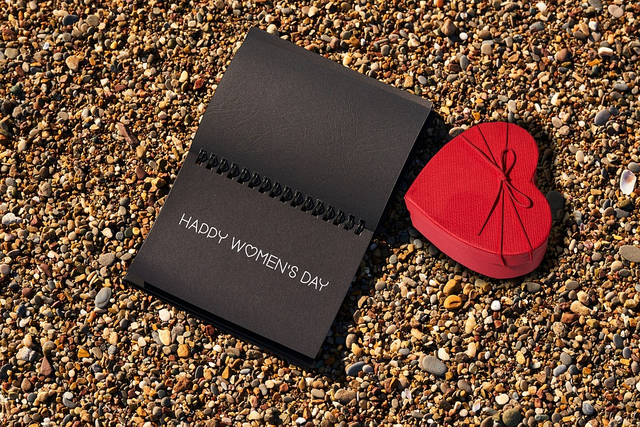 Picture Source
What does Woman's day mean to you?
---
Thank you for stopping by really appreciate it, have a fabulous Day/Evening!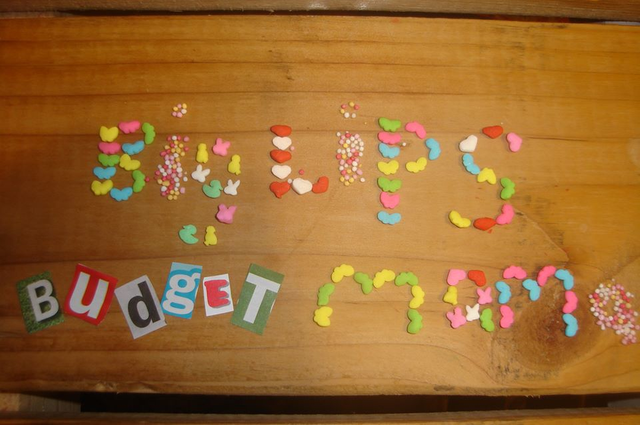 ---
Steemit if full of great community's here are some you may like to check out: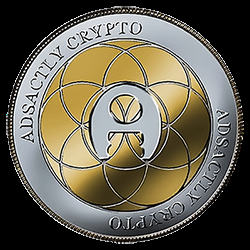 The @adsactly society is fabulous - Don't take my word for it check them out on discord if your interested in the crypto sphere, society.
---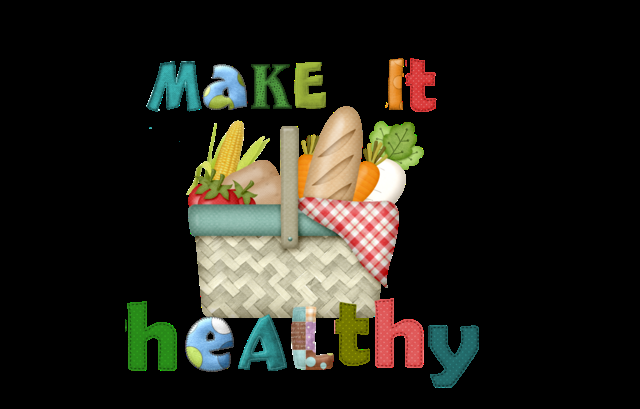 #makeithealthy project is being held by the fabulous @woman-onthe-wing so you don't need to go healthy by yourself.
---

Thank you @teamnz for the personalized banner
---

New to Steemit or a bit lost what to do, [SteemSavvy](https://steemsavvy.com/

[email protected]

) (Full disclosure that is a Refferal link to Steemsavvy you can check them out on their main page if you don't want to use a Referral link. ) is a great place to start with beginners guides, guiding you on your new journey into the world of blockchain social media.